VERGESENSE
Optimize your Workplace with game-changing AI-Powered Utilization Analytics
Floor utilization
↑ 0.1% vs last 7 days
● 98% Peak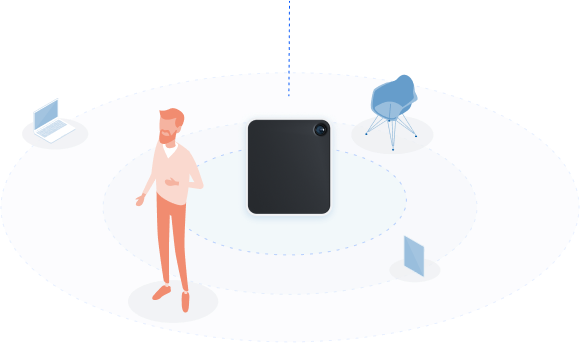 In VergeSense at the very beginning we had only a few simple data from the sensor, from which we squeezed everything possible. The result is a great product for the user with analysis of data on intuitive dashboards.
A TOOL USED BY THE BIGGEST CORPORATIONS IN THE WORLD
See who is already optimizing office space and reducing the costs associated with its use.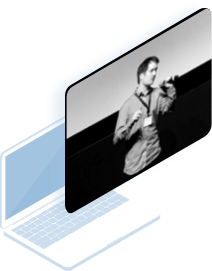 "Our customers love the simplicity of data visualization in analytics. Untitled Kingdom team was really helpful with UX/UI, as their design team is really strong and creative."
DAN RYAN | CEO & CO-FOUNDER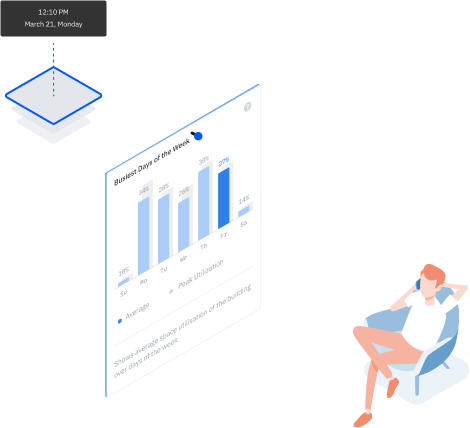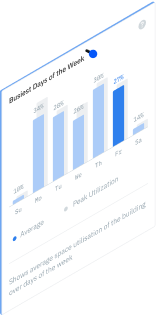 PLAN THE SPACE
& SAVE MONEY
Plan the space according to real company needs and save money on unused space.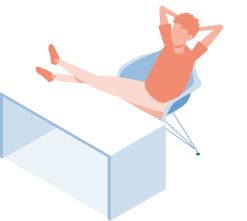 GOAL & CHALLENGE
VergeSense is a Bay Area-based startup creating sensors that gather information about office space utilization. It came to us with the problem with unintelligible dashboard and wanted us to redesign the platform. But we're all for the holistic approach and we preferred to take a step back by asking a few product and business questions.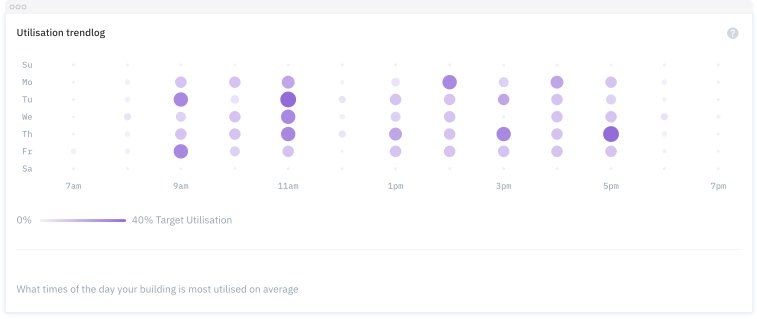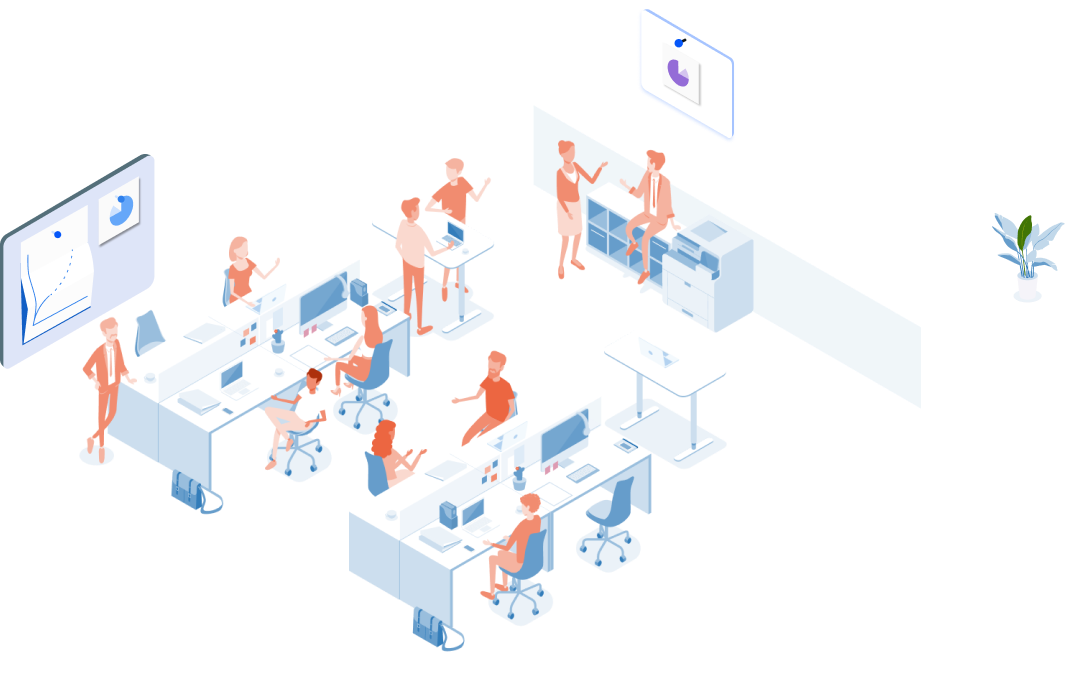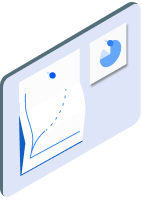 Process & EFFECT
Taking a step back forced us to think about the primary benefits and sense of using VergeSense. We took into account: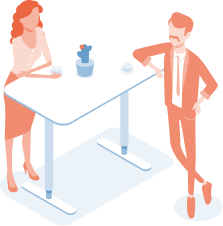 USERS NEEDS
---
We asked ourselves who the users are, how much detail do they really need and what can make interacting with data fun. We started with understanding user pain points, their needs and value that VergeSense can give them.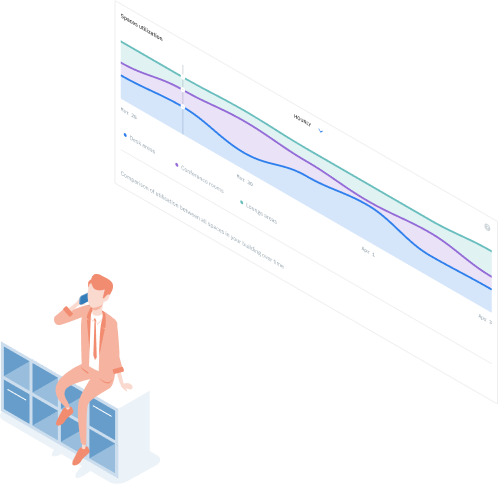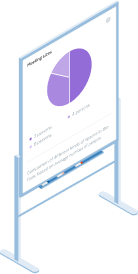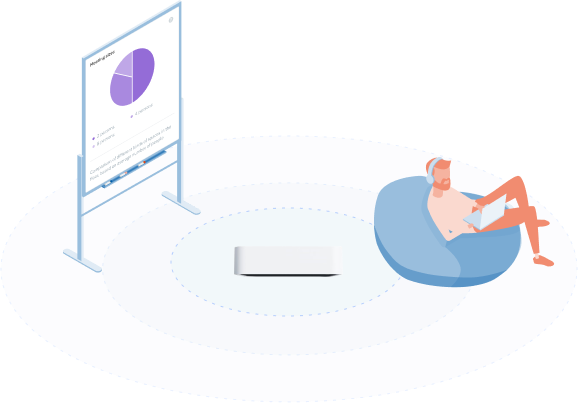 DATA
---
Data provided by sensors is simple - the number of people in a view range of the sensor.
We chose sets of data that can give users both raw information and conclusions ready to be changed into actions that bring profit to the company.
We focused on displaying it in a clear way so even users who are not used to working with numbers and charts can easily understand what's happening.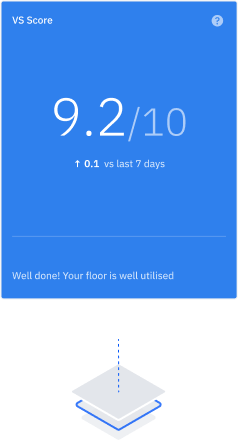 VERGESENSE SCORE
---
We created a scoring system depending on type of space, standard deviation and discrepancy factor to come up with a formula that results in a number on a scale from 0 to 10.
Not all users need to check detailed information, compare charts and draw conclusions, at least not on a daily basis. We considered all factors, starting from the number of rooms, types of those rooms, their target utilization and actual average utilization.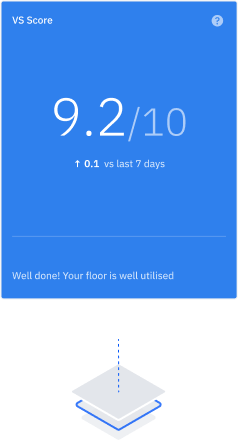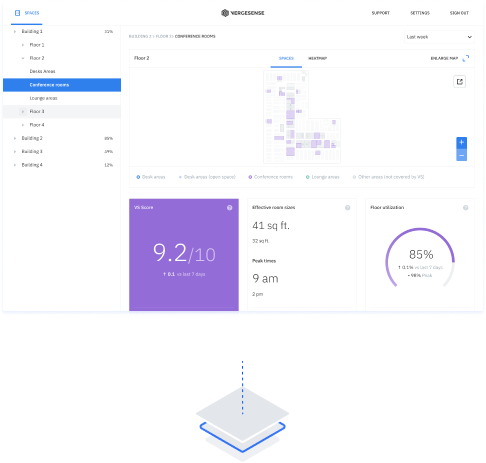 PHYSICAL-VIRTUAL
---
From the very beginning, we knew that the structure of the platform should reflect the structure of physical space.
We wanted to make sure that our users can add virtual zones on top of the physical spaces to measure and understand how space is really used.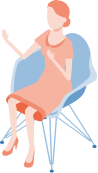 DESIGN SYSTEM
---
We needed to come up with something that will make the design consistent throughout all kinds of spaces, even if we display different charts. We also kept in mind that the platform will grow.
This is how we came up with a design system based on scoring the items displayed. The factors for scoring were, for example, the importance of the item, the granularity and also the size.