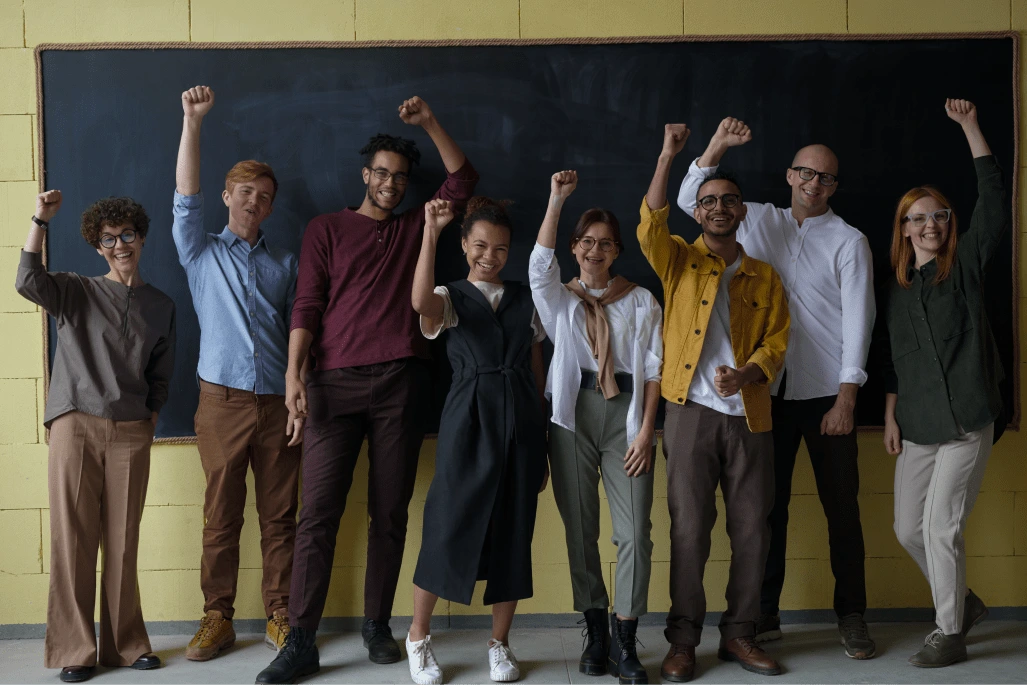 academykingd 20
Earn while studying. Learn while working.
Make a global impact through MedTech.


- Applications are now closed -
Earn while studying. Learn while working.
Make a global impact through MedTech.


- Applications are now closed -

When starting out as a programmer, the best thing U can do is dedicate time to learn. Preferably while receiving a salary. And ideally, in a place where U are guided to innovate and execute creatively and effectively.

In a place such as Academy Kingdom.
Applications are now closed. But other offers are waiting.
6 months
Working in a results-driven program is all based on your own research and time management.
Creative group workshops
Guided by experienced developers + a chance of a permanent position in commercial projects.
3 internal projects
The entry-level project, team project, and then your own individual piece.
Ctrl + Alt + Del + E
Control your development. Alter your career. Delete the feeling of being stuck. And, of course, earn a salary while learning the craft.
Academy Kingdom is a self-development program for beginner developers. It's all about sharing best practices from Untitled Kingdom's 14 years of creative approach in software development. It's where you get to work only on internal projects, which means - you get to experiment.
Phase 1
Group project.
Learn GIT, networking,
BLE communication, and object-oriented programming.
Phase 2
Collaborating with experienced developers. Get to know the architectural patterns - as sharp and precise as MedTech projects require.
Phase 3
Prepare your own app.
Develop an effective and tested approach to application development.
4 steps plan to join the Academy Kingdom:
→
Application
Everything starts with a conversation. You're taking the time to send an application, so (based on your CV), we're doing our best to assess your skills. Should we have doubts, we will reach out to you so you can go into more detail about your experience.
→
Introduction call
Let's talk/human/conversation. During a 15-30 min casual phone chat, we want to give you an overview of the company (and the role) + get to know you as a person. Are we a good fit for each other?
→
Assignment
A chance to show you've got what it takes. Simply, you may be asked to complete an assignment (we will let you know during the intro call). The assignment is strictly related to your role and aims to confirm (to you and to us) that you can perform great in a new role.
→
Interview
Let's get into details. During a 1-2 hours online video meeting, we finally get to interact (cameras on). Expect to meet your potential team members, pair programming (for technical roles), and to hear questions related to your role. A time for honest conversation and valuable feedback.
All Academy 1.0 graduates were offered permanent positions in commercial projects.
What makes Academy Kingdom unique is that it's a professional and friendly playground to develop the necessary skills to become a successful and happy UK citizen. I improved a lot during this journey, not only in technical skills but also in teamwork-related skills. If I went back in time, I would totally apply again!

Patryk


Front-End Developer
Before joining Academy Kingdom, I had no commercial experience. Here, I got to evaluate my expectations of what I would like my career path to be. I put my skills to use. I acquire new ones. And (most importantly) by collaborating with more experienced developers, I got to see where my career can go. Now, I'm a self-aware and career-aware developer making well-informed decisions on how I want to develop.

Magda


iOS Developer
After graduating from Academy Kingdom, I now know that I chose a career path. Before, I often felt like I was in the dark, that I needed to make mistakes to put myself on the right course. But Academy allowed me to look at the bigger picture. I learned what being a programmer is all about + what my needs in this role are. Plus, I got to observe and learn from experienced developers. Invaluable!

Dawid


iOS Developer
Why apply?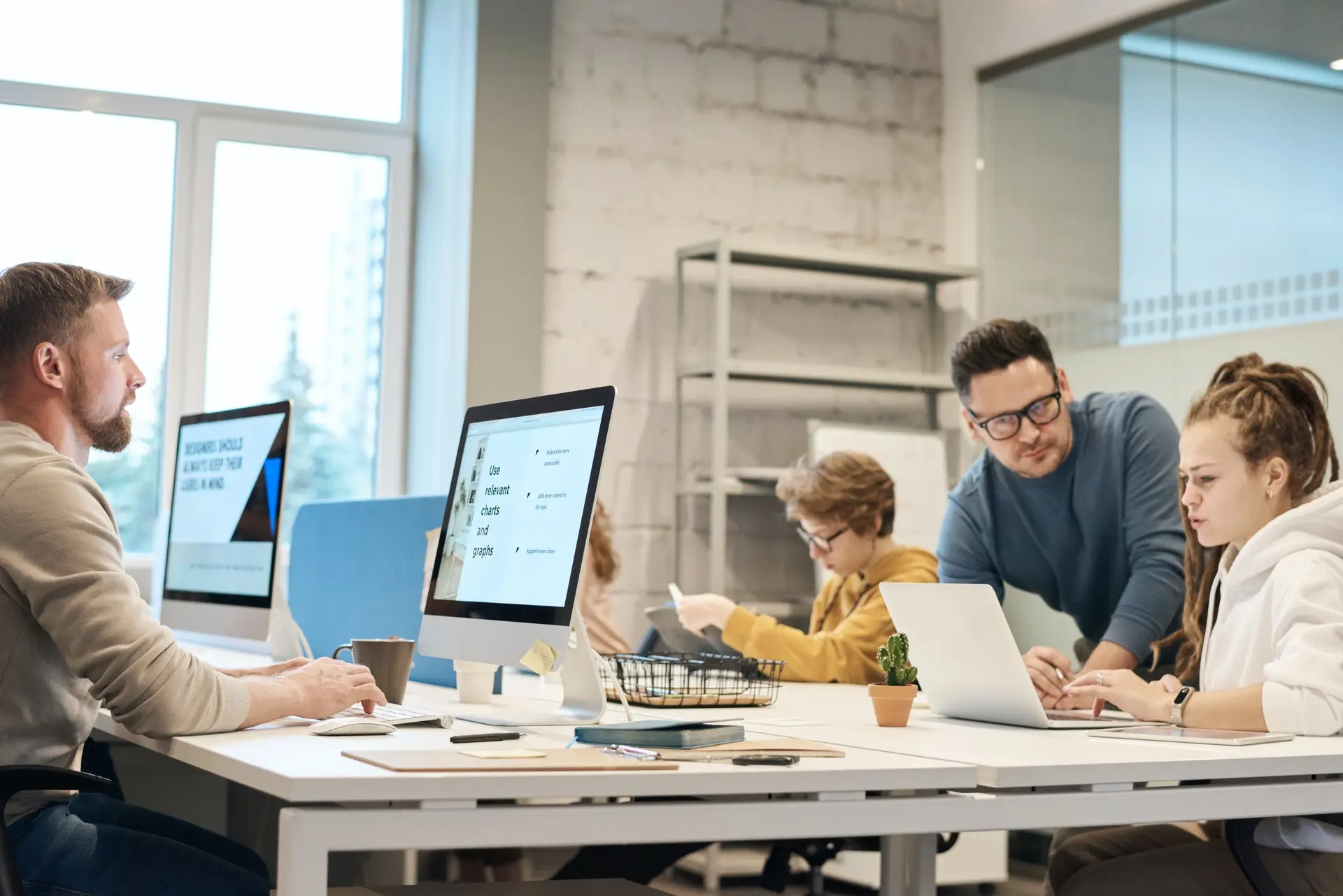 Quality-first approach

Quality is an obligation when developing software for digital health and MedTech applications. Learn how to develop digital health solutions that meet FDA, HIPAA, and ISO 13485 requirements. Be part of the MedTech movement where code quality translates to helping users' lives.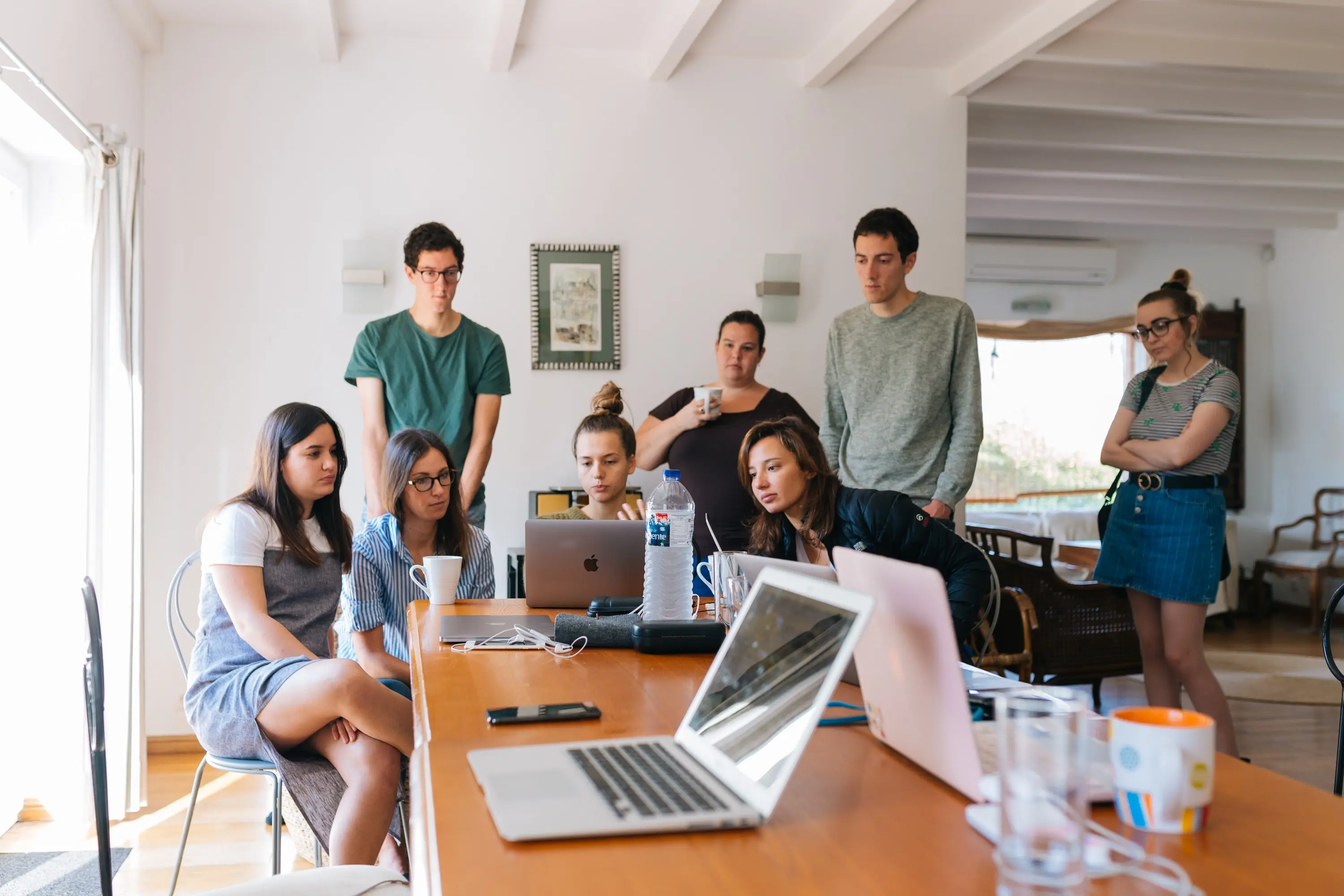 360 structure

Academy is a part of Untitled Kingdom. During online meetings and monthly in-person team-ups (in the Kraków office), U will be collaborating with UK citizens who are working in commercial software development projects - including Untitled Kingdom's CTO, COO, and Product Team.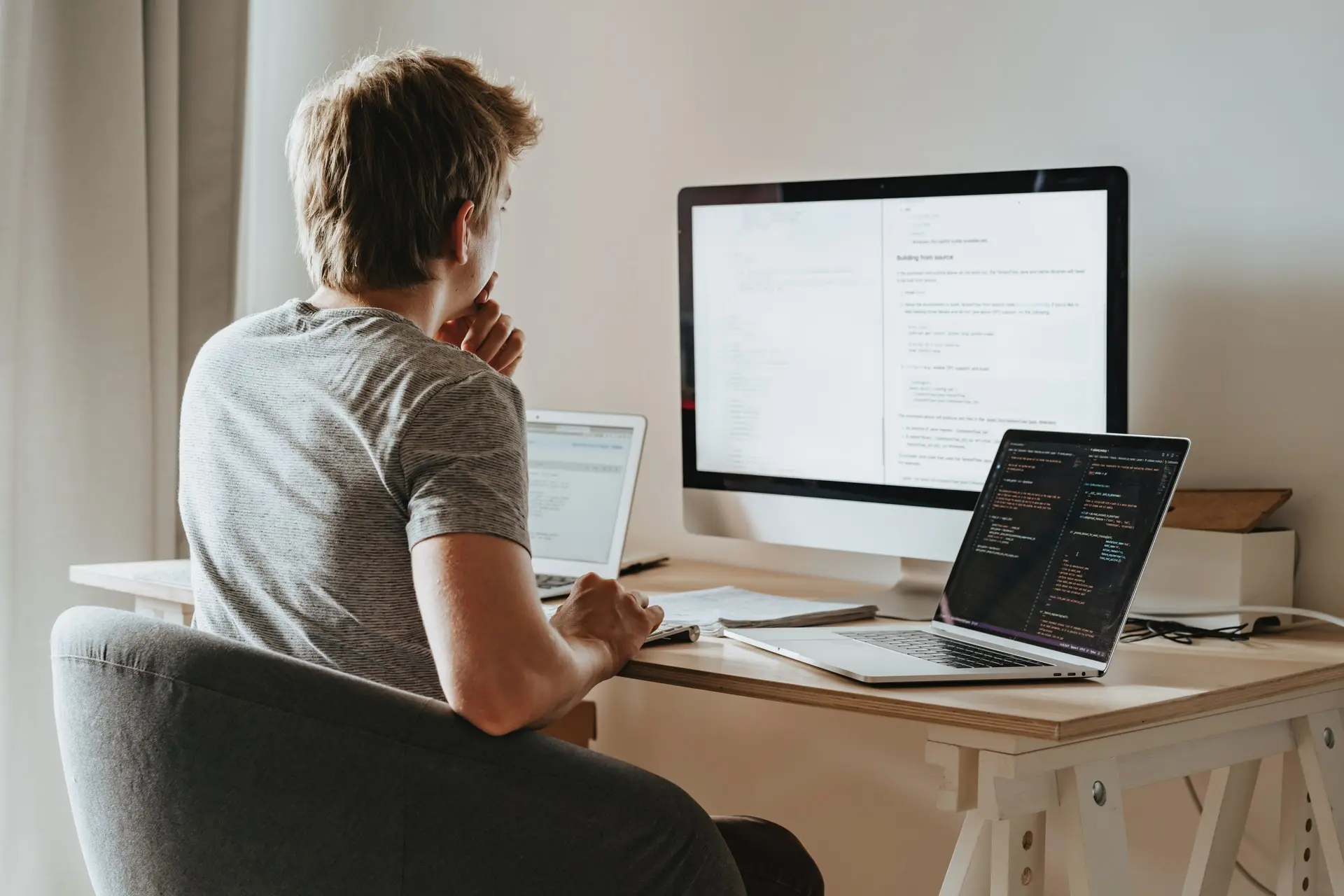 Freedom learning

No micromanagement. No BS meetings. Learning and working in the Academy Kingdom is about your own research and time management. You are free to experiment, but you can always count on the guidance of Leszek Kaczor - Head of Research & Technology at Untitled Kingdom, a developer with 10 years of experience.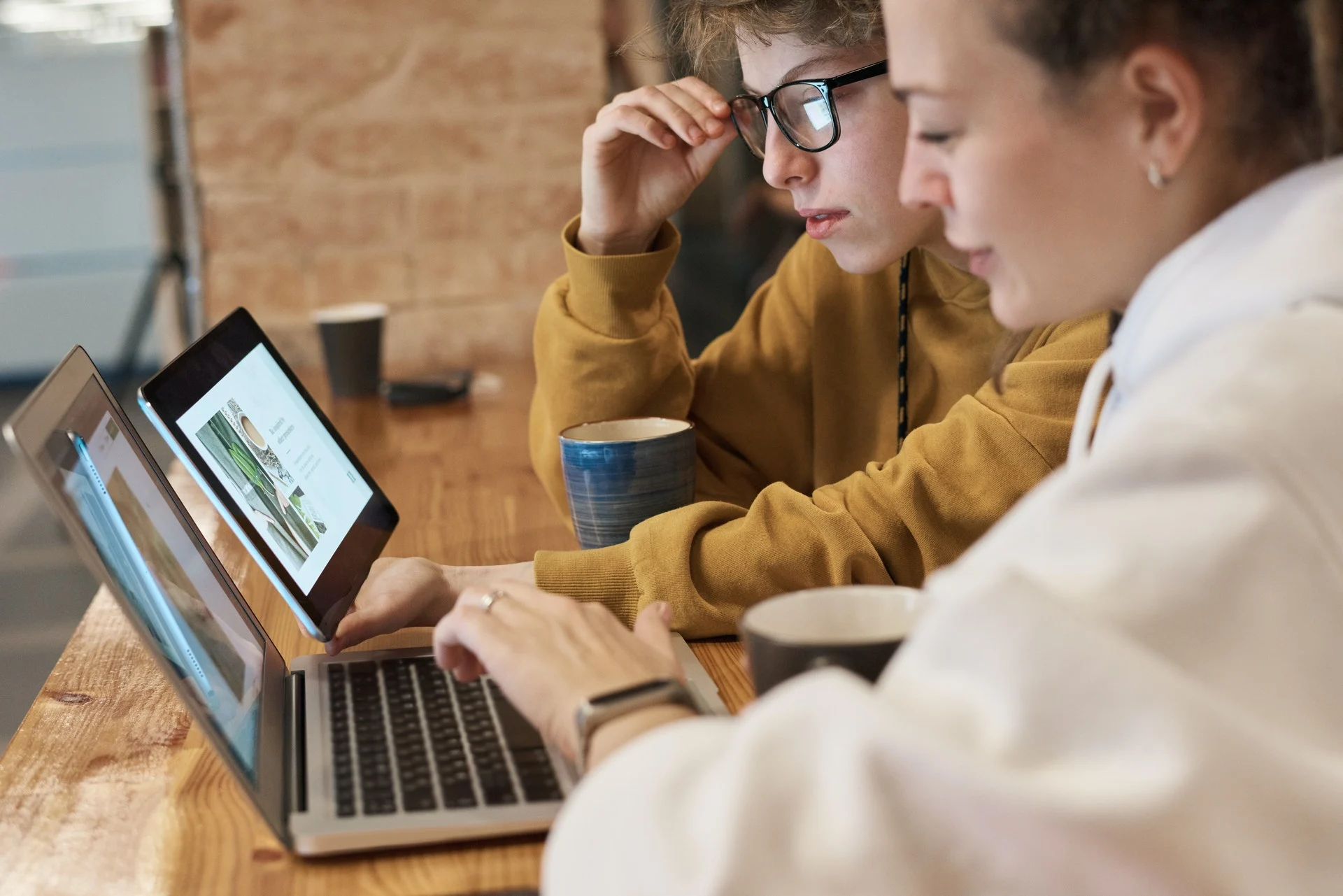 Results-proven program

Main focus: code review and code quality. Means to maintain it: from entry-level project to team project, all the way to developing your own app. From structuring your knowledge to testing your management skills. After the success of Academy 1.0, expect a syllabus that U can trust.
"I've been working as a programmer for 10 years. So I'm always curious about new solutions and how other people work and think. I prefer to guide rather than lecture, so my "teaching" style is more about collaboration and supporting someone's vision for their self-development. With the Academy Kingdom program, the focus remains on sharing practical knowledge and best practices. It's a holistic and comprehensive approach to the whole process of software development."

Leszek Kaczor / Head of Research & Technology