Download free eBook
Current State and Future of FemTech Industry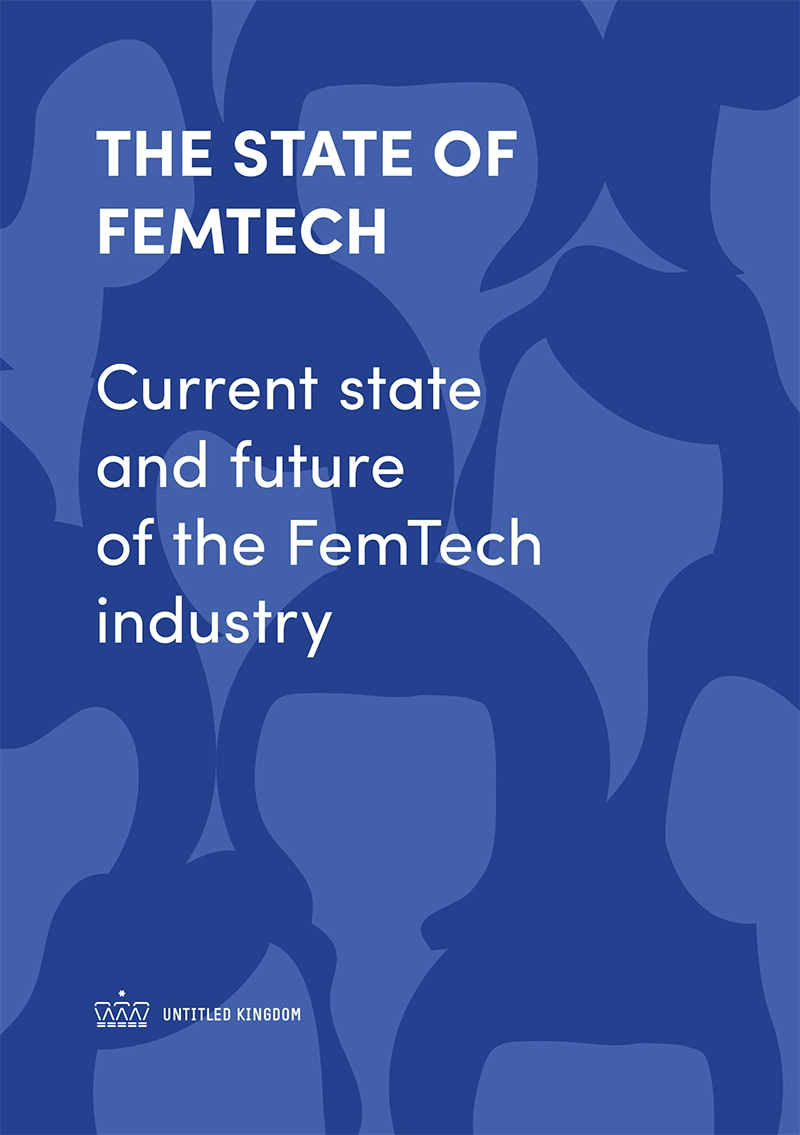 Learn the data, experiences, and stories of 18+ FemTech founders and experts who succeed on the digital health market. Published in 2020.
Download
Download free eBook
How to start your project with a kick-off workshop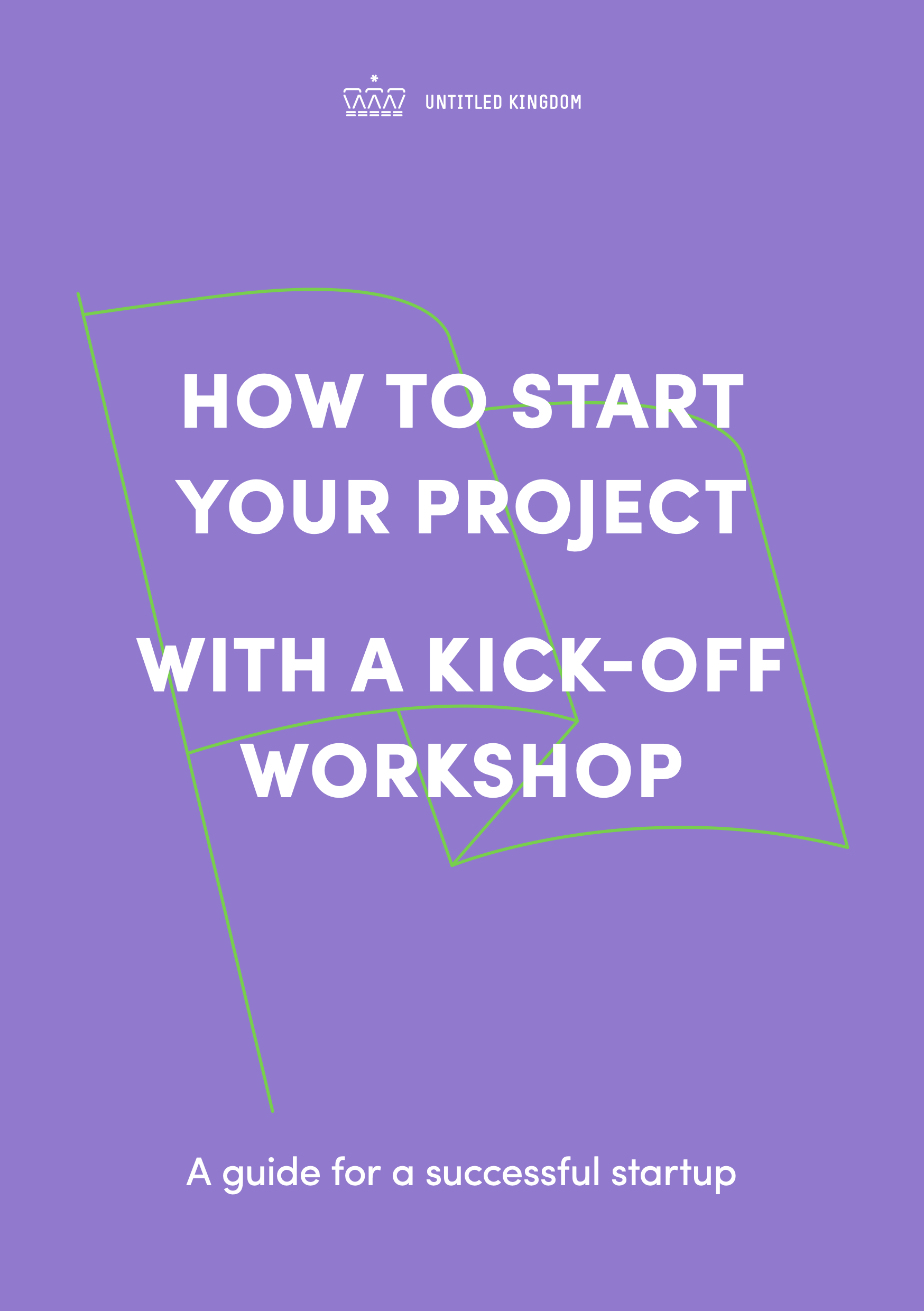 You've got your product idea and a vision of how you want to execute it. But do you have a detailed strategy? Published in 2018.
Coming soon
Download free eBook
Security Checklist: 60 cybersecurity questions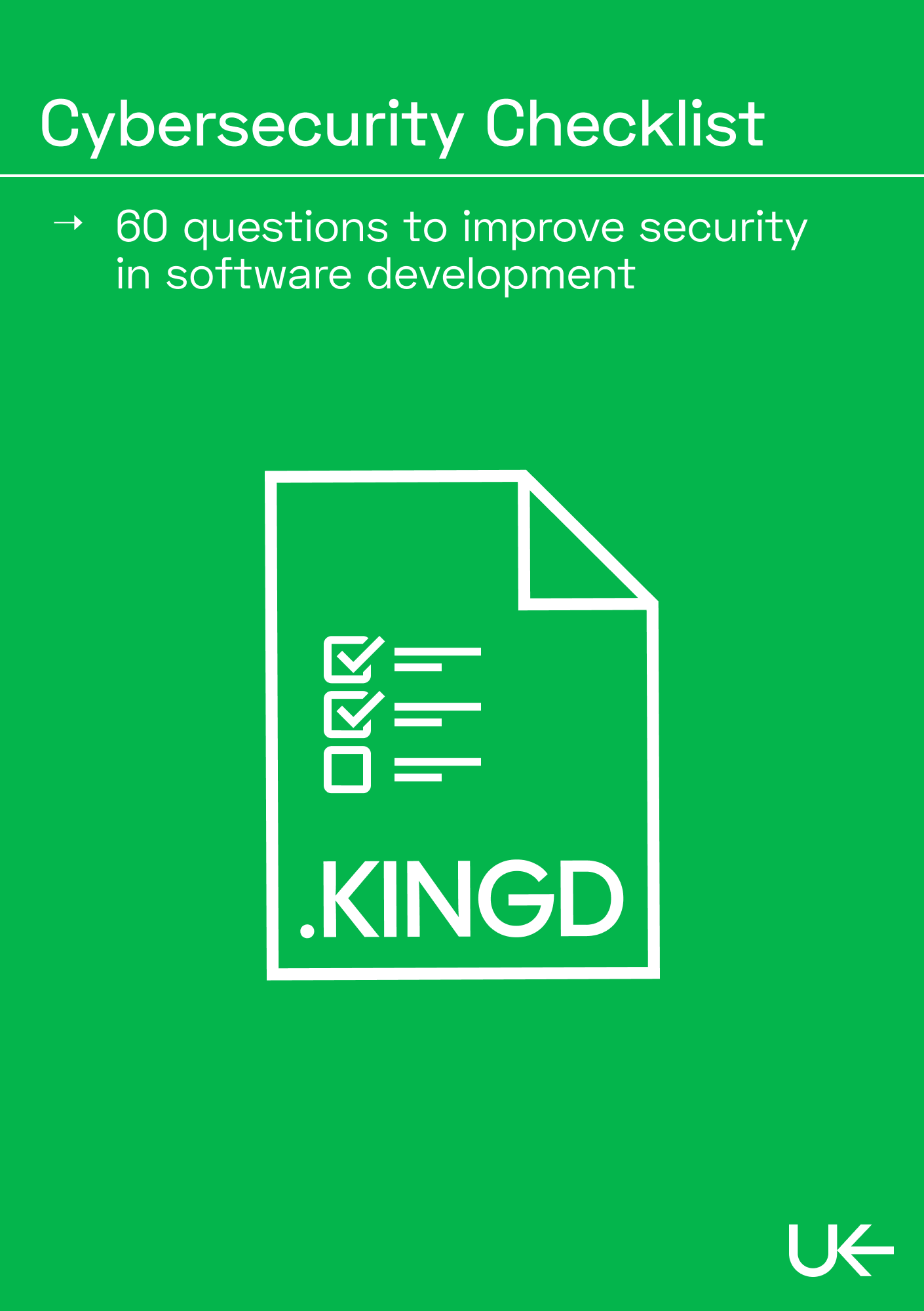 Collected by UK's Head of Technology, Bart Hugo Trzciński, with over 10 years of experience in software engineering and business.
Download