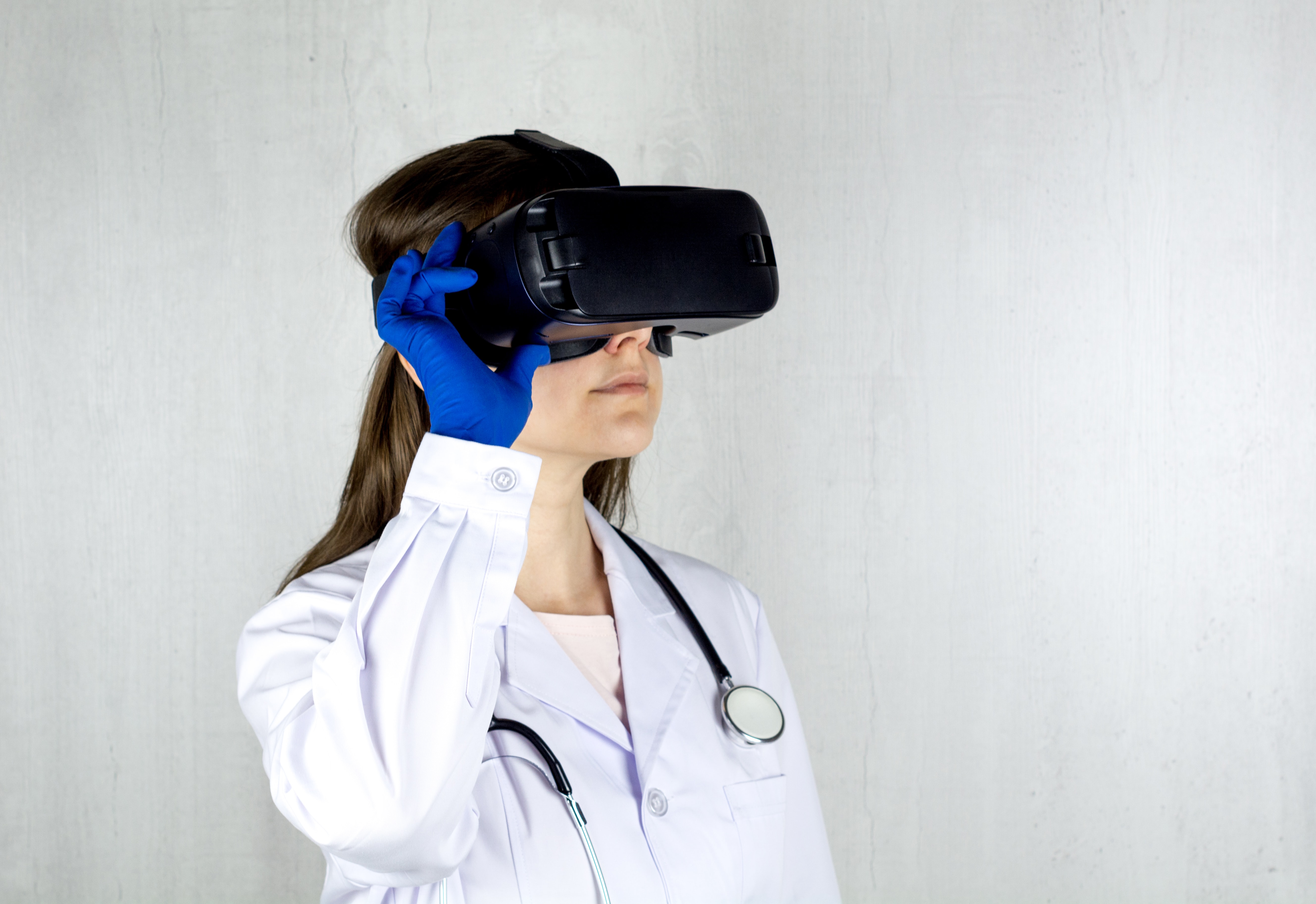 When does a digital health project become a medical device? A look at the digital health market regulations
Digital health is on the rise. And with the COVID-19 pandemic, the XXI century is catching up with patients' needs and demands - and the numbers reflect this.

Research and Markets, for example, claims that the digital health market will reach a value of $223.7 billion by 2023, while Global Market Insights predicts $379 billion by 2024. And Grand View Research states that the digital health market size can be worth $509.2 billion by 2025. And all this data is from long before the pandemic "boom," which means that these numbers will surely increase.
Whatever version we choose to believe, there is no denying that digital health will soon change how we see healthcare. But what does digital health really mean? What kind of devices can improve our well-being? How to classify them?