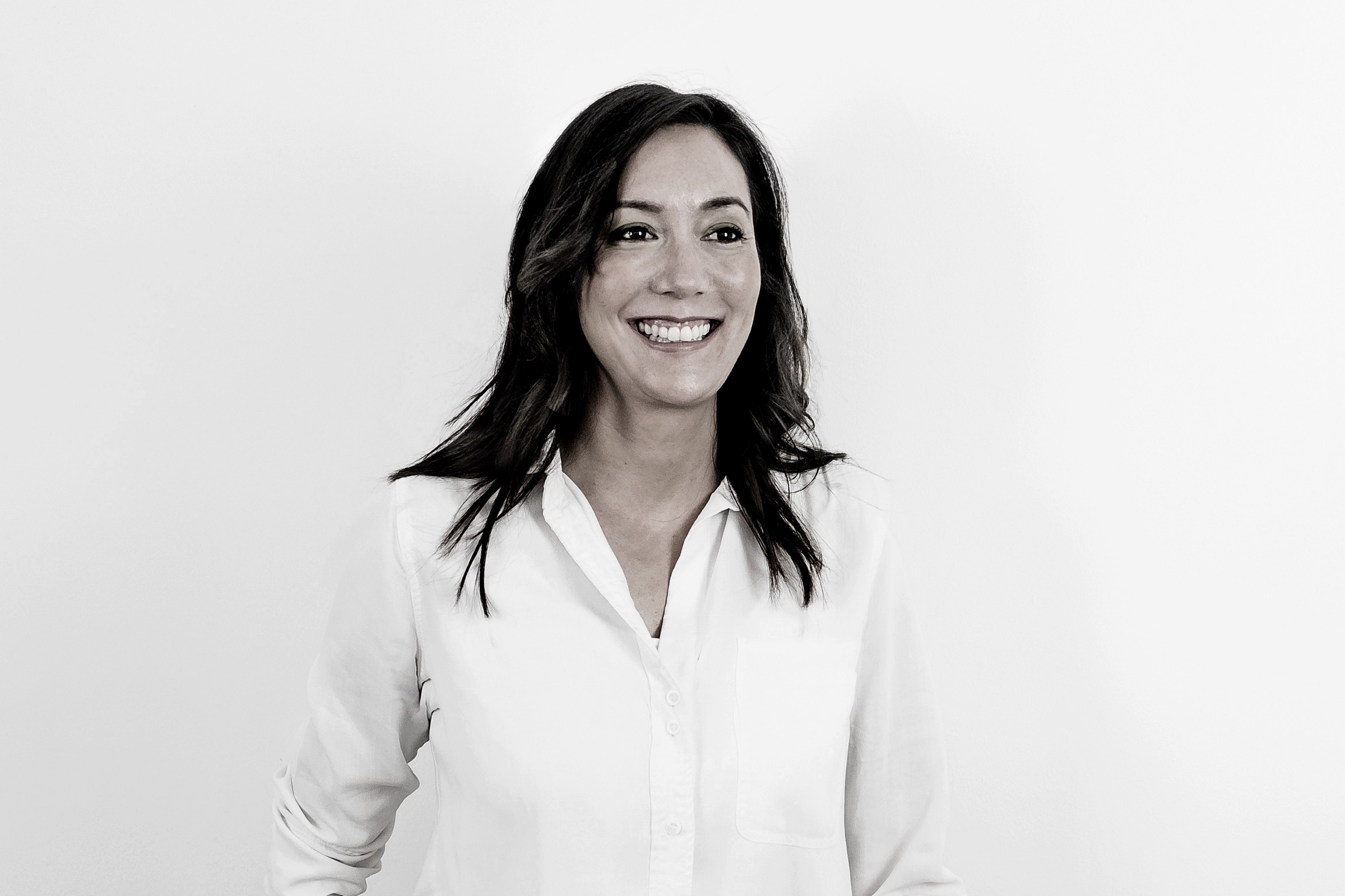 The story behind Elvie Trainer  —  Interview with Tania Boler & Ben Levy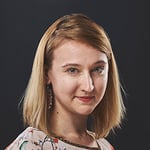 Among the flood of startups in Great Britain, a few businesses are truly changing the world. Today, I'm talking with Tania Boler, a passionate advocate for women's issues, co-founder, and CEO of Elvie, pioneering the new generation of connected devices. My second interviewee is Ben Levy, the CTO at Elvie. Together, we're talking about an award-winning Kegel trainer designed to strengthen the pelvic floor for better bladder control, postnatal recovery, and intimate health.
Elvie is the partner of Untitled Kingdom. We took care of Elvie Trainer's and Elvie Pump's software development, connectivity, stability, and app security.
Tania, after graduation, you've undertaken a Ph.D. in HIV and teenage pregnancy in South Africa, worked with a number of charities, promoting research into reproductive health. You also launched the first-ever UN Curriculum on Sexuality Education. What made you come up with the idea of a pelvic floor trainer?
Tania Boler (T.B): I've always been interested in women's health, particularly from a health promotion perspective, but the idea behind Elvie Trainer really came from my own personal experience. After I had my first baby, I was looking to regain my confidence and strength and was told by my pilates instructor to do pelvic floor exercises. But I struggled to know if I was doing them right or if they were even making a difference. After researching the area, I realized that there hadn't been much technological innovation in pelvic floor health at all. I wanted to change that.
And how about you, Ben? What made you decide to join Elvie as a CTO? Can you share a bit of your Elvie story?
Ben Levy (B.L): The idea for Elvie Trainer was so compelling. A product that had a real reason to exist: to solve a problem that lots of women deal with every day. I have three children and have seen my wife go through post-pregnancy recovery, so I had a personal experience proving that this product made sense. I knew Tania prior to joining Elvie, so I already knew about her idea. It was just the kind of technically challenging project I enjoy.
And apparently, it was worth it! Over last years, Elvie Trainer became a world-renowned solution recommended by 800+ professionals and celebrities like Gwyneth Paltrow, Davina McCall, and Khloe Kardashian. The exerciser is sold in major retailers, including Nordstrom and John Lewis.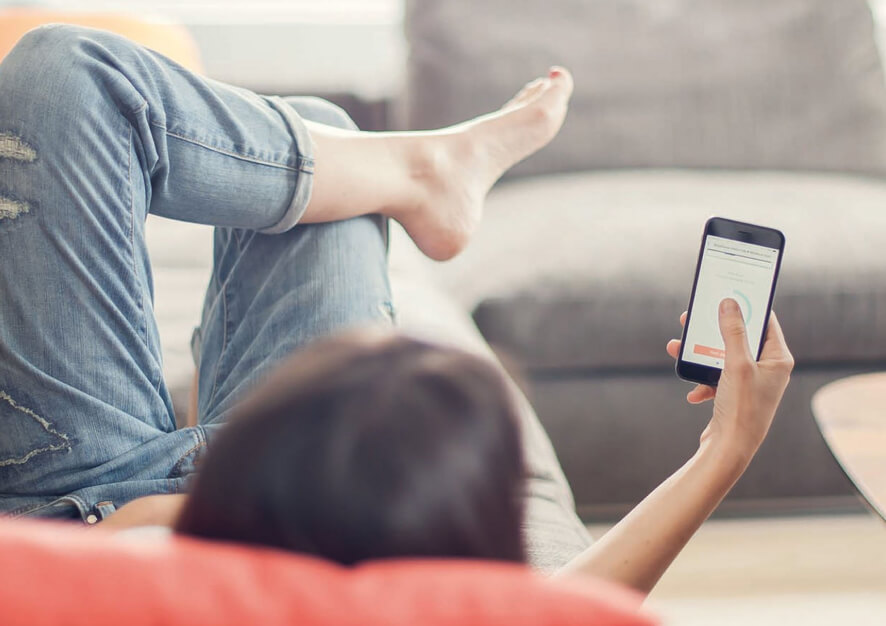 Elvie Trainer promotional image: a user with the Elvie Trainer app co-developed by Untitled Kingdom.
Would you say the phenomenon of Elvie Trainer tells something about the scale of women's demand for pelvic care devices?
T.B: Absolutely. Before we created Elvie Trainer, women were buying lots of different products to rebuild their pelvic floor strength with little evidence of their effectiveness. Biofeedback is the only proven technology for pelvic floor rehabilitation, but it existed almost exclusively in hospitals, which means lots of women weren't able to access it.
And it's not just pelvic health, technology has the potential to improve health outcomes on a global scale. Yet when it comes to women, this potential has been hugely overlooked. Women need, and want, better technology that fits their busy lives and solves everyday challenges they face. Women make up half of the population, we can't ignore them!
Absolutely! Also, we shouldn't ignore pelvic floor issues. As I got to know, pelvic floor problems are affecting 1 in 3 women nowadays, and up to 80% of expectant and new moms. At the same time, the topic of pelvic health is often taboo.
T.B: Talking about vaginas and intimate health has been taboo in most societies for generations.
That's true. Would you say Elvie Trainer influenced women's approach to their health and helped to break the taboo?
T.B: For many women, using Elvie Trainer is the first time that they have really thought about their intimate health. That opens the door for them to start having honest conversations about their bodies and experiences. We hear all the time from our users how Elvie Trainer has changed their relationships with their bodies and themselves.
Well, again, it's a product that can truly change lives! Changing the gears a little bit - a start-up journey is really tough, but you came through it with flying colors. You started by winning an innovation competition for £100,000 and managed to raise more than $10m in investment. How did you manage to keep your business flourishing? Some useful tips for other healthcare startups?
T.B: My top tip for any entrepreneurs out there is to use fear as a motivation. Push through. And don't be put off by naysayers. When creating a startup, you need to be passionate and completely focussed on what it is you want to achieve. Never take no for an answer. Perseverance pays off.
It also helps to think of the startup journey as a marathon made up of 100m sprints. Success doesn't just happen overnight, there is a lot of hard work, failure, and sacrifice that goes into it, which people don't see. Think of these obstacles as learning experiences and adapt quickly.
Ben, what was the biggest technological struggle in Elvie? Can you think about the most challenging part of its development?
B.L: One of the main technical challenges was establishing reliable connection and communication using Bluetooth Low Energy. There was plenty we had to work out, from the antenna design and positioning to the right advertising rates and intervals. There were many design constraints, all stemming from the small form factor of Elvie Trainer and that it is inserted inside the body. We needed to ensure the Bluetooth signal was transmitted from outside the body, and we needed to be very economical with the battery usage. Solving this involved design work and much experimentation with firmware, and of course, user testing.
As Elvie's technological partners, we're particularly proud of your success. Could you tell us how you came up with the decision to approach Untitled Kingdom and start our partnership?
B.L: We had already started looking for help with our app development. I have previously worked with developers in Poland and have been very happy with their approach, their work ethic, and their technical skills. So when we received an introduction email, we got in touch.
Untitled Kingdom's initial response to the brief we put forward was just what I was expecting. The team had the right experience with app development and the right processes in place. The entire Untitled Kingdom had a working culture we could easily relate to. And you were more fun than any of the other agencies we met with!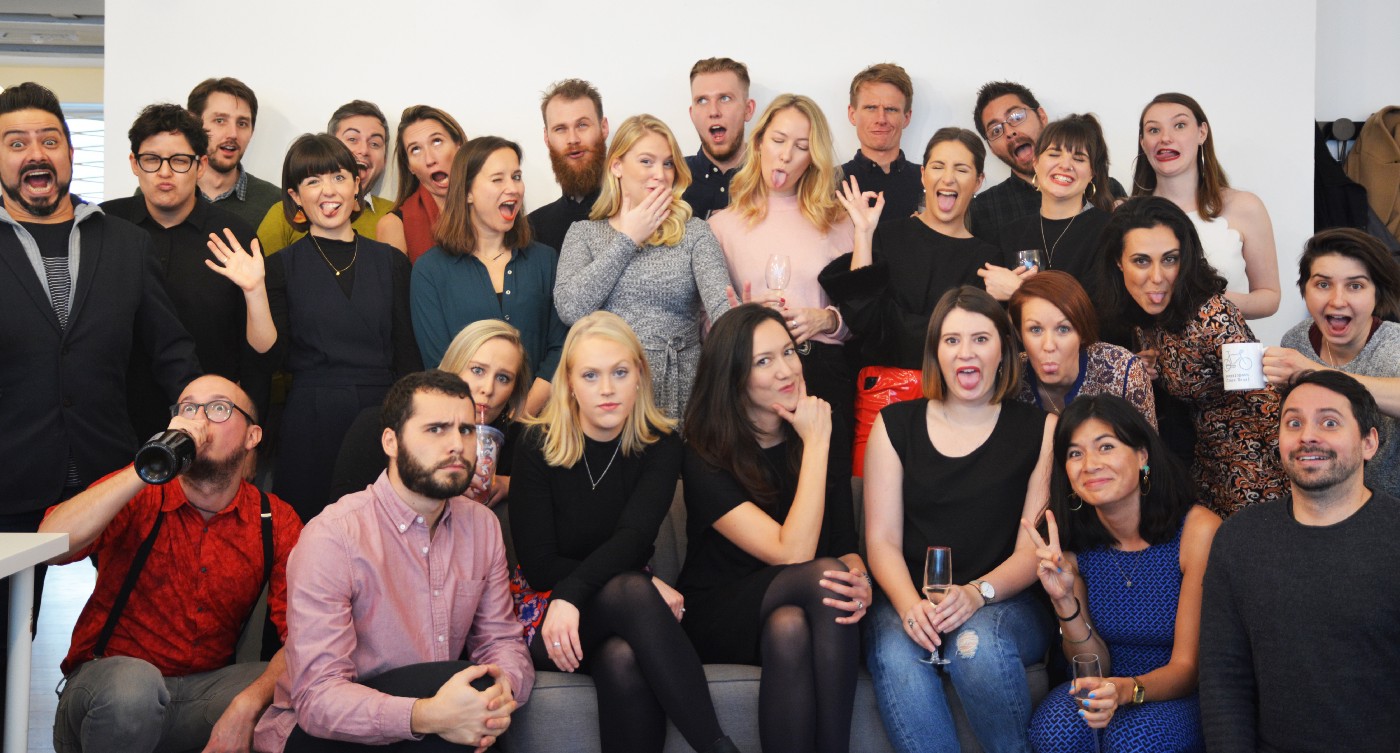 The Elvie Team. They certainly   seem to know what "fun" means :))
♀️ Want to read more FemTech-focused stories?
Join the Untitled Kingdom newsletter. Sent on the 20th day of the month. Once a month. Industry news and scientific research on all things FemTech, Digital Health and IoT.
They say Content is King. I would add - Digital is its Kingdom. At my work, I take the voice of the brand right where its audience is. My ABC - Awareness, Bond, and Conversion.