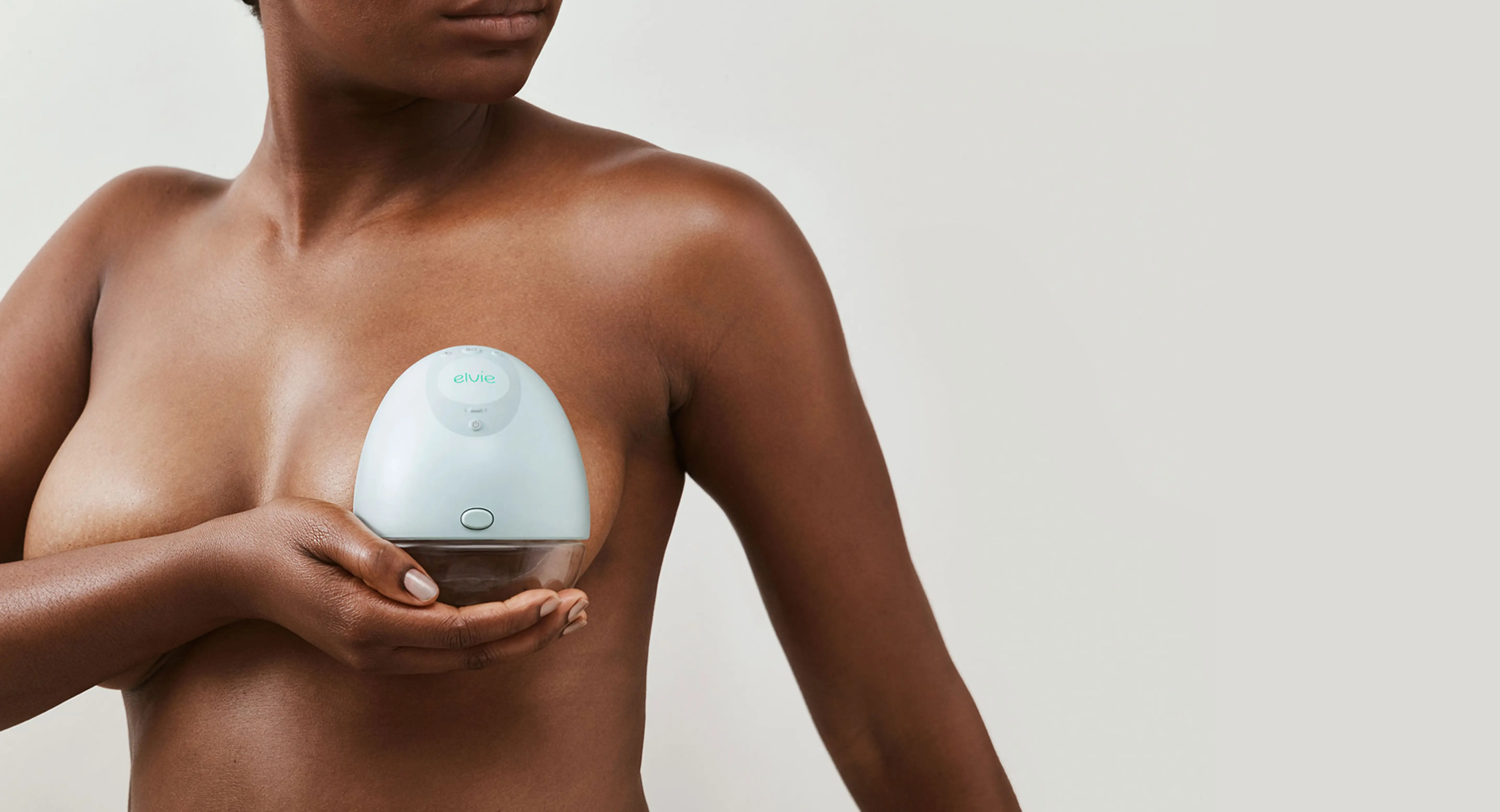 Elvie Pump
Meet Elvie Pump - a wearable breast pump & game-changer in women's health products.
Meet Elvie Pump - a wearable breast pump & game-changer in women's health products.
Scope
Product Development
Mobile app development
User Jounrey
Latest Awards



Imagine your freedom being limited from 8 to 12 times a day - on average. Imagine your target is 51% of the world's population. Yet, it's called a niche.
By modernizing technology that has not changed for decades, our partner helps users all around the world in one of the most demanding periods of their lives - nursing.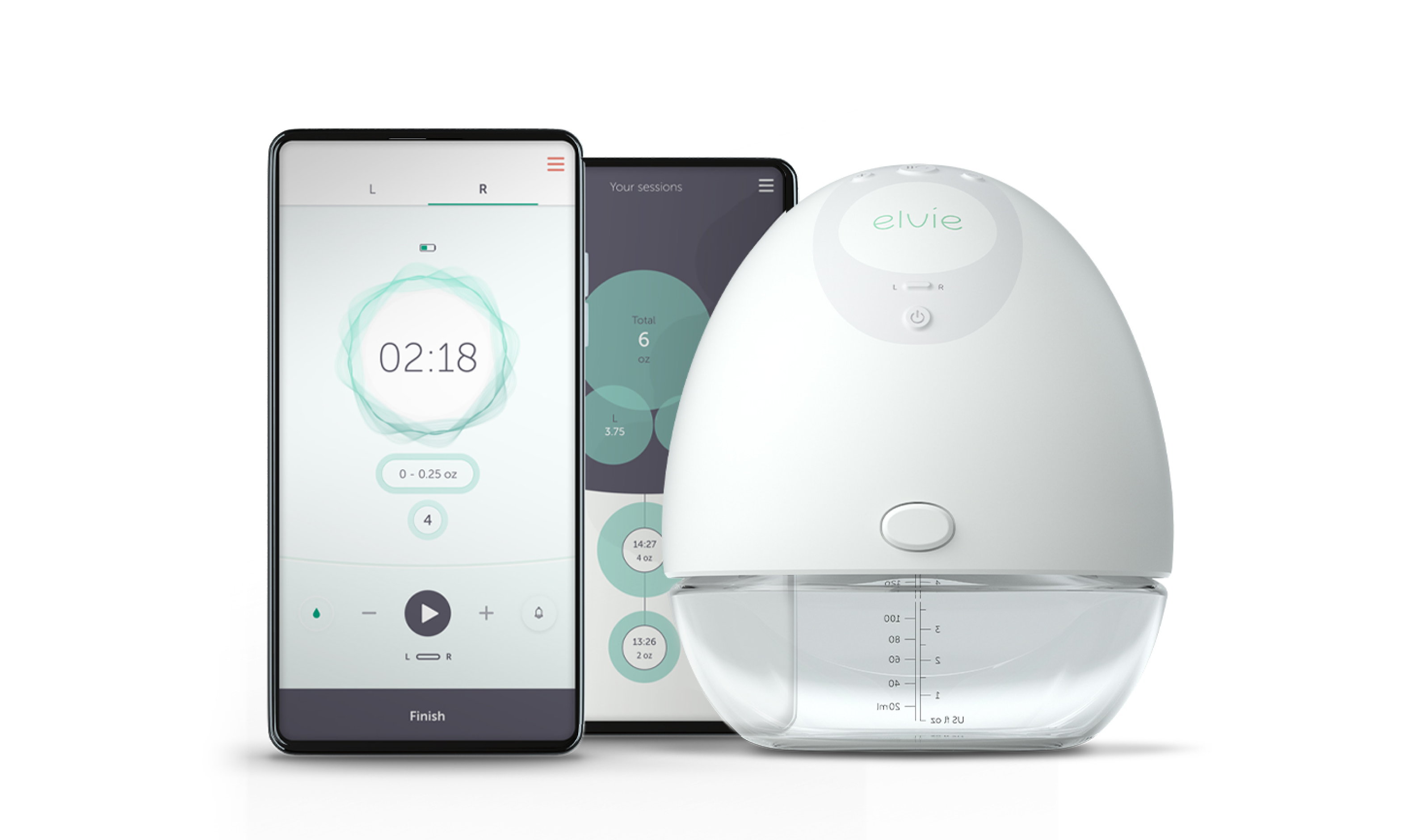 As unimpressive as it sounds: breastfeeding can now take place everywhere, at any time. While using Elvie Pump, you can go where other pumpers wouldn't dare — lead the meeting or even own the catwalk at London Fashion Week.
Elvie Pump is the world's first wireless, wearable, silent, and smart breast pump.
It's so discreet when worn inside a bra that you can feel confident breastfeeding anywhere — giving pumping women more freedom, comfort, and independence than ever before.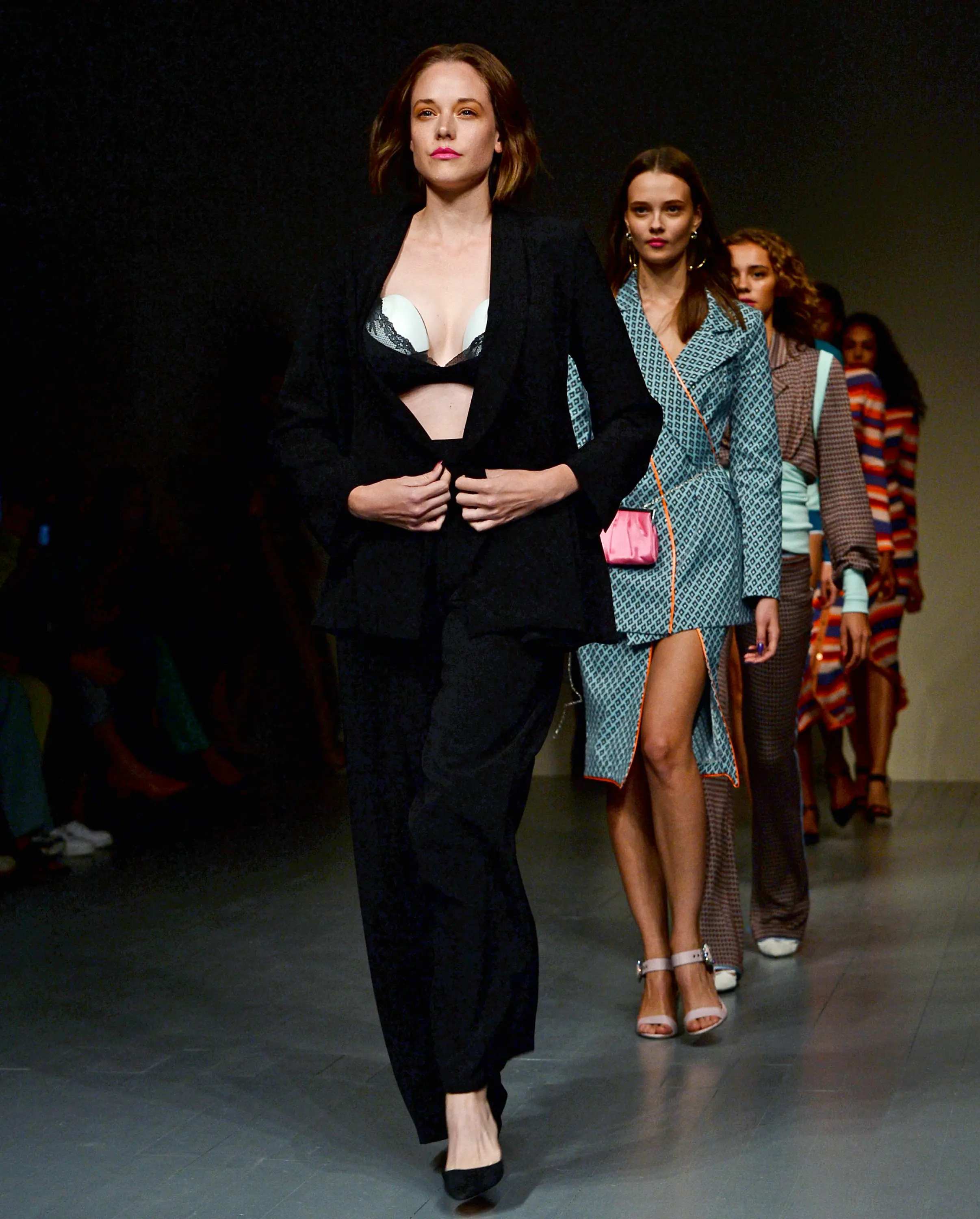 In partnership ↓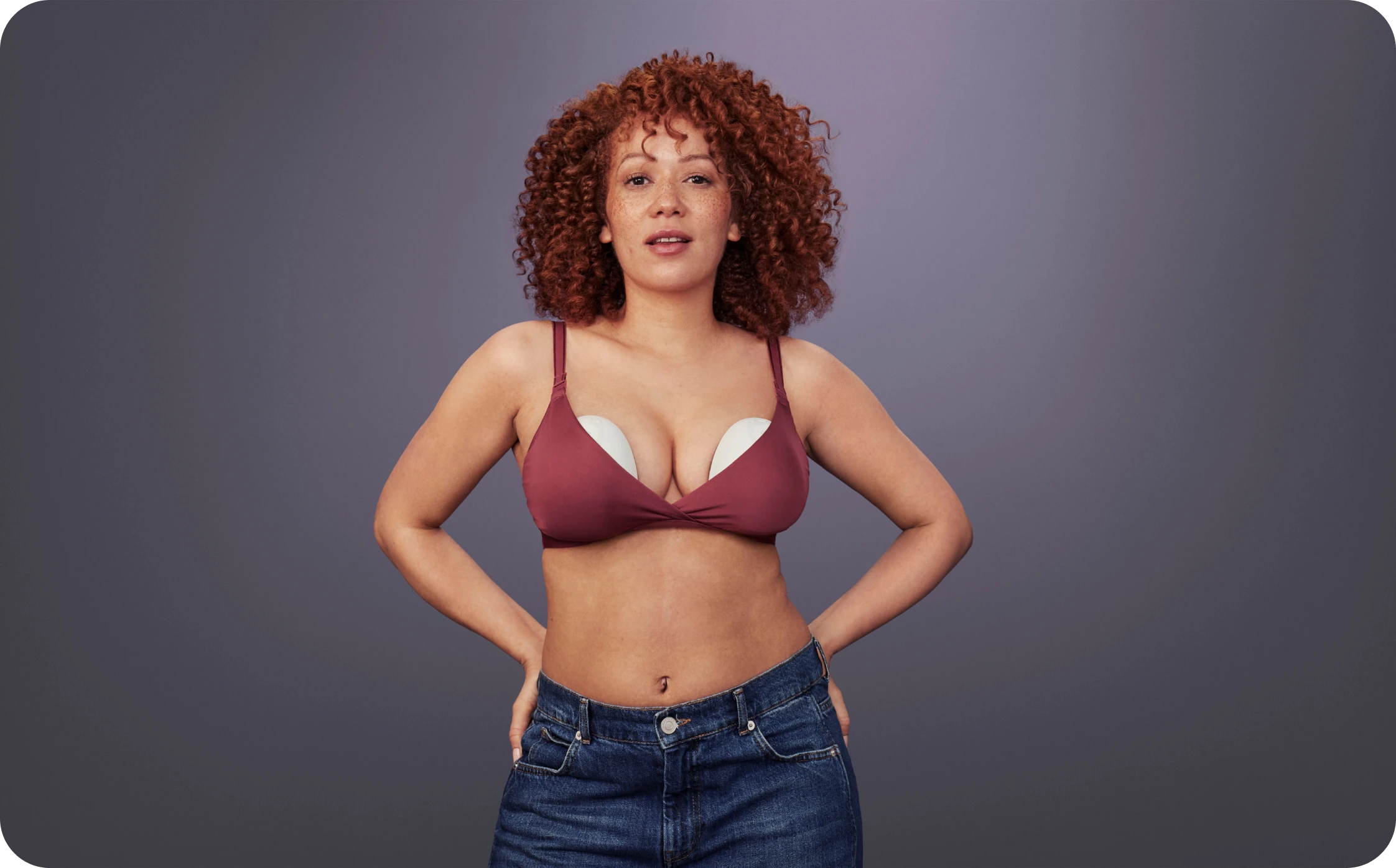 Elvie has been our partner for 7 years now. Perhaps it's because we share a passion for developing medical technology that fights social inequality.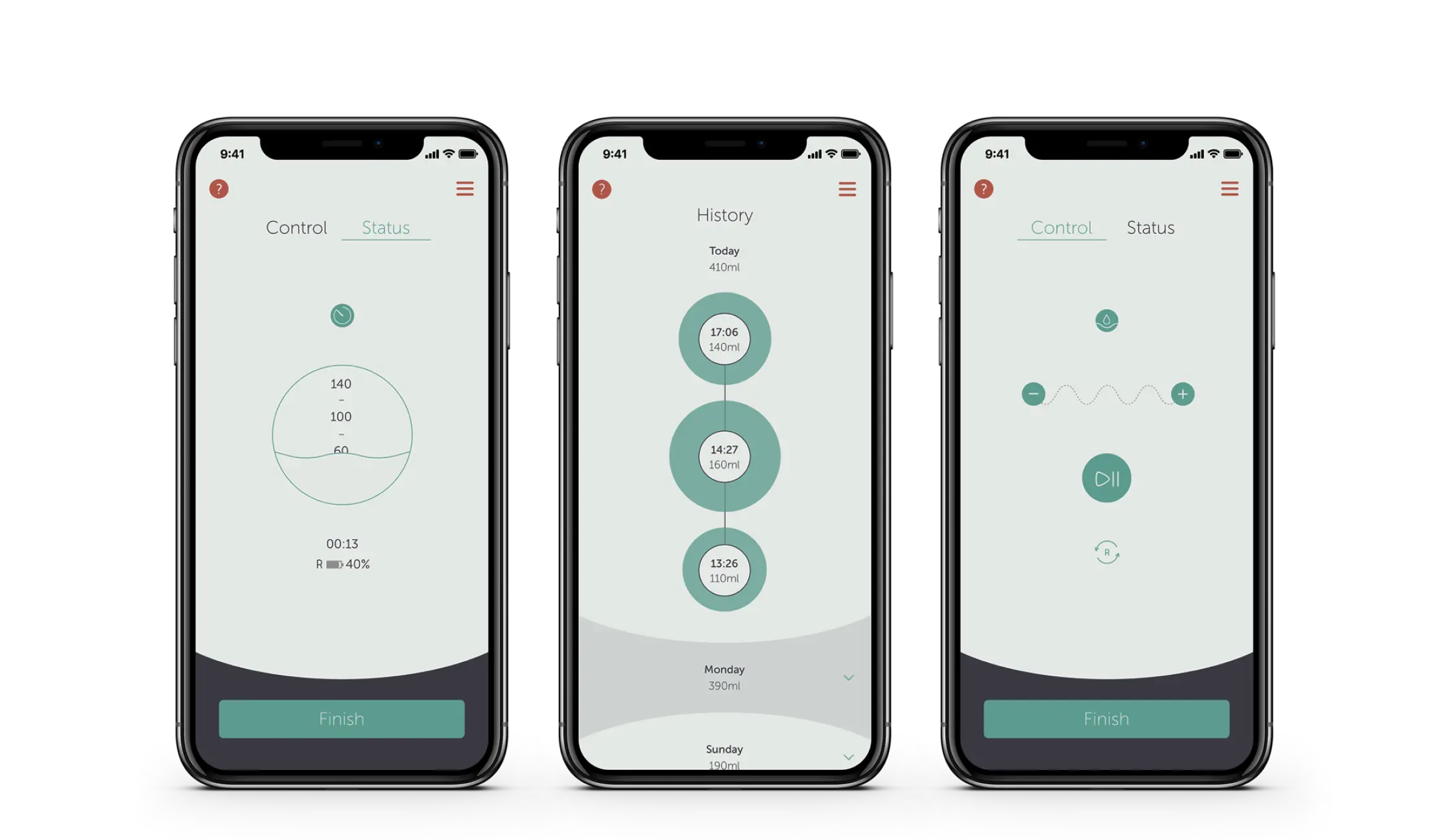 Elvie Pump is the next stage of our collaboration after the successful launch of Elvie Trainer. For both devices, our goal was to develop native mobile apps for iOS & Android platforms.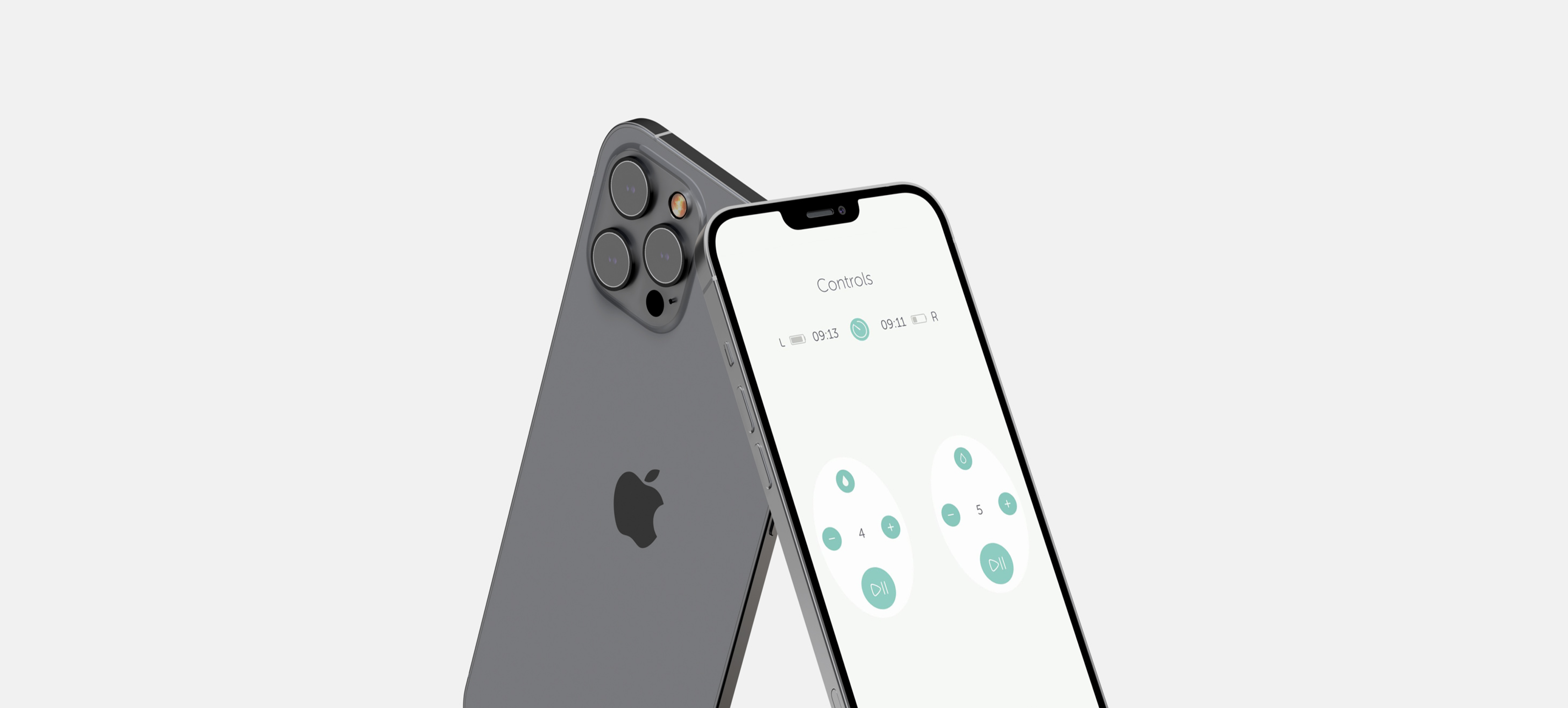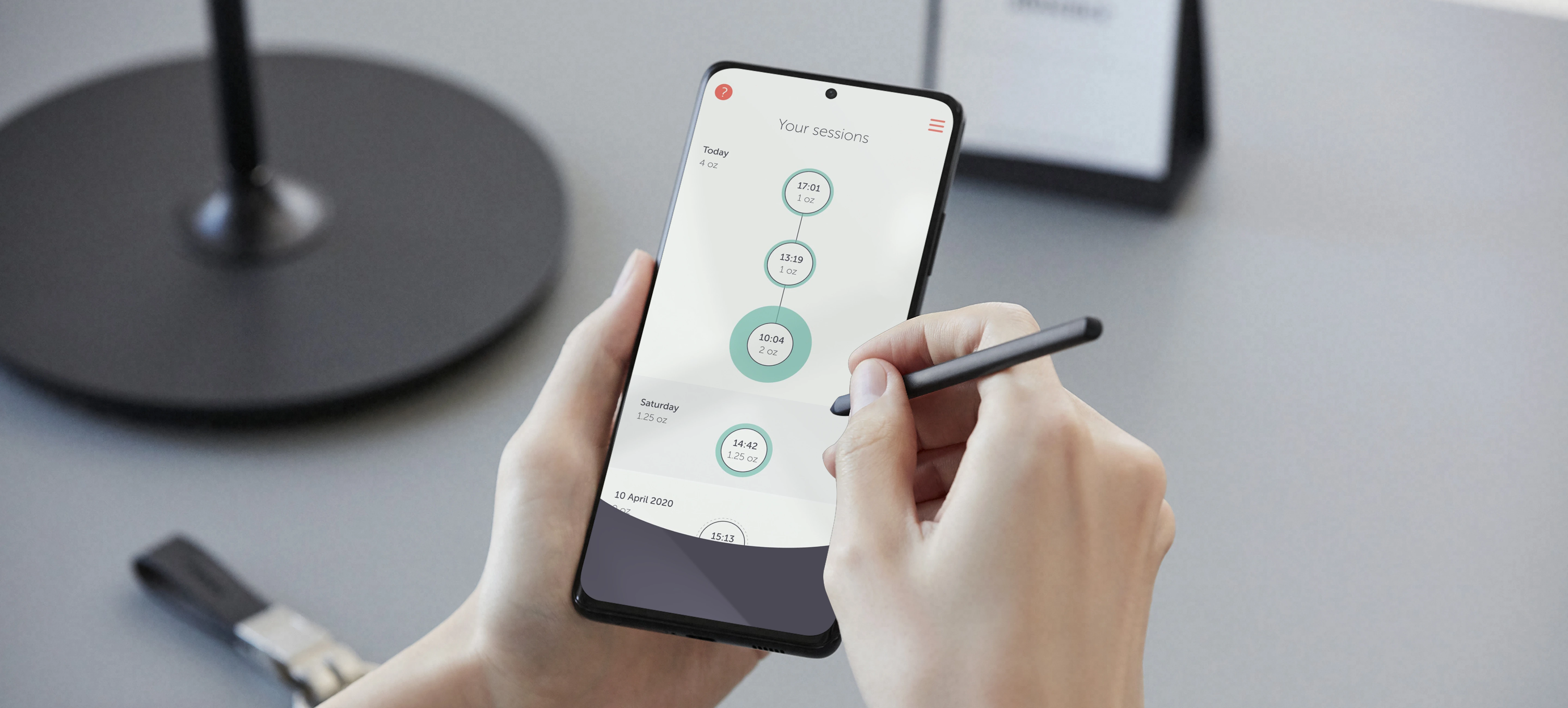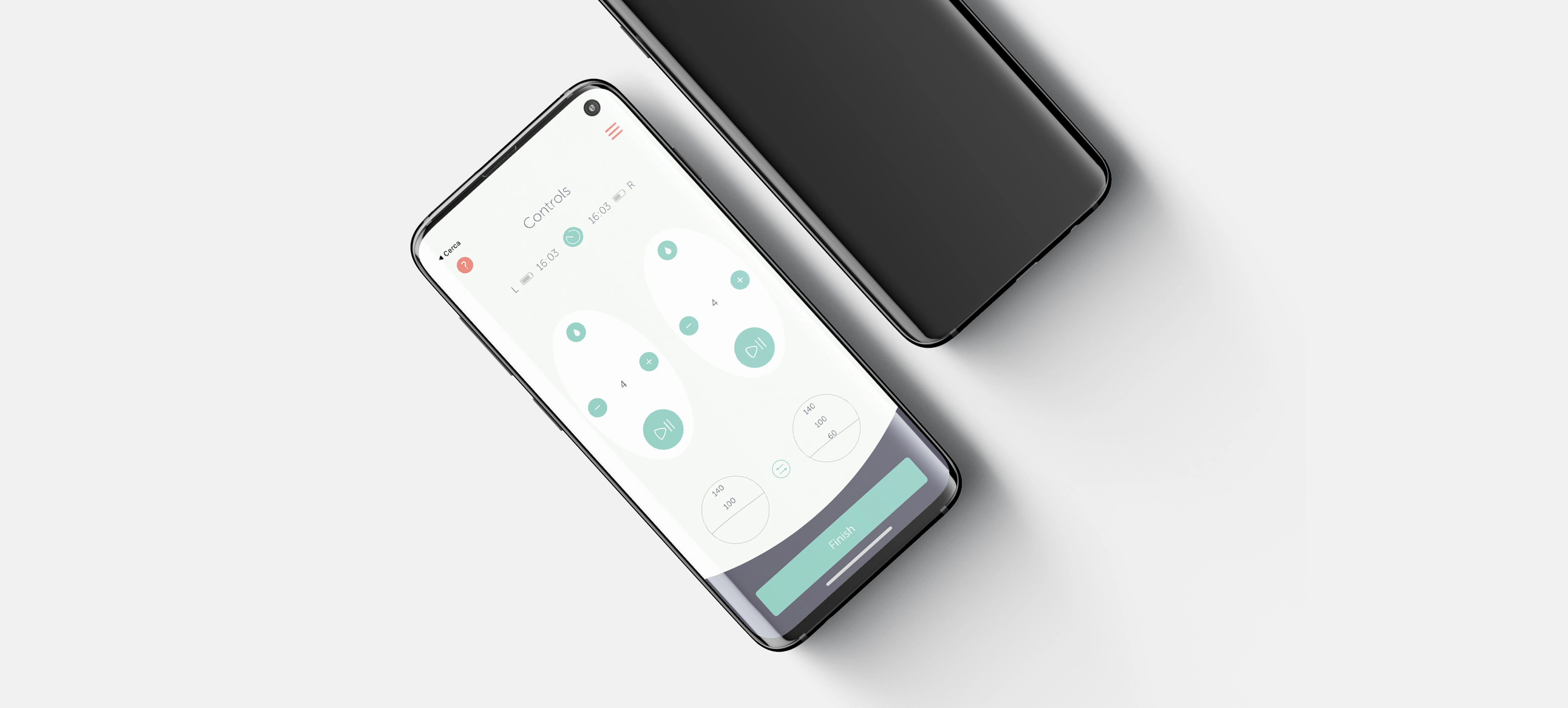 Untitled Kingdom - collaboration included:
Preparing software and collaborating with Partner's hardware team to enable simultaneous work on both parts
Synchronizing data from two separate Elvie Pumps. Merging information about the sessions (duration and estimated amount of milk, among others) into a 1 session model.
Perfecting the design validation process. Creating a script generating a set of screenshots for every module in the app, in every language.
While we were developing comprehensive software solutions, Elvie's Founder and CEO, Tania Boler, was tirelessly working on changing investors' mindsets towards FemTech and moved the company forward. Including the #freethefeed campaign that put giant inflatable boobs across London's skyline to fight the stigma around breastfeeding (and pumping!) in public.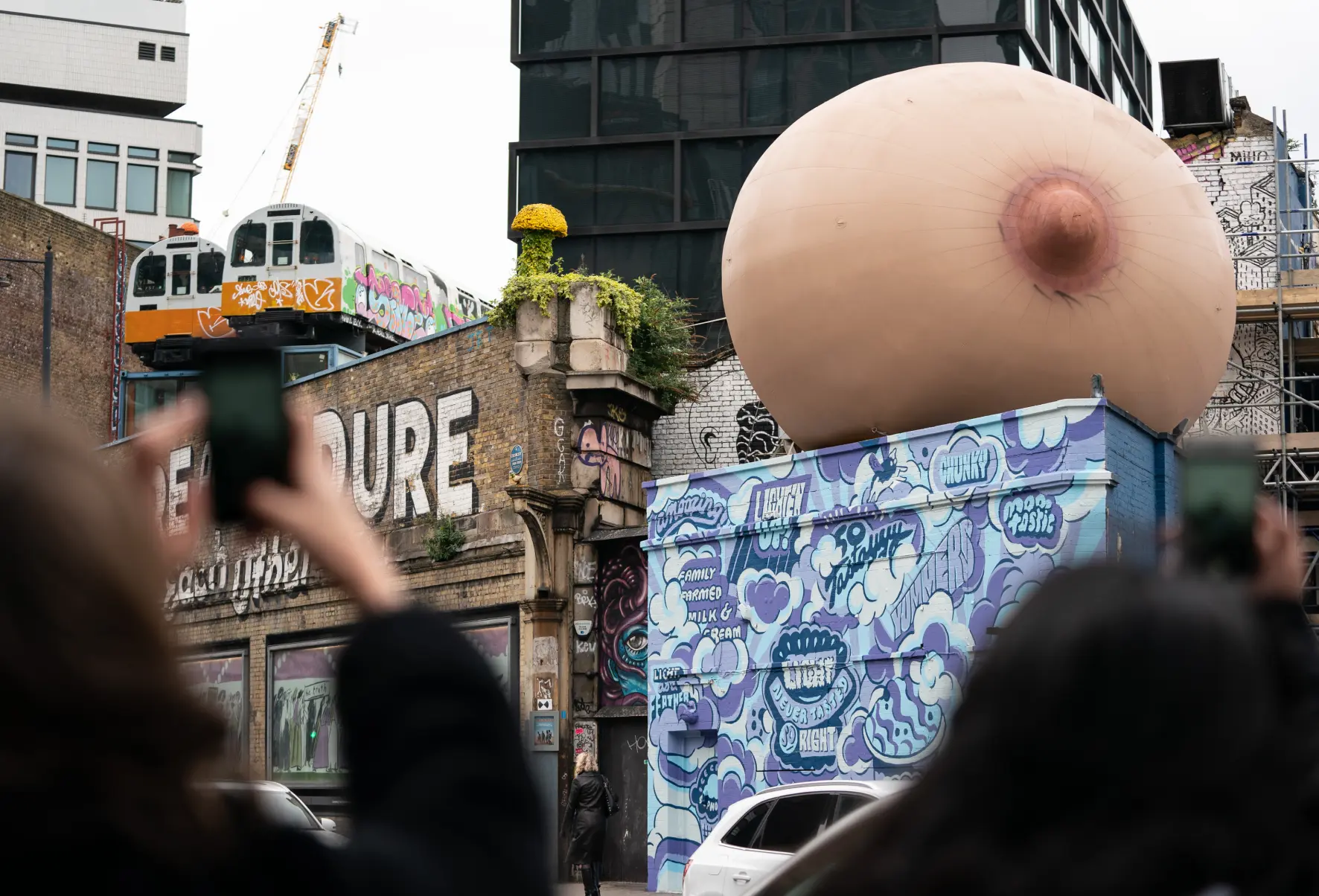 FOT. Tom Nicholson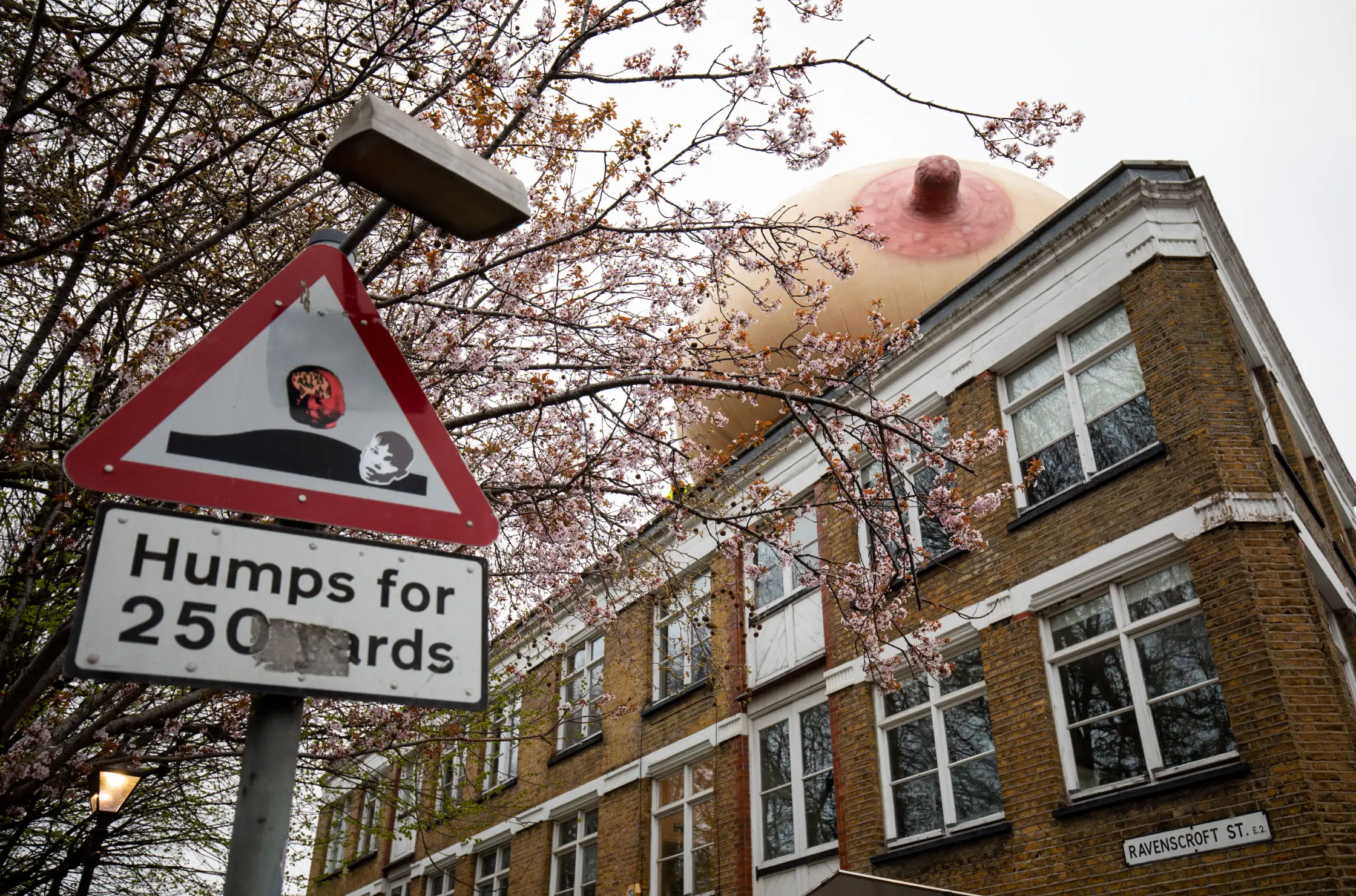 FOT. Tom Nicholson
"Elvie Pump was inspired by women being fed up with existing archaic breast pumps, as technology had seen very little progress for decades, and the needs of mothers were not being heard. It's wonderful for us to have collaborations like this, as it helps us spread the word that there are options out there. That way, we can change opinions and empower mothers to feel safe and comfortable doing one of the most natural things for humankind."

Tania Boler / ELVIE FOUNDER
Read about next UK project