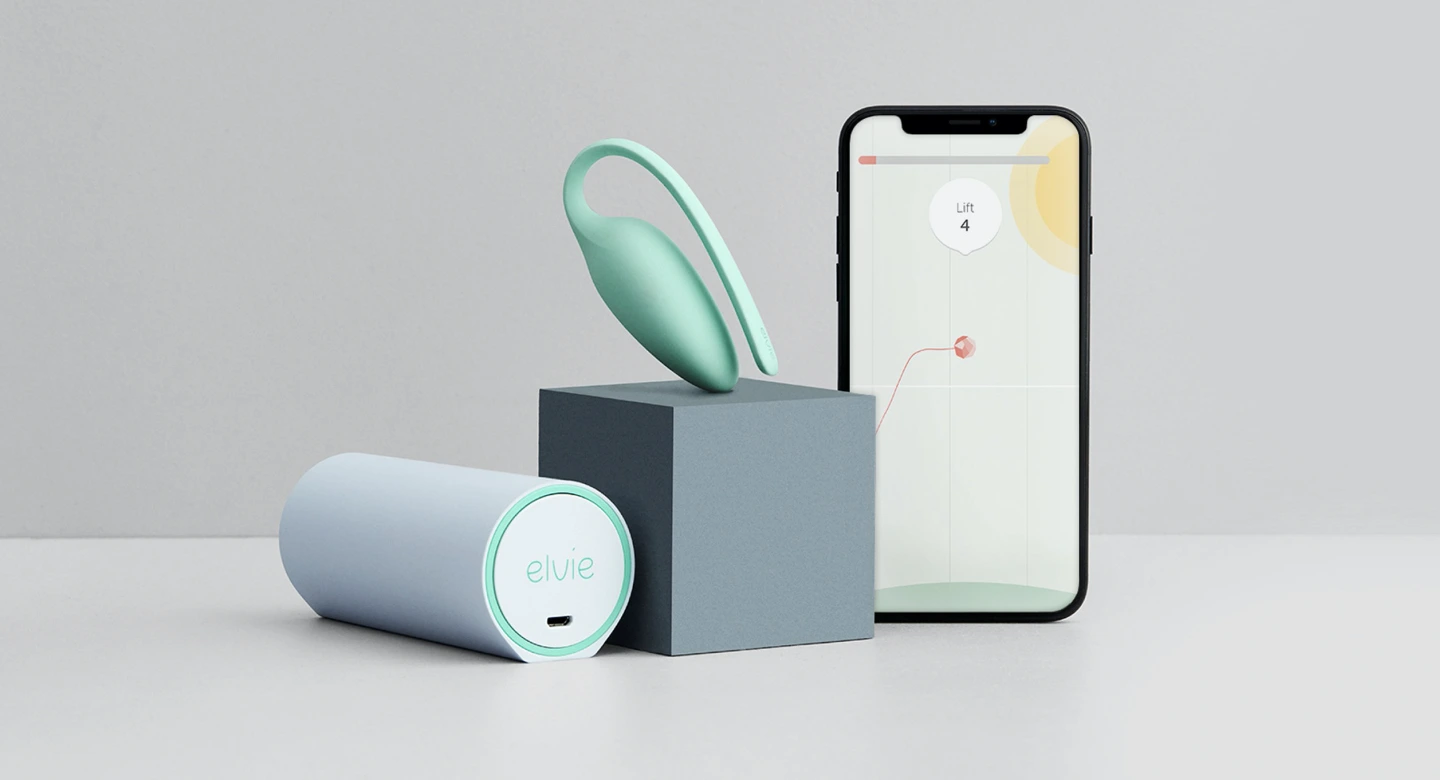 Elvie Trainer
Pelvic floor health impacts half of women over 50. Here's how technological innovation can change that.
Pelvic floor health impacts half of women over 50. Here's how technological innovation can change that.
Scope
Mobile app development
User Jounrey
Latest Awards
Designed to prevent pelvic floor problems. And to fight incontinence and pain during sex. It's one small device to break the global taboo.
One exerciser to strengthen the muscles of the pelvis. With Elvie Trainer, doing your Kegels is now home-friendly, safe, and engaging!
With 1 in every 3 women experiencing pelvic floor problems during their lifetime, award-winning Elvie Trainer is a fun and effective tool for building strength.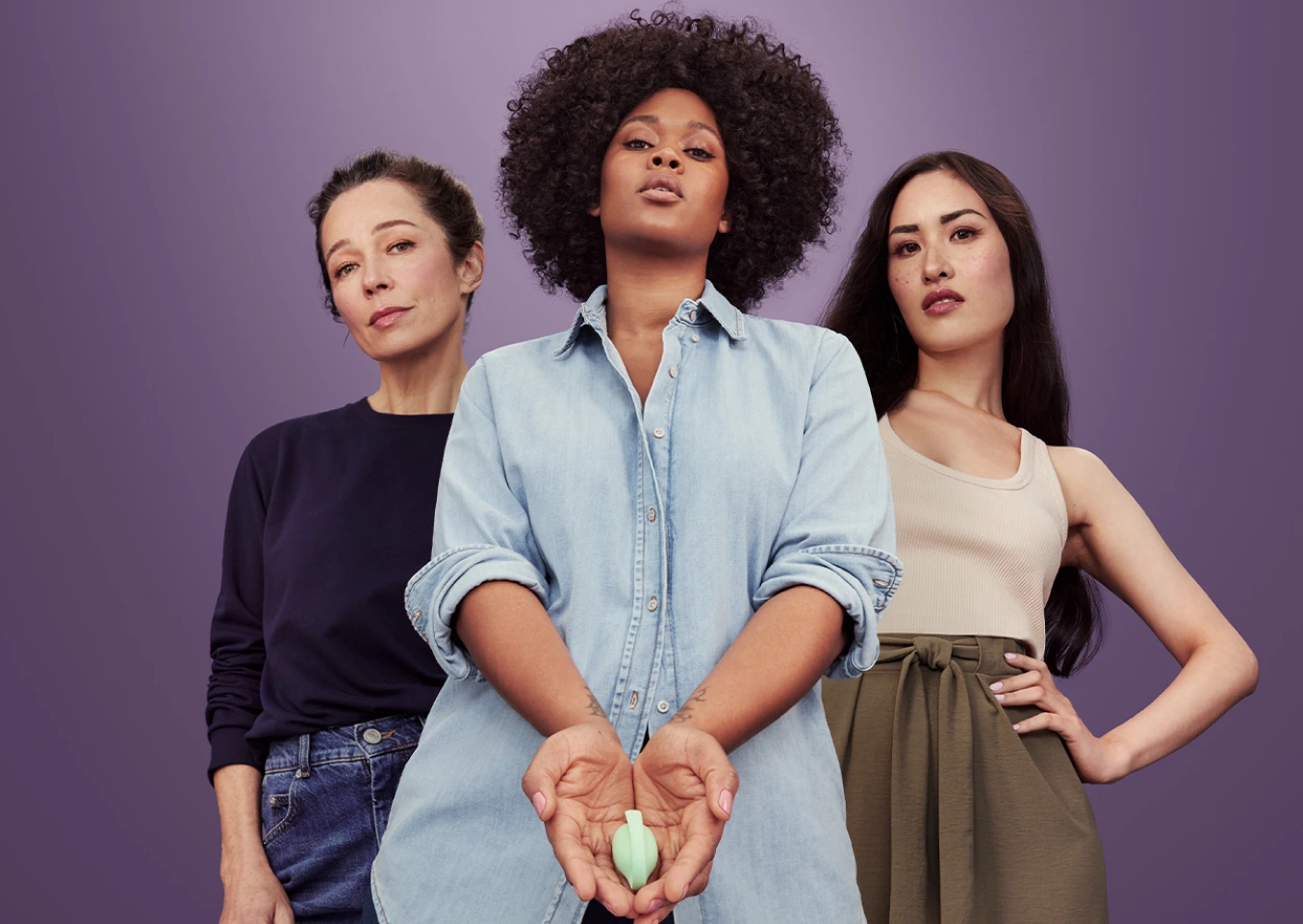 Control
Elvie Trainer helps women of all ages to gain greater bladder control and see improvements within 4 weeks. All through 5-minute, fully-guided, fun pelvic floor workouts.
Strengthen
Elvie Trainer strengthens the core from the inside out, which helps to enhance wellbeing and core stability. Designed using the highest medical grade of silicone, it's comfortable and easy to insert.
Smart Technology
See pelvic floor movements in real-time. Track progress via the Elvie Trainer App. Our technology guides users through their workouts while ensuring the technique is correct.
In partnership ↓
2014
Elvie Trainer was the start of our partnership with Tania Boler's company.
Tania's idea for making Kegel exercises more accessible became Untitled Kingdom's first digital health project. We were developing female technology in many ways before the term "FemTech" was coined 2 years later. Elvie had roughly 10 people on board, and so did we.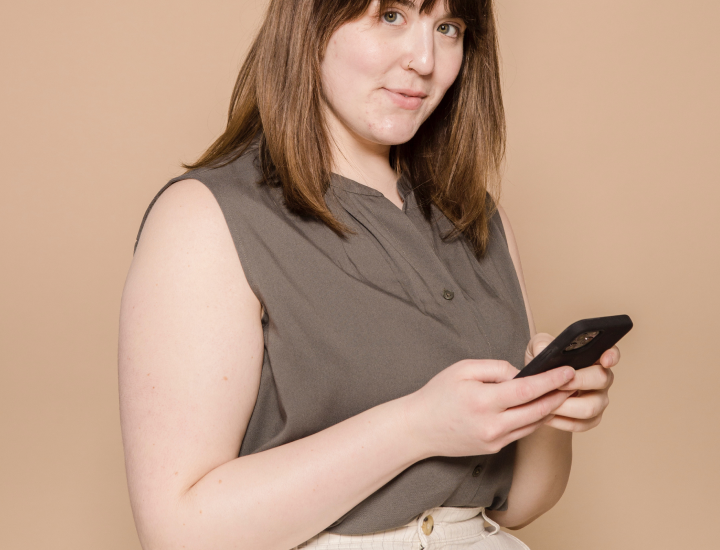 2022
Elvie is a well-known name in the FemTech sector with over 200 employees.
Untitled Kingdom has 8 internal teams and has delivered over 75 apps, including Elvie Pump. For both devices, we took care of software development, connectivity, stability, app security, and beyond.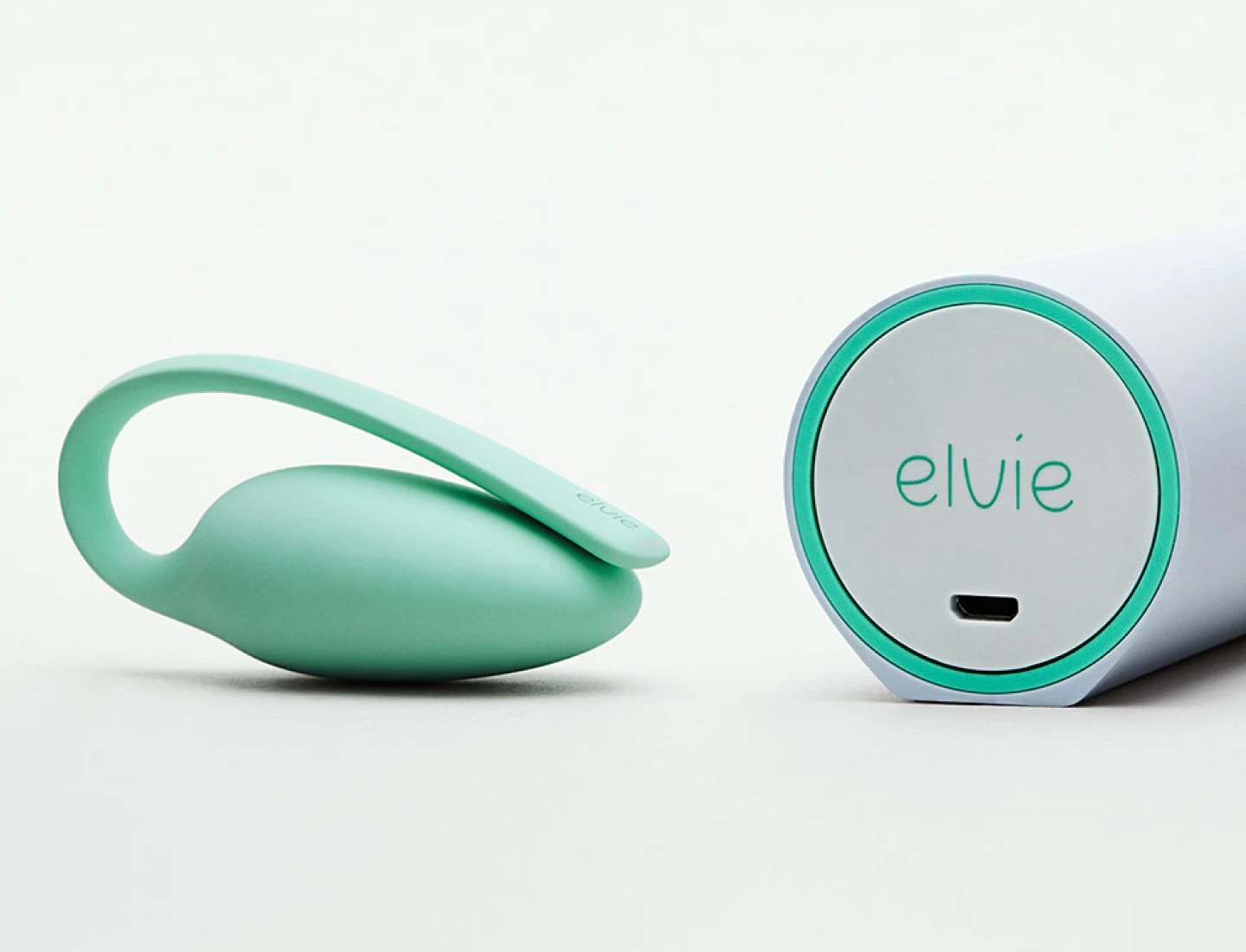 Collaborating on Elvie Trainer included:
Providing source code audit and extending already existing apps. From writing unit tests to test automatization.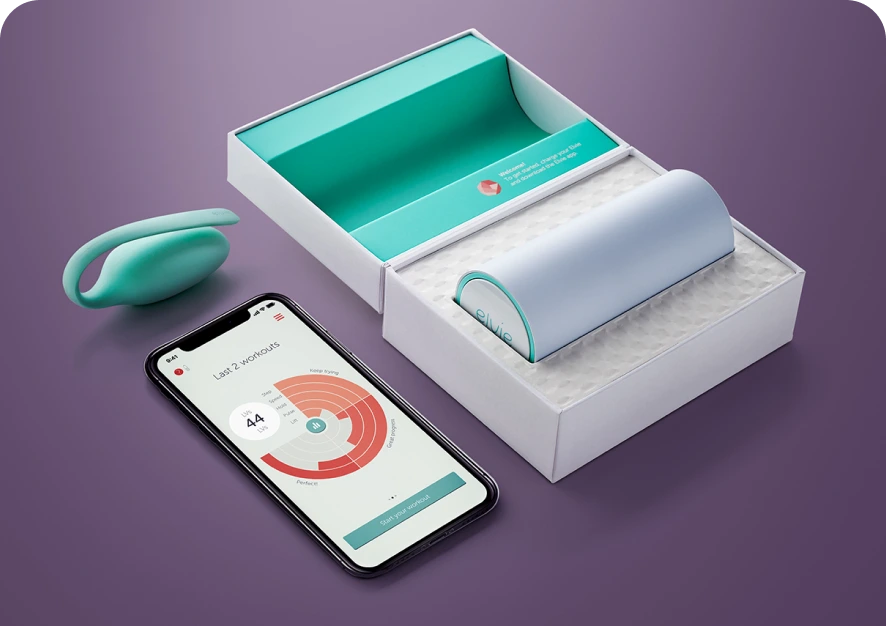 Simultaneously developing iOS and Android apps while improving device connectivity and overall data security.
Developing unique app features, such as real-time guidance of using biofeedback to track exercise progress.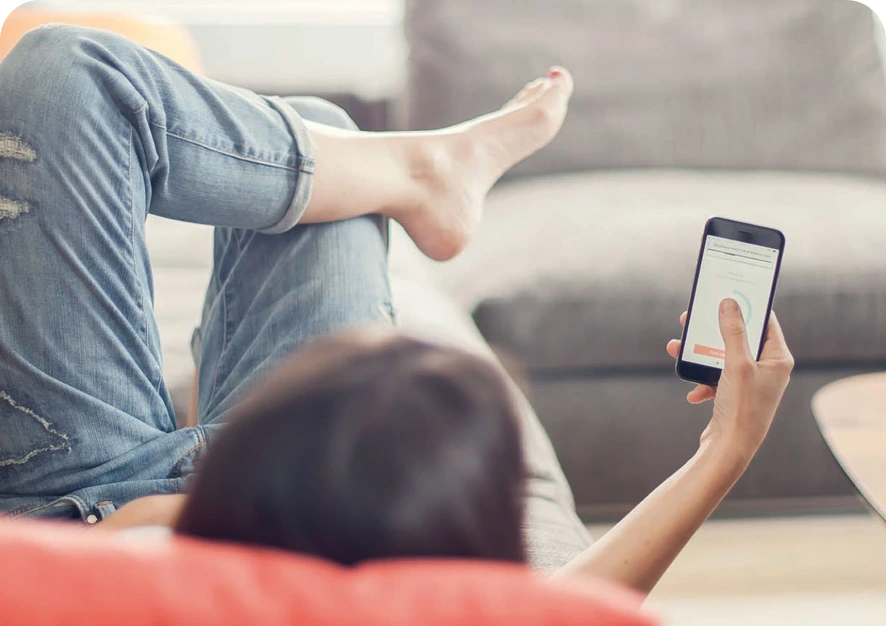 Implementing 6 fun and targeted exercises, including subtle gamification rewarding users for exercising, motivating them, and making the process inviting and fun.
Endorsed by health & wellness professionals around the world, our main focus was to make the Elvie Trainer app intuitive and trustworthy, and (by all means!) user-friendly.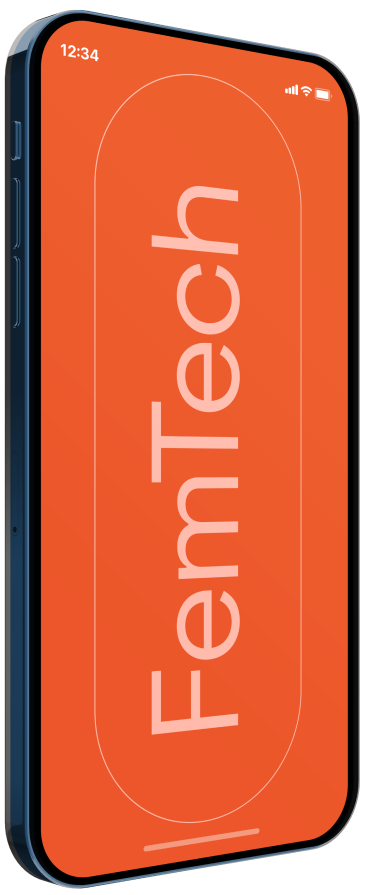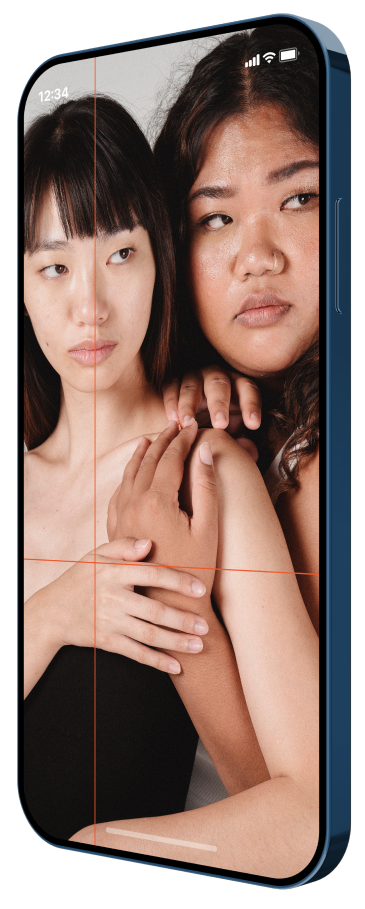 It uses Bluetooth Low Energy (with lower emission), offers over 6 kinds of exercises on 4 levels of advancement, and sets reminders for regular practice.
The result?
Elvie Trainer helped millions of women, received fantastic reviews from TechCrunch and Elle Magazine, and collected several awards for innovation and design, including Hottest Hardware Startup at The Europas 2017, Product Design Award at the Red Dot Design Award 2016, Body Recovery Products Top Choice of the Year at the Baby Maternity Magazine Awards 2017.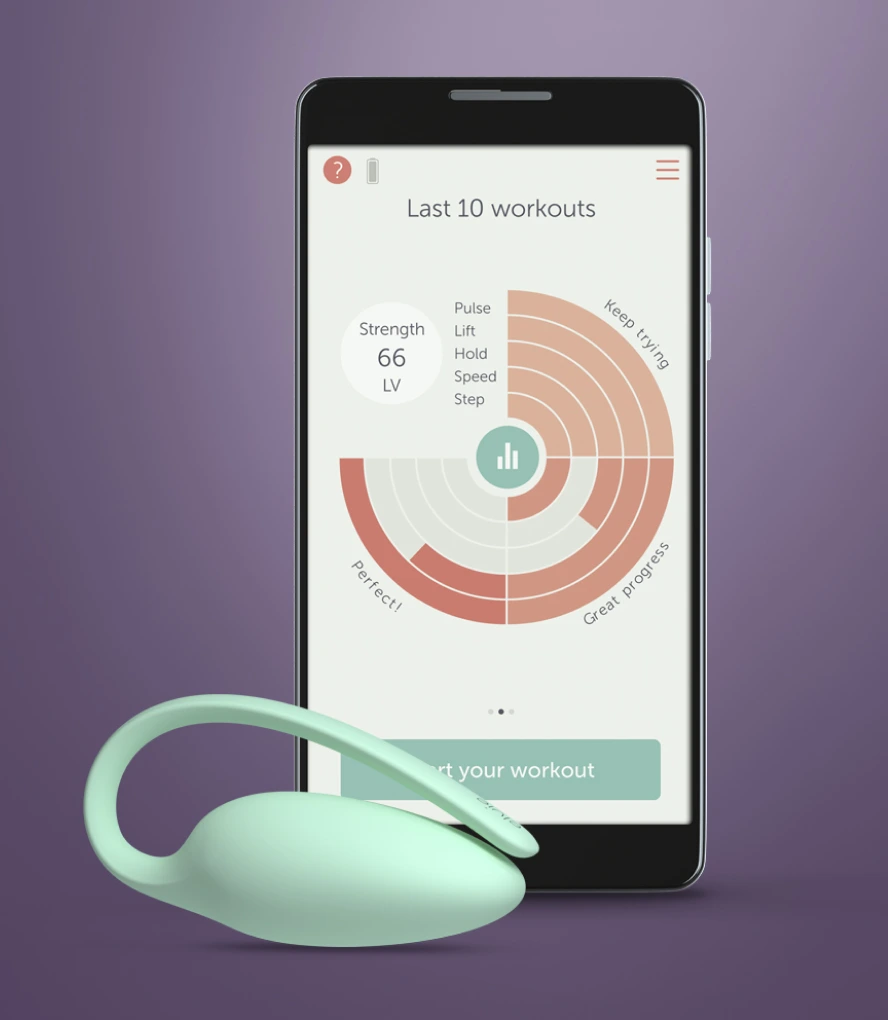 "Giving women real-time biofeedback is the most reliable way to encourage commitment to pelvic floor training, yet this technology was only available in hospitals. It became evident that not only did we need to create a product that addressed this, but we needed to challenge the cultural norms that have forbidden women to talk openly about their bodies."

Tania Boler / ELVIE FOUNDER
Read about next UK project