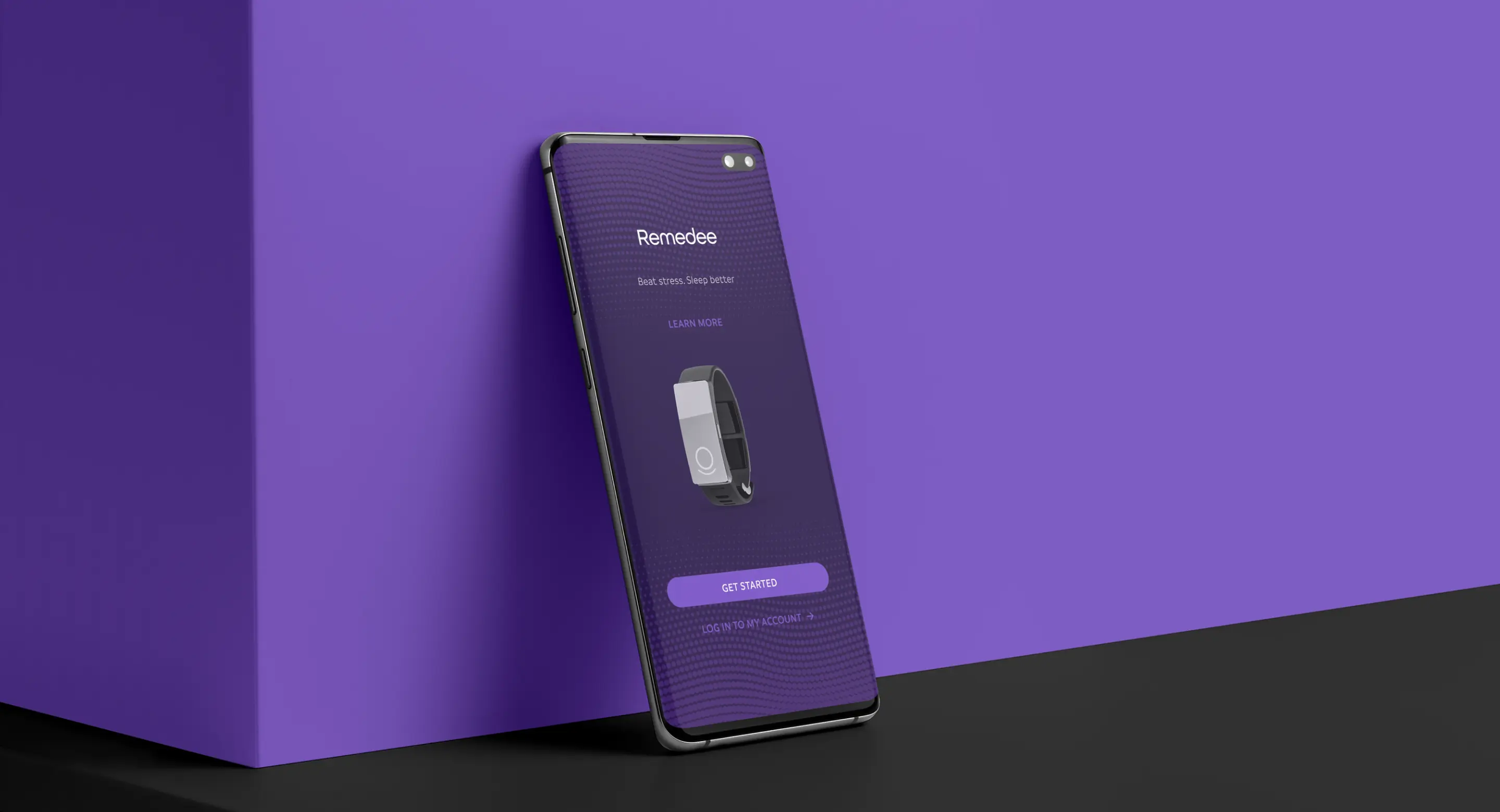 Remedee app
How to fight chronic pain? Try an endorphin-stimulator Remedee Labs and its comprehensive app—already tested in clinical trials.
How to fight chronic pain? Try an endorphin-stimulator Remedee Labs and its comprehensive app—already tested in clinical trials.
Scope
Product Consultancy
Mobile app development
User Journey
UX/UI Design
Over 1.5 billion people are dealing with chronic pain. That's nearly one-fifth of the global population living with migraines, fibromyalgia, and cognitive dysfunctions. Offering them pain management is not new. But modern technology that does it safely and effectively is.

Remedee Labs uses both a digital platform and a wearable electronic endorphin stimulation for pain relief.
A wristband transmits millimeter waves to release endorphins - natural painkillers produced by every human being. A personalized Remedee app connected to a digital platform allows users to monitor their state and learn about their condition through community support and a series of specialist-approved articles.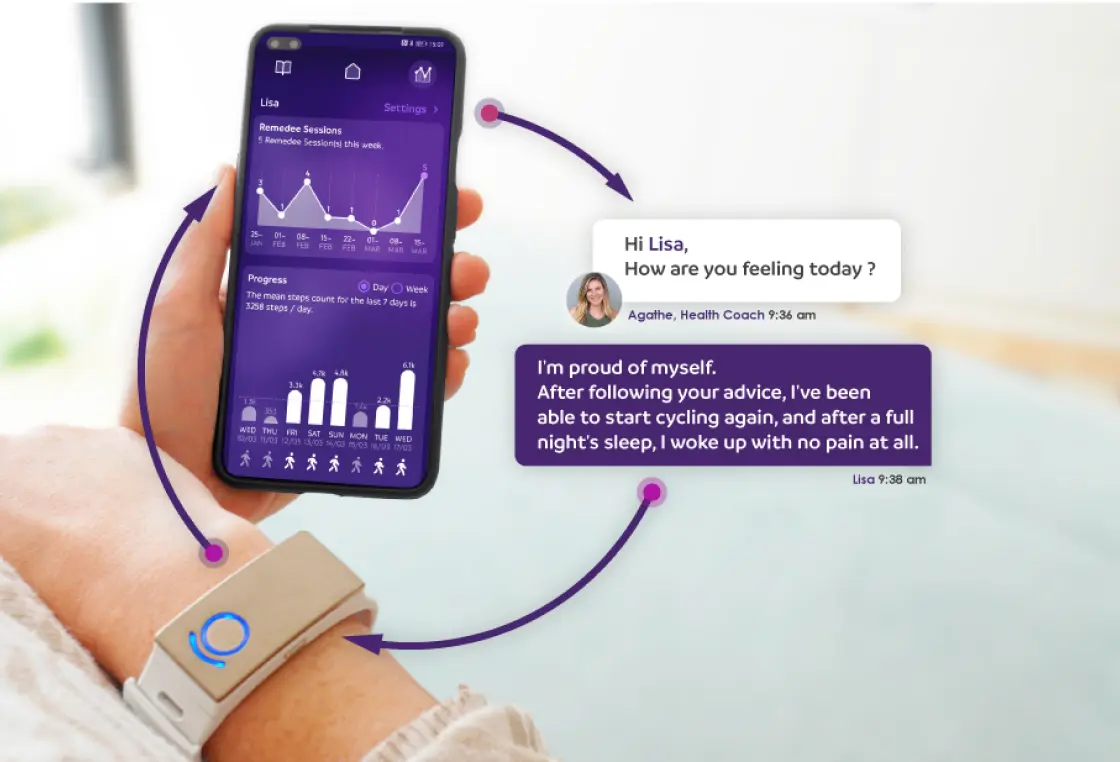 The aim: help people to use their own resources to achieve a better quality of life.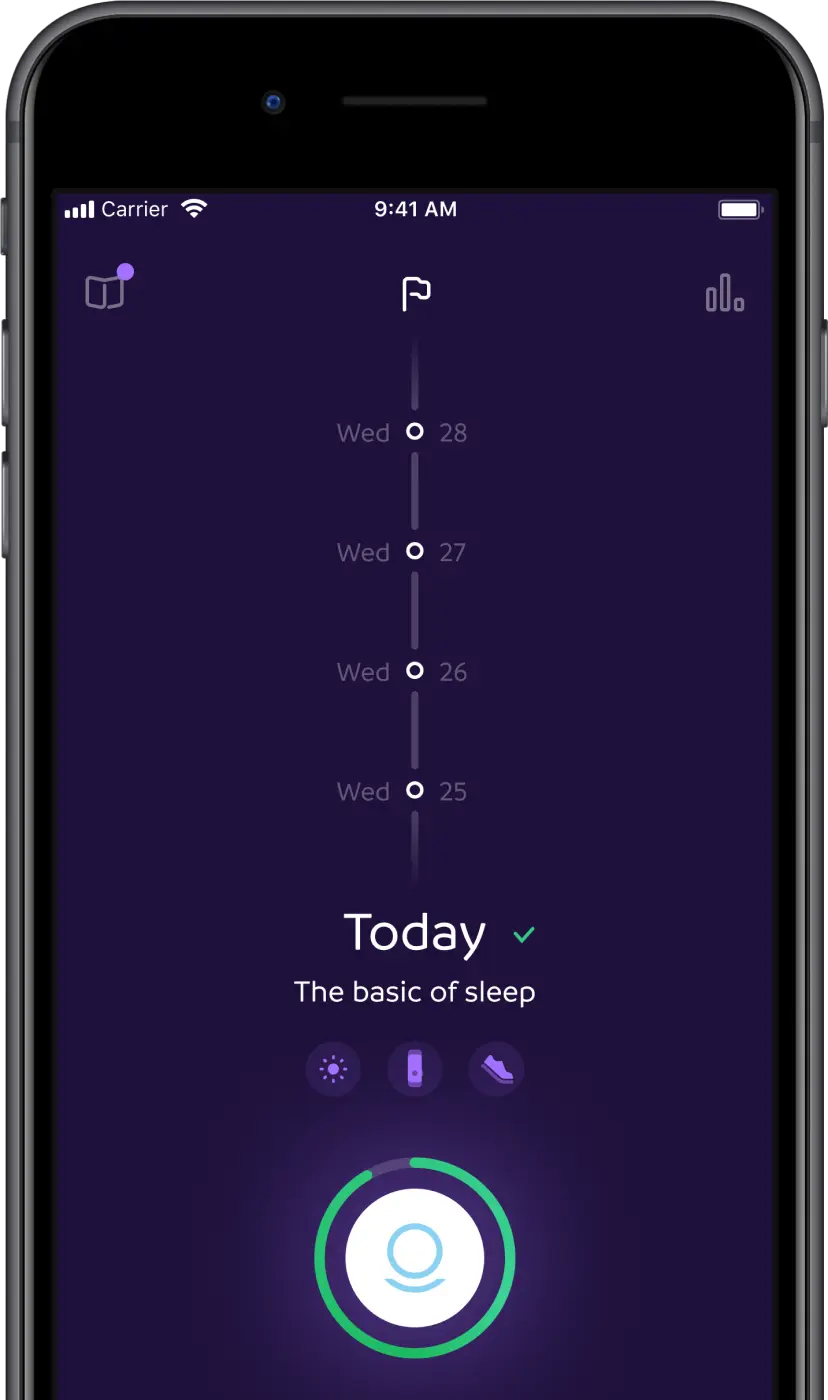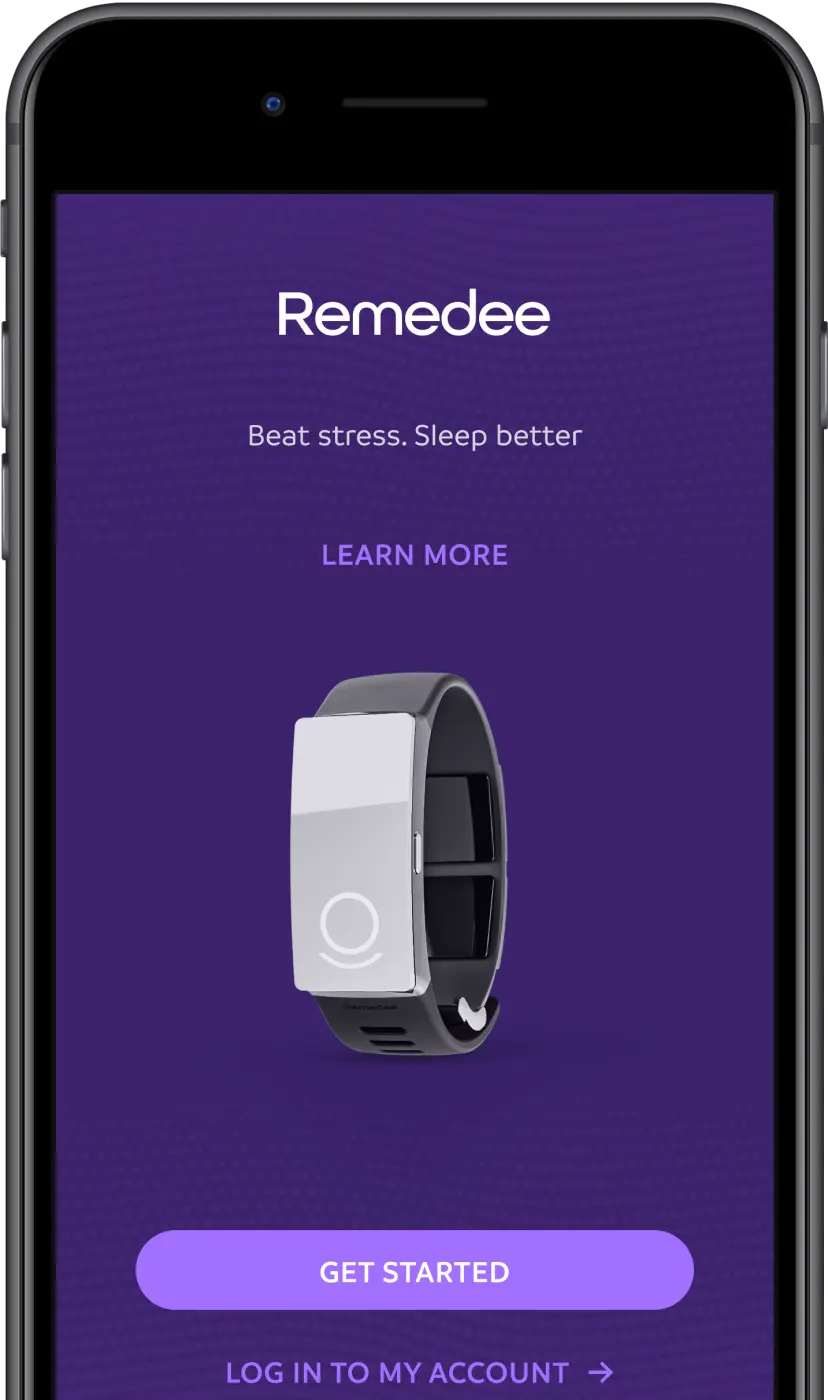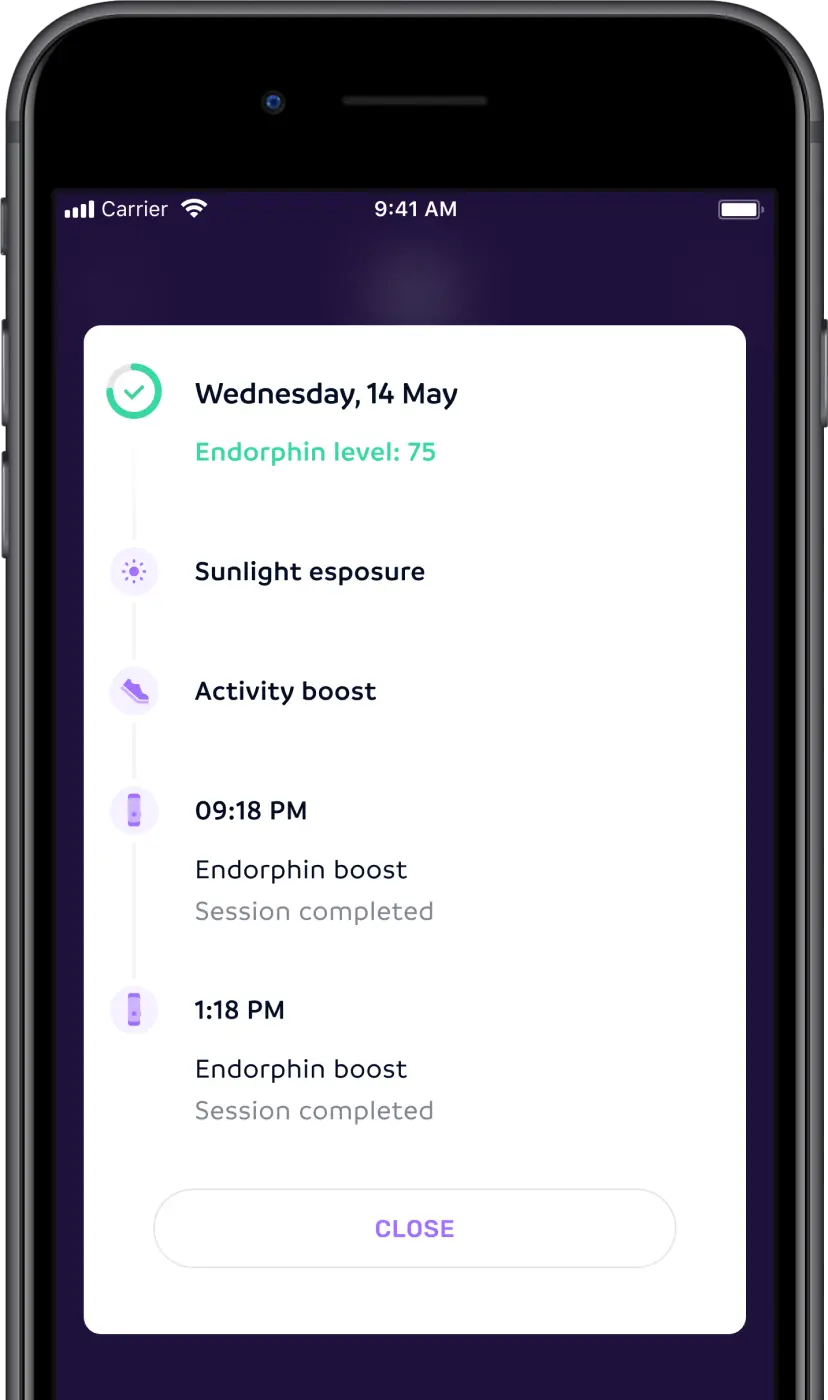 In partnership ↓
2019
The cooperation begins.
Who wouldn't be impressed by the scientific advisory board behind Remedee Labs? Not to mention the team of neuroscientists and designers. It was a match. A science and data-driven international startup found a quality-driven medical software development company.
2021
Designing innovative user navigation.
The goal was clear, so we needed to find tools and technology to achieve it. Through a collaborative product development process (daily meetings!) and a visit to Grenoble research center, we created a canvas to give users a seamless experience. Now using the Remedee app is simple and intuitive.
Collaboration with Remedee Labs included:

Developing native apps. Starting with iOS app development and, after quick user tests, creating an Android app.

Machine Learning to personalize the app. Remedee adjusts to the user's lifestyle, including sun exposure, wristband usage, and external data, e.g., Apple Health and Google Fit.

Focusing on user experience and extending features delivering value to people who suffer from pain, stress, and sleep deprivation.

Establishing Bluetooth Low Energy connections for the multiple Remedee devices while adapting to clinical study results and new product requirements.
The result?
The first-ever individual endorphin stimulator. Completely painless and extremely easy to use. Unique and non-invasive technology for neurochemical stimulation—changing the way people heal.
Remedee Labs is currently in clinical trials.
Expanding its range of services to address other
chronic pain conditions.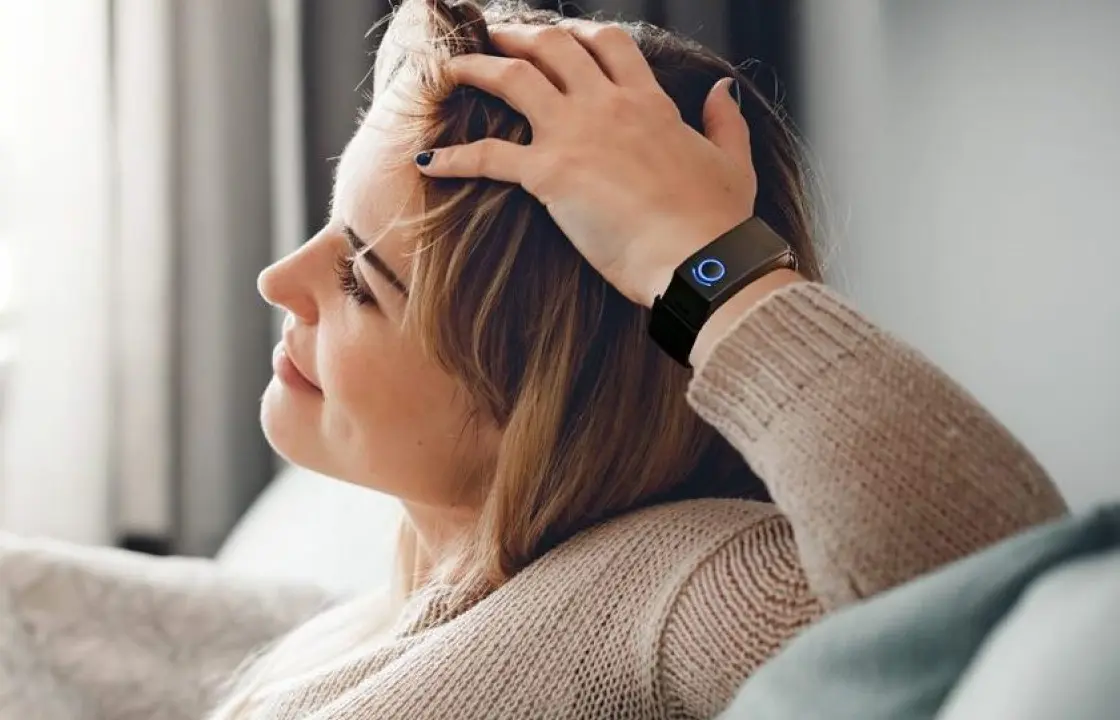 "I am really glad that Untitled Kingdom's reliable team has helped us to squeeze our product to the fullest. When creating a digital health product having an experienced software and product team is crucial to comply with medical regulations."

Michael Foester / Co-Founder and CTO of Remedee Labs
Read about next UK project