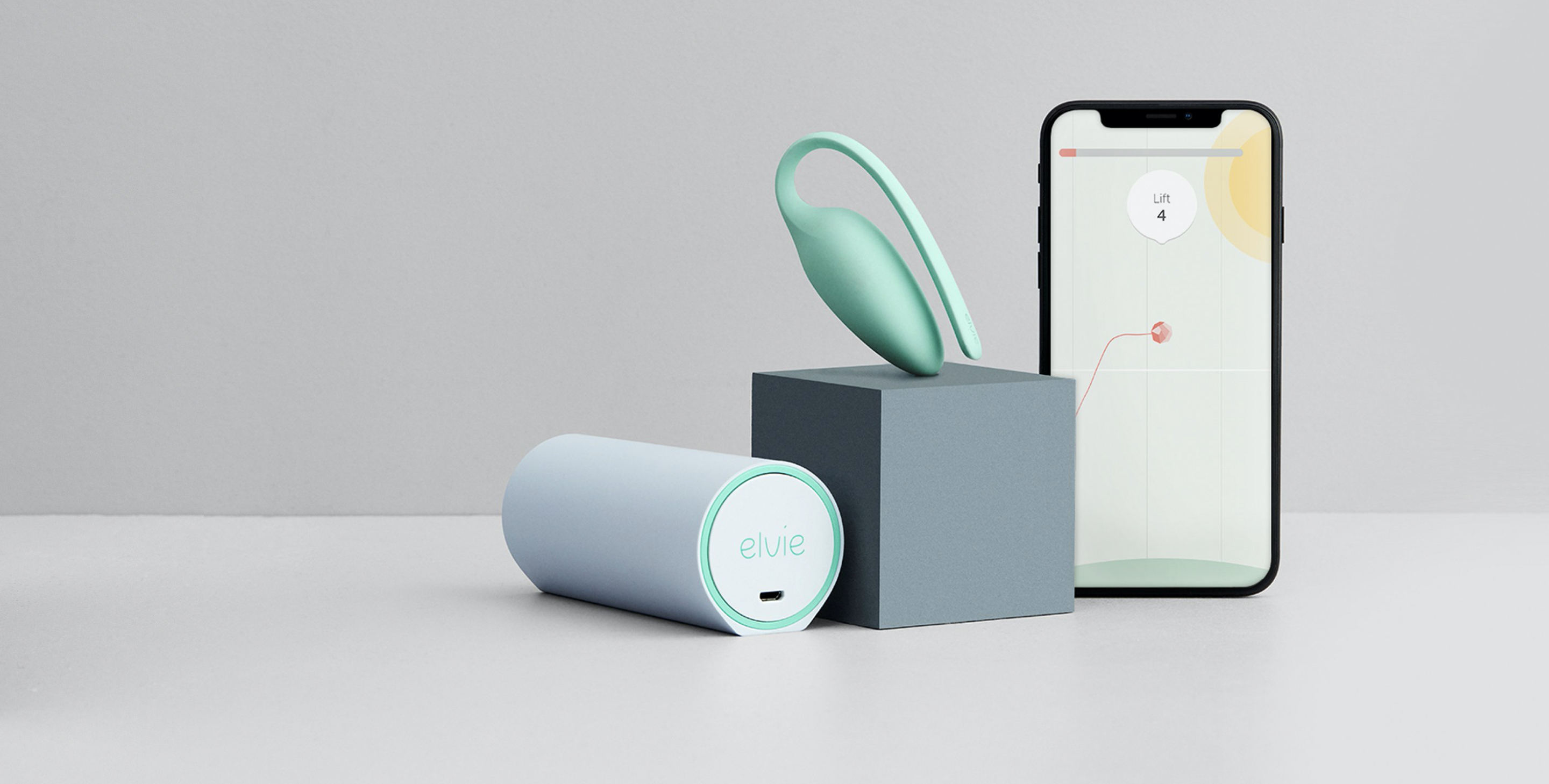 Why we loved working on Elvie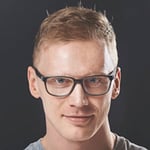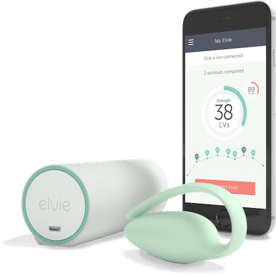 Elvie Trainer
Development
But Elvie was a completely different case. We have been working closely with our partner almost from the beginning — some other software houses had tried before but with less success. This has left us with some legacy code but this can easily be dealt with.
We have been able to see how each of the device prototypes evolved over time, and because there are no manuals, since the devices have never been built before, we have been able to take part in the process of improvement.
It has been a great experience being able to talk to the engineers who were behind this wonderful piece of hardware and we have learnt a lot.
We haven't used any existing SDK, as we had to write one ourselves from the ground up. Perhaps this is a slight exaggeration — but this is what it feels like.
Design
Another great part of the project is the application itself in all its beauty. Because there are almost no standard iOS controls it is beautiful to look at and somewhat challenging for the developers. This is a good thing, as it makes our work more interesting and every engineer enjoys a challenge.
We also spent a lot of time with Ben, Elvie's CTO. We were able to call him at any time and consult with him on all the new features and designs before putting them into operation. Every opinion is important — we naturally have more technical knowledge, because of our experience and they have a better understanding of the use of the product from testers as well as talking to medical experts. The point is, we consult each other and are thus truly part of the project. We are not just coders.
Relationship
We also have very good personal relationship among all the people involved, and we even visit each other once in a while. I personally, think that it is impossible to develop a great product which provides an amazing user experience without having good personal relations and trust between all the parties involved. Furthermore, having trust between the parties and working as a team to produce a successful outcome is the most valuable part of a project. In Elvie's case we could see that all of Elvie's employees are crazy about the idea and they really want to build something special, an amazing product that can change women's lives and prevent disease. It is truly awesome to work with people who are so committed and enthusiastic.
Previous research
A further reason for saying that the project is one of the best we've ever been part of, is the fact that there have not been any previous studies in this field on such a scale. It is also not just another app that wastes users' free time, but is something that can help millions of women. That is a wonderful motivator for everyone involved in the project.
At the end of each working day you end up feeling that you've done a good job alongside everyone on the team at Elvie and Untitled Kingdom, producing something that can make a real change to someone's life. And finally, the icing on the cake — you can read about your project on major websites like TechCrunch or Elle Magazine!
Head of Technology by day and software engineer by night. Recently solving more problems in business and mangement than in code - hard to tell which one is more fun. Local dev groups activist. Automotive enthusiast. Boosted Board shredding champ. The best companion to dance and to give you a ride.