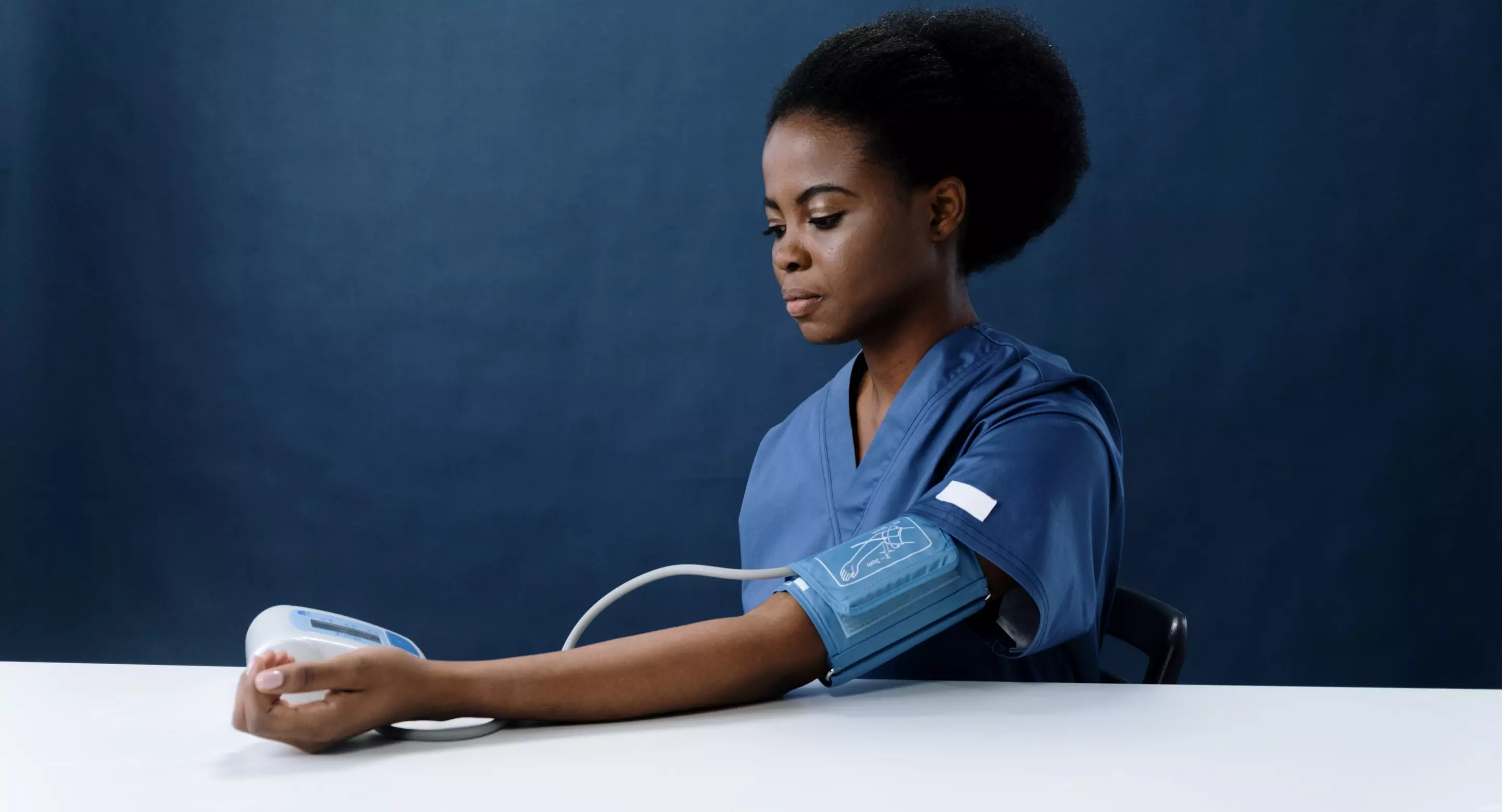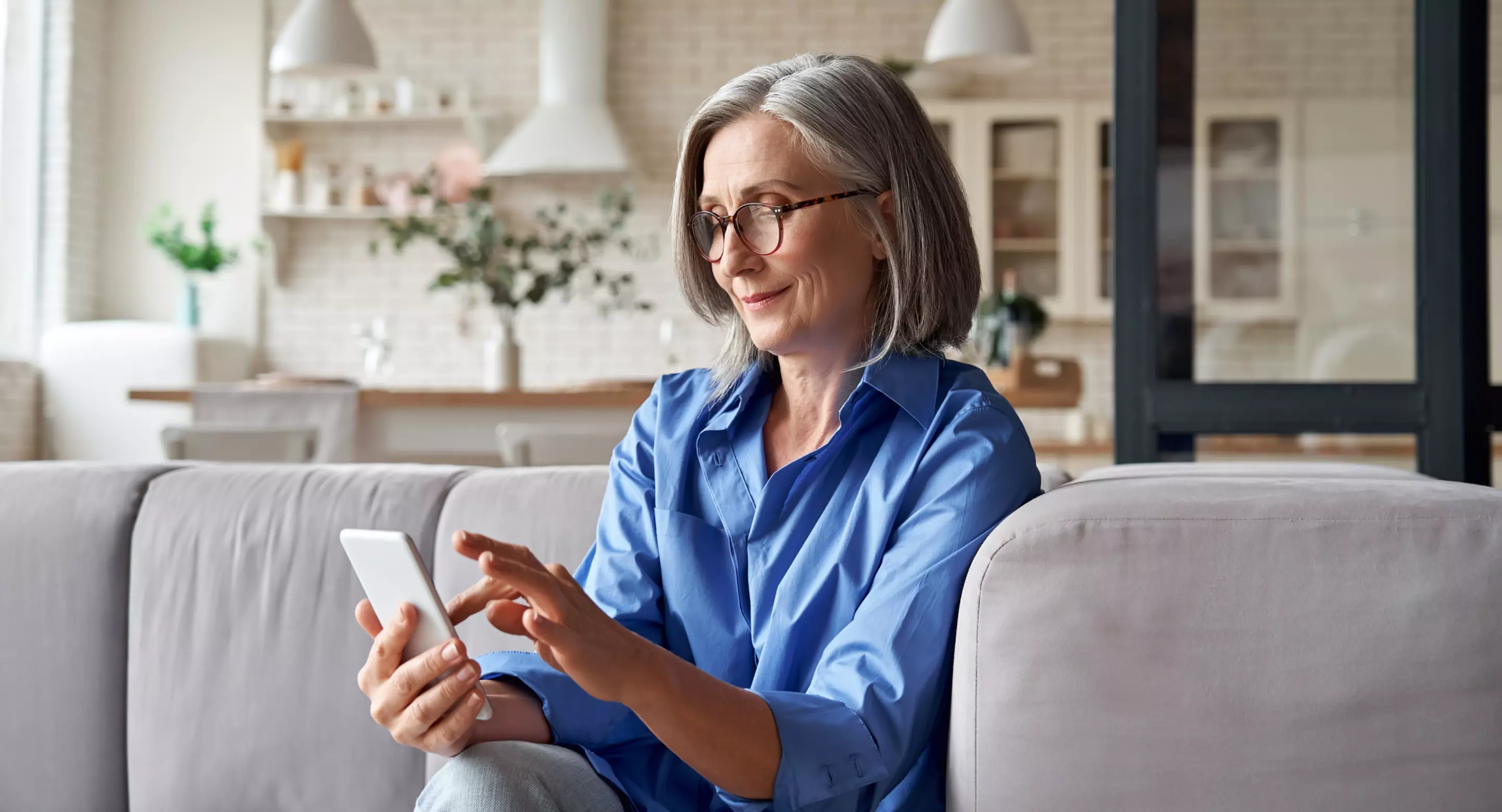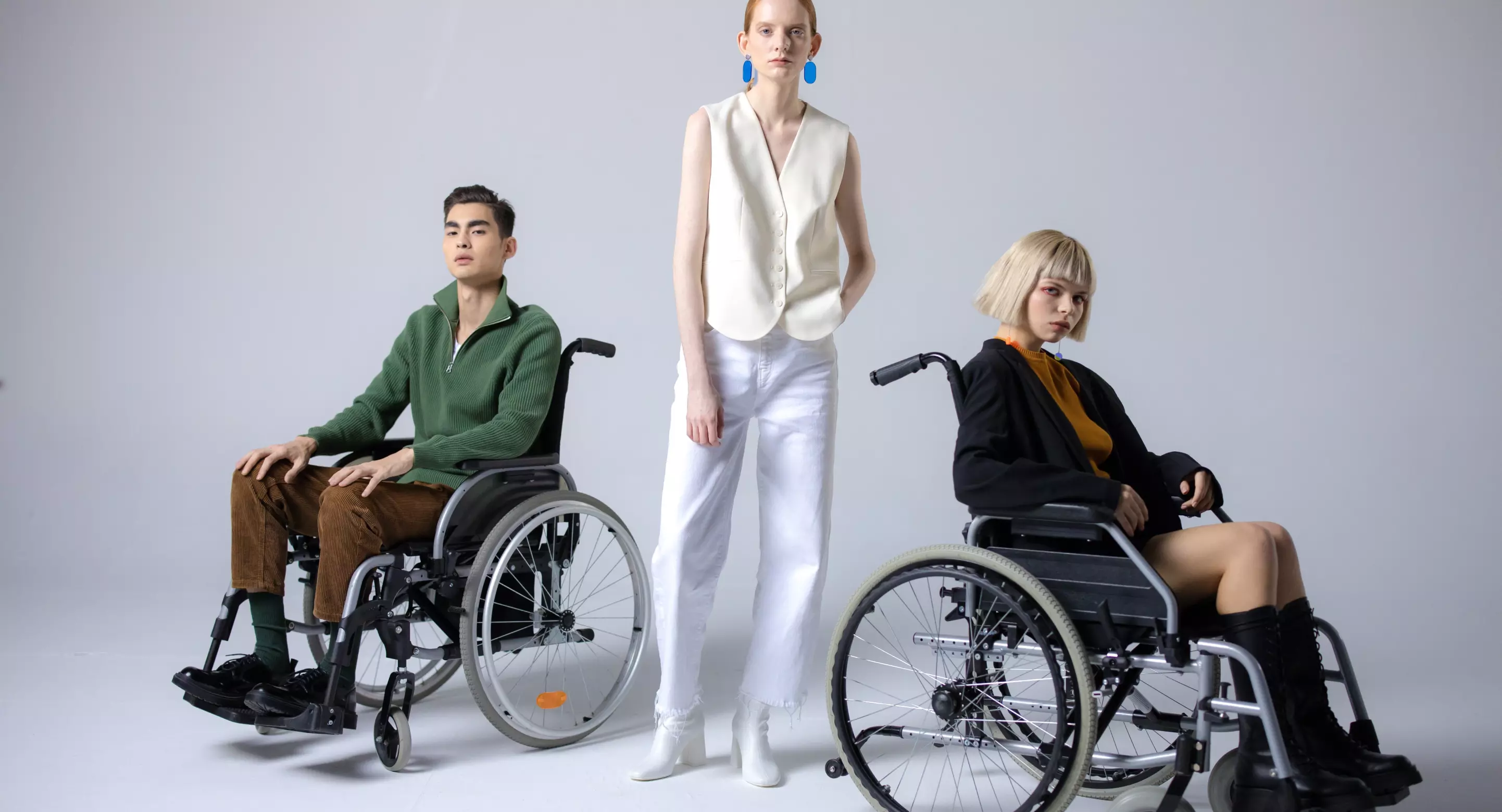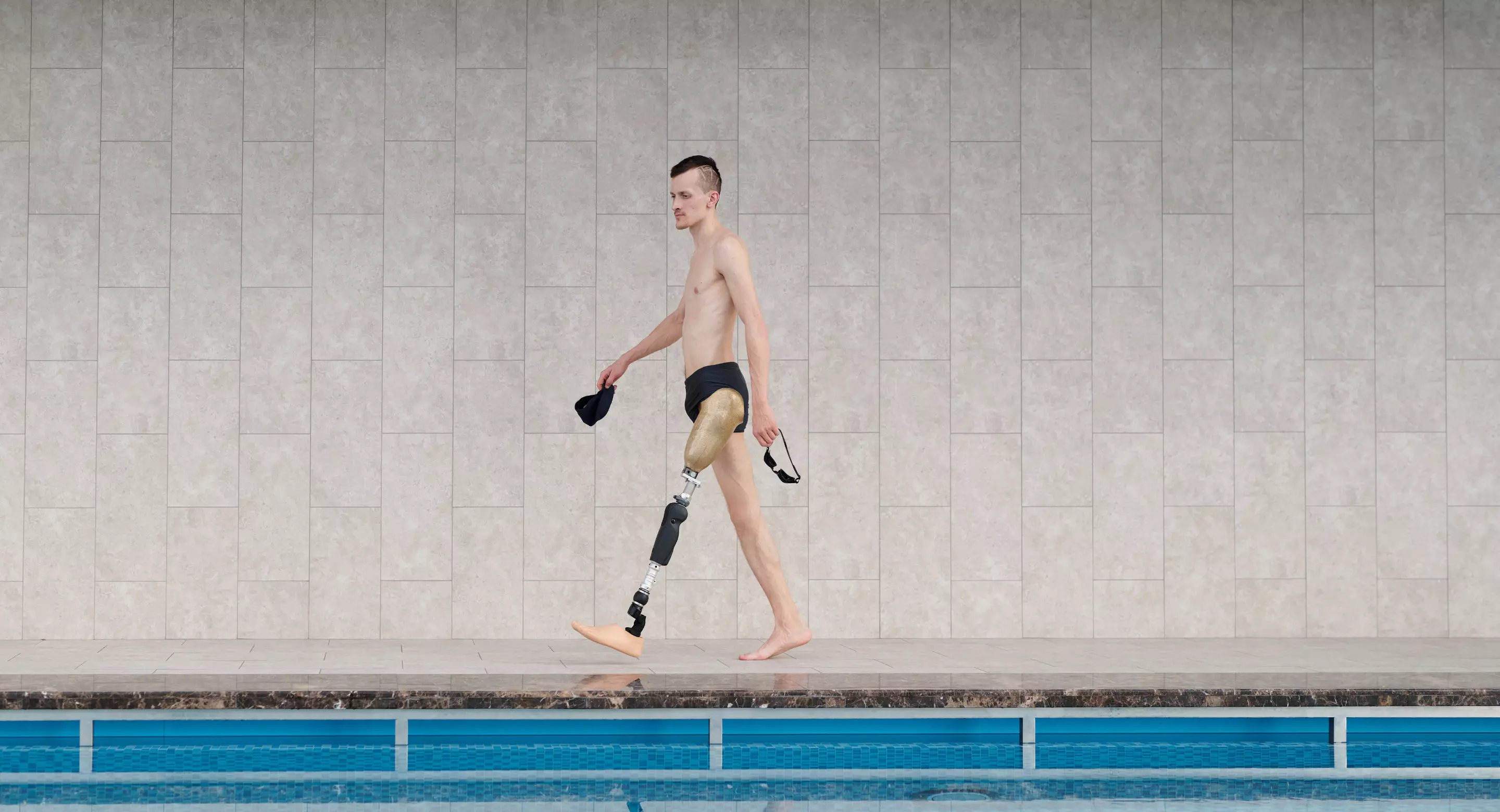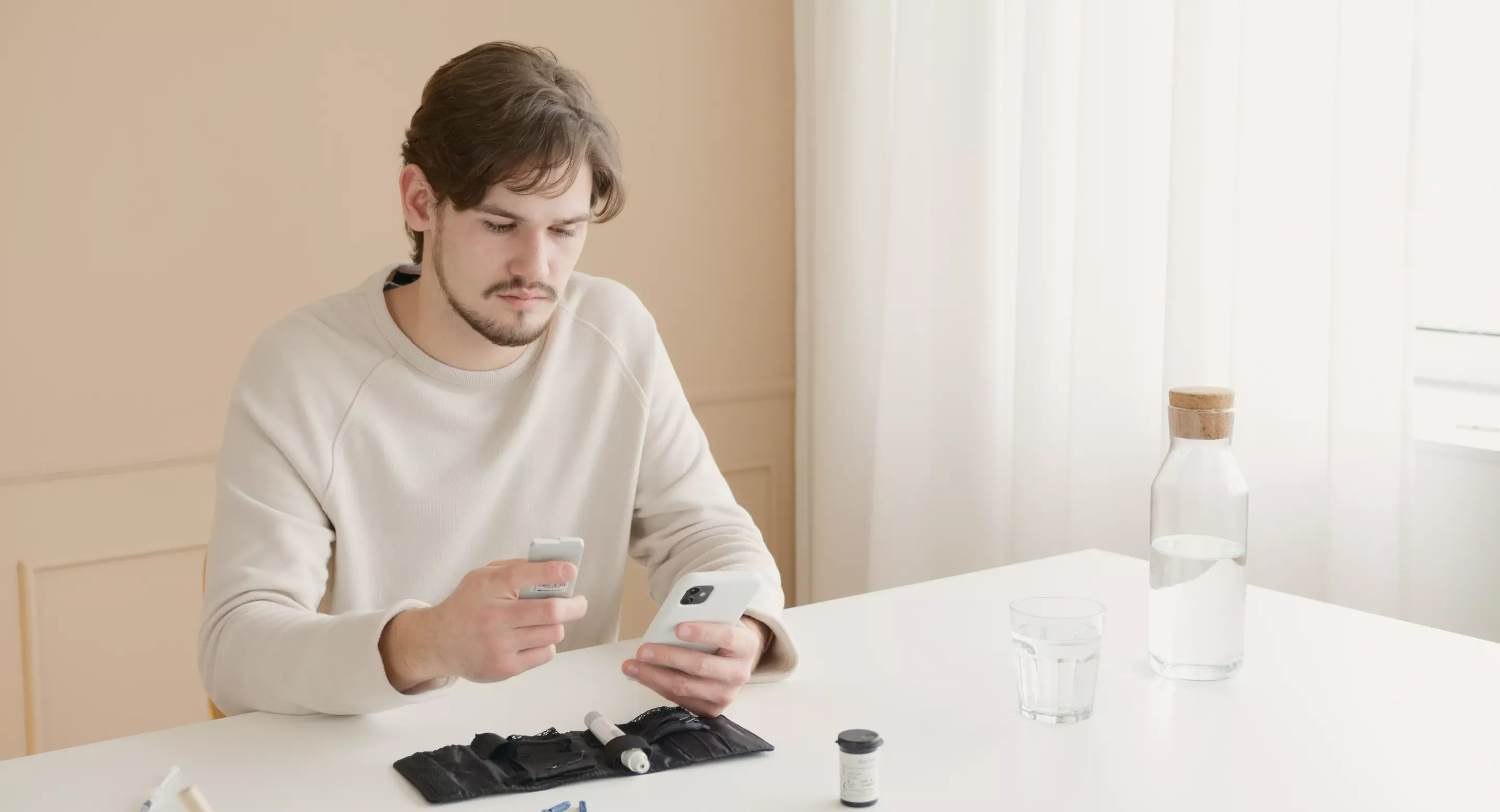 Product and software development for MedTech solutions
Digitalsolutionsforahealthysocietykingd
Digitalsolutionsforahealthysocietykingd
Everyone should have access to trustworthy medical technology. But developing it requires an effective strategy and a patient-centered approach. Plus, a lot of tests and coding.
The greatest never achieved success alone. With 14 years of experience and more than 75 delivered apps, you can trust us when we say - a true evolution and digital transformation call for collaboration.
Technologythatshapesequitykingd
What makes a reliable medical solution?

↓
Together, with our partners, we create accessible technology and inclusive solutions that improve the lives of individuals and businesses alike.
Because MedTech should bring equality to healthcare and value to companies.

Fulfilling social potential.
Software developed by Untitled Kingdom is aligned with FDA, HIPAA, and ISO 13485 requirements. Always striving for accuracy, usability, accessibility, and data privacy.
ChangestartswithUkingd
Here's a 4-step plan for U to join the change-makers
(also known as Untitled Kingdom partners)
Your message
What project are you working on?
Plus, does it bring positive change to the world? What development stage are you on?
The more you share, the better our collaboration can become.
Intro call
Are we a suitable partner for you?
During the introduction call, you expand on your ideas while we present the UK process in greater detail.
Exploration call
Should you partner with UK?
That's when you're exploring all the services we offer.
Let's talk specific approach and technological solutions.
Product Acceleration workshop
Strategy tailored to your needs.
The 3-to-5-day workshop ends with a shared view of your goals + a detailed plan on how to achieve them.
Collaborating with Untitled Kingdom