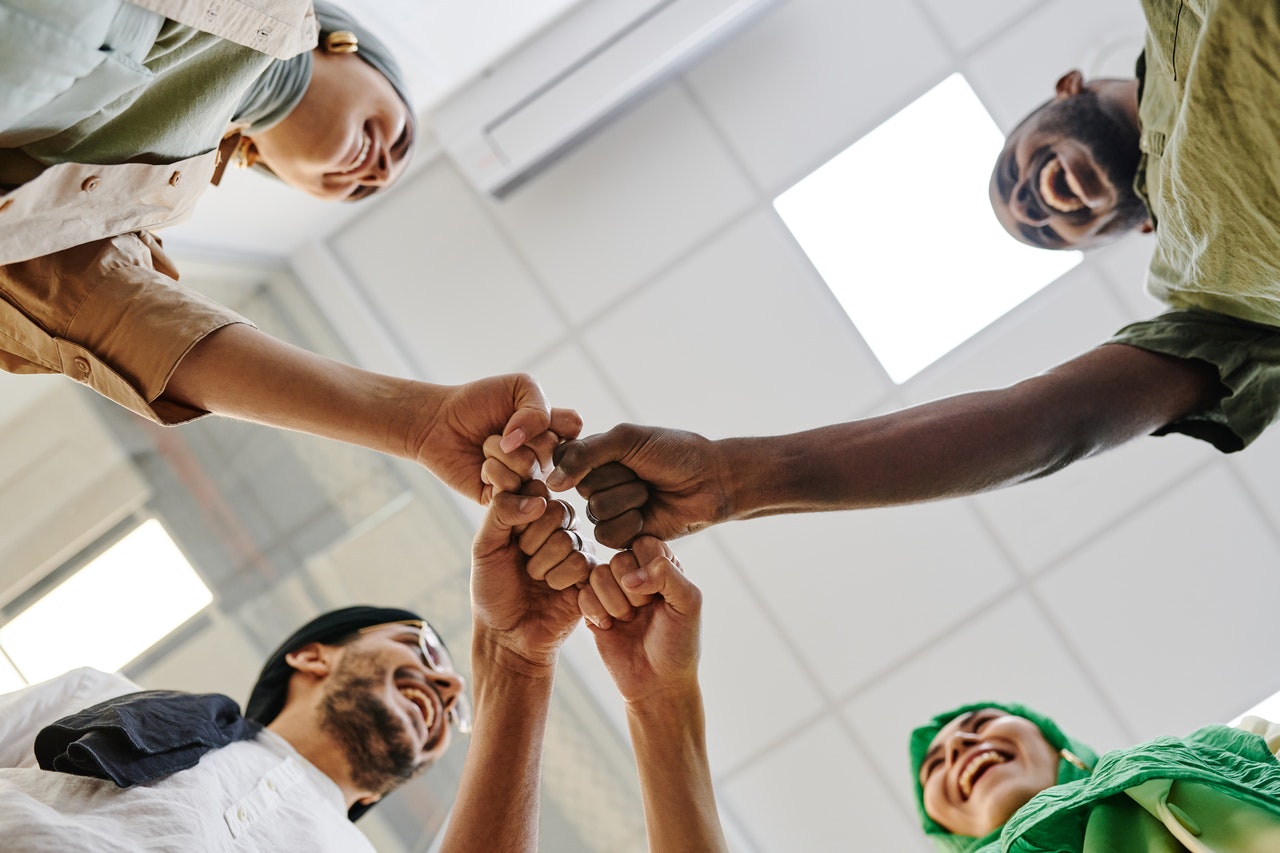 How to choose a company for app development?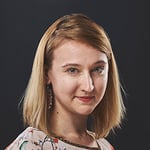 Choosing a right company for app development is usually quite a hard nut to crack. The options are just uncountable, and the only thing that you know for sure on this stage is that you want your app to be successful. Before you loose your hope, scrolling software studios' webpages and wondering what on earth (except the name and the price) makes them different from each other, take a deep breath, and consider the questions below (believe me, they're worth every minute of your focus).
What is the goal of your app?
To create something meaningful, you just need to know the goal of your product. So, before you start thinking further, do your homework and consider what you actually want from your app:
What will it about?
Who will it be targeting to?
What changes will it bring?
How would you define its core value?
make your goals clear to get a broader, more detailed vision of your product. Only when you know this bare minimum about your expectations from the app, move to the next question.
What do you expect from the development company?
Now it's time to think what you want from the development team. Do you have a clear vision of your cooperation? If you are to develop an app for the first time in your life, you probably don't have much experience to base on. So…
Is software development the really the only part that you need support with, when building your product?
Or do you want them to support you in planning the strategy, developing, designing, growing & scaling your product?
The selection of a particular partner is highly dependent on what's your answer to that questions. Define your expectations to narrow your research and get exactly what you want.
Planning
Every project starts with preparation. Consider this: You can't just take a chisel and start carving if you don't even know what material to use and what do you want the sculpture to look like. It works the same with digital product development.
The brutal truth is that, without proper planning, you're on a straight way to executive disaster.
So it's time for another question:
Do you know how to plan the process of your app development?
Do you want to prepare a roadmap yourself?
Do you want your team to purely drive the app development process according to your plan? Or do you want them to create the product strategy together with you?
If you plan to take 100% of decision making responsibilities on your arms, and want the team just to deliver the app, you can focus on searching some outsourcing company.
But if you want the team to work as partners, supporting you with their experience on each stage (planning a development roadmap, app development, UX/UI, language design, ASO, post-launch marketing etc), it's worth to talk to a software development studio, which provides it all.
Working methodology
The process of app development may be driven in various ways. While some software companies choose waterfall development model, the other ones are more in favour of Agile/SCRUM methodology.
Although you may think that the company's methodology is not necessary your concern, It actually influences the development process significantly. SCRUM/Agile companies, for instance, are likely to work in cross-functional teams, and develop your product iteratively.
Also, here you'll probably be encouraged to shape your app according to MVP strategy which is usually a golden shot for startups.
Going further, the choice of methodology often comes in pair with …
Before you pick the particular company, you won't probably be able to tell if they understand your product, or if they come up with their own ideas during the development. But even now, you can observe their work style, or simply ask them a few questions:
Are the team members communicating on the daily basis?
Do they have a personal contact?
Can they easily exchange the information and discuss the workflow?
What channels they can use to communicate?
Take into consideration not only the internal communication, but also the company's approach to their partners:
How do they usually communicate with their partners?
Do they keep their partners updated on the development?
Do they enable one-to-one contact with everyone working on the project, or only with the Project Manager, who passes the information further?
Do they even provide the Project Manager?
Keep in mind that, during the work, it's crucial to be able to reach the entire team working on the app. If your communication opportunity is limited to a quick chat with a PM, some info may simply get "lost in translation".
Size of the team
No deeper philosophy here: To run the project smoothly, you'll need to find out how much people need to be engaged in your project.
Involving too many pros brings you unnecessary costs, slows down the process and makes the communication harder. On the other hand, when the team is too small, it may run the risk of significant delays, overtasking and low efficiency.
How many people do you need to develop your product?
Every project is different and requires individual estimations. To adjust the size of your team to your project's requirements reasonably, you need to profoundly analyse the specificity of your product (if you decide to cooperate with a digital product studio, they would probably help you with estimates).
Location
When searching for the right team, the distance is often a concern. Obviously, choosing a team from the other side of the planet sounds burdensome, mainly due to time zone lapses. But, on the other hand, picking a company purely because it's just around the corner does not guarantee efficient workflow. It's the good communication processes that makes you feel the team is either behind the wall or behind the moon. Sometimes, even a team based across the street may turn out to be unresponsive and unreachable…
What is the optimum distance between you and the app development company?
According to our expertise, distance is not a problem, as long as the time zones synchronise. It means that difference up to 7–8h is perfectly manageable, and has no significant impact on the process. So, instead counting steps between the offices in the era of Internet and mobiles, make sure your team is truly reachable and engaged.
Price & experience
Let's put it straight- if your budget is limited, the pricing is usually a decisive factor influencing your team's choice. Usually, it is also a strong equivalent of your team members' experience and skills. Consequently, if you choose a cheap solution, you'll have to be prepared for eventual limitations. Low price will probably compromise on quality, delivery time, technology choice, etc. So now, the final question:
How much does it cost to develop an app?
Let's split it by half:
How much does it cost…
Again, there's no fixed answer to it. The price is the combination of the development team expertise, quality of their work, specificity of your app, load of work needed to make your app shine etc. It also involves some unexpected changes, turns or additional features, which is also the reason why fixed price is never going to be fully relevant. If a company declares they can predict every step, stick to the fixed price no matter what, and still allow changes in the app during the process, someone will get hurt for sure. It's either you or your partner who'll reach skies of frustration at some point of the process.
…to develop an app?
In software development, getting a product built is just a part of a story. On the way to it, there are the skills learnt in the past, long-practised teamwork, effective project lead and profound experience of the individuals who put their brains together for your peace of mind.
Wondering what am I talking about?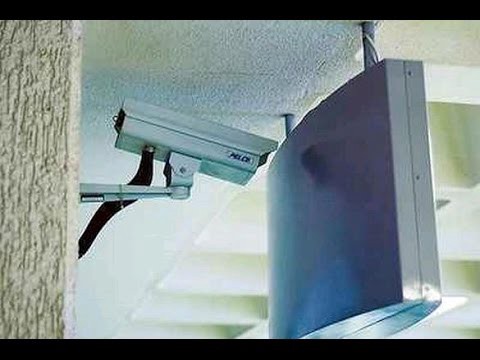 This camera is installed. Work done, all features added. The only thing missing is… well, understanding the context.
---
Read also:
They say Content is King. I would add - Digital is its Kingdom. At my work, I take the voice of the brand right where its audience is. My ABC - Awareness, Bond, and Conversion.