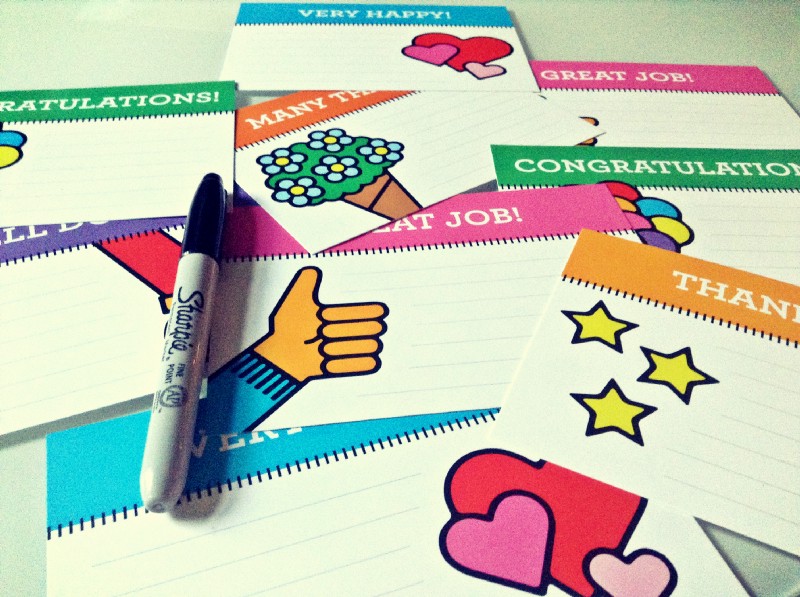 Communication at Untitled Kingdom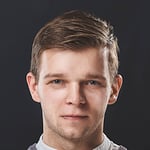 At Untitled Kingdom, we take inspiration from different work approaches and combine those elements which bring the most value. As the matter of communication (inside and outside the team) is an important issue, especially for new team members, I'd like to describe how we drive communication and organise our teamwork, using most of SCRUM & Agile techniques on a daily basis.
Weekly stand-ups
"Good morning folks. It's Tuesday, it's 11 am so… it's time for our standup"- our weekly Slack reminder brings us all to one place in the office where we do weekly stand-ups. For me, it is one of the best parts of the day. We gather, standing in a circle. Everyone presents the current progress of his project, provides the rest with updates or simply says what was going on during the last week. Sometimes, of course, there is not much to say, e.g., when some other team member describes all the fresh news from your project before you. In such situations, there's simply no need to waste time. We can give the others a quick "Skip" and pass the baton to the next person.
Peter, our CEO usually speaks as the last one. In most cases, he presents the current situation of the company. As we believe in transparency, he introduces our new potential partners, informs who is going to visit the office in a week or even shares the financial report at the end of the month. Last but not least, he hands kudos cards. The 'kudos' habit is what I didn't come upon in any other workplace. So, let me define it. According to Merriam Webster Dictionary,"kudos" means:
"fame and renown resulting from an act or achievement"
If someone helped you with something, gave you great advice, or earned your appreciation in some other way, you can thank them with kudos. Honestly, I haven't realised how fulfilling it is to get a public kudos until I got one. It's a small thing, but it definitely makes your day… Every employee here is a proud Untitled Kingdom family member, and this is not an unfounded eyewash.
Kudos cards are small, beautifully designed cards, waiting for you to fill them with a message…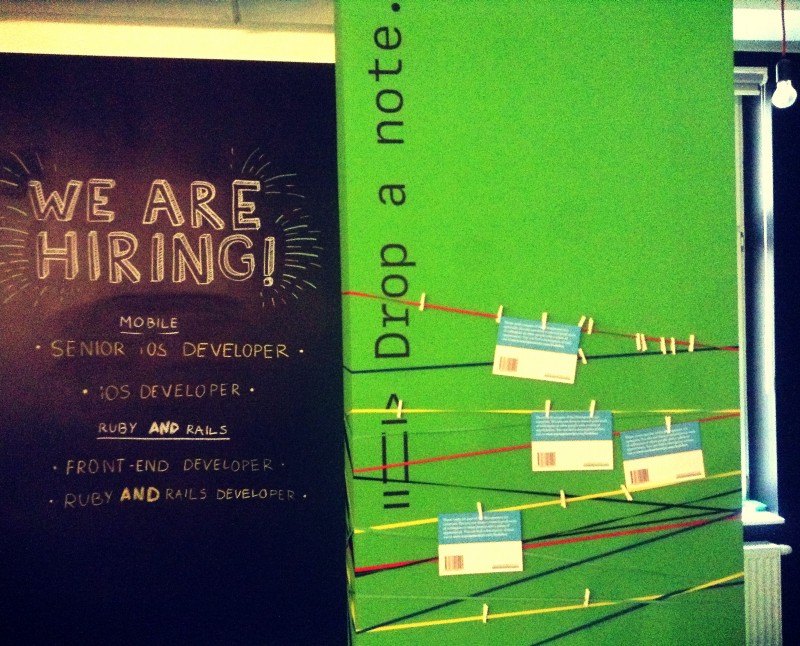 …and place them to the kudos pillar, face down :)
Daily calls
At 11.30 AM, my team always makes an everyday call with our partners. At Untitled Kingdom, we've got a certain approach to people we work with. First of all, we don't want our partners to take the passive role in the product development. We care about everyday communication, brainstorm the ideas and report the updates, as we develop the apps together, and we always go through the process arm in arm. If the day does not bring any doubts, the call focuses mainly on passing the updates. But when some challenges come, we confront the ideas, make up the possible solutions and pick the best one — always together with our partners.
At Untitled Kingdom, we praise agility. So we ask questions and set everything, so we're just sure that what we're developing is precisely what our partners will love to have in their app. We believe effective communication is the only way to solve some issues.
We trust our partners, and they trust us. So if something is not going as we expect it, we always report it to our partner. Through many years of practicing this solution, we know that many development disasters can be avoided. When you are talking loudly about challenges that you need to handle with, you can get the support of someone who've already run across that. Simple as that. Thanks to this approach we are taking care about the quality of our everyday work.
One-to-one meetings
Transparency does not mean no place for private talk. Every now and then, we've got the occasion to talk about our work, insights and projects on one-to-one meetings with Peter. During one-to-ones, there is time for personal hints, general feedback, problem-solving discussions, etc. And obviously, it doesn't mean our communication is limited to the occasional private meeting. In fact, we don't need to wait for a meeting to happen. If we have some urgent case to talk about, we simply have a quick chat during the workday. No fussy excuses, no "please, ask me later" bids. It really makes us put our best feet forward our projects.
Wrap up
Making the communication lean is the matter of trials, fails, and attempts. But when you already go through it, it's way easier to set the workflow in a way that favours agility and makes the teamwork smooth and natural. And I really think that at Untitled Kingdom, we are pretty close to it.
---
Read also:
Find out more about our work culture and check current job openings: https://www.untitledkingdom.com/careers
📈🩺 Looking for more articles about developing digital health solutions?
Join the Untitled Kingdom newsletter. Sent on the 20th day of the month. Once a month. Industry news, scientific research & any information useful for developing MedTech.
iOS Developer. On Untitled Kingdom blog writing about all things Swift and communication-related.