5 reasons to work at Untitled Kingdom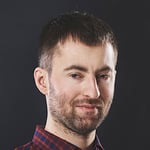 Ok, so why I should choose this particular company over the other ones?
If you ever were to decide which job offer should you accept, you probably experienced the struggle. And it's not only about you — when it comes to big decisions, hesitations are nothing unusual. In most cases, you're to decide between "The Unknown A" and "The Unknown B". Hmm.
Some time ago, I was at this place. I decided to choose Untitled Kingdom, basing solely on my recruiter's story (cheers, Dominika from Bee Talents) and my personal impressions, which were pretty vague after just two hours spent with the dev team.
Now, after a decent while onboard, I'd like to share my experience to make your decision a little bit easier, if you think about joining our team one day…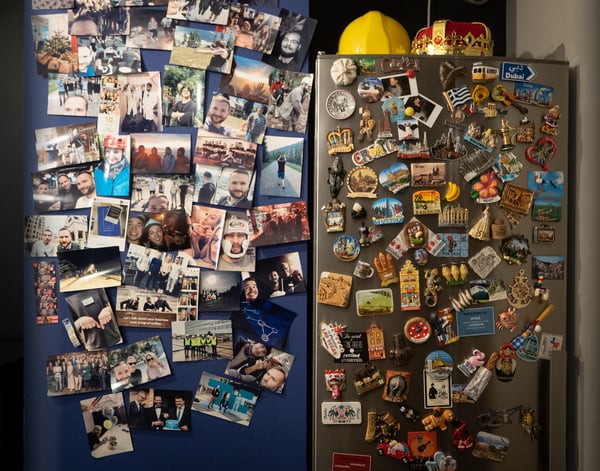 …and putting your photo in our gallery ;)
1. Quality
At Untitled Kingdom, the quality of the code is an absolute must. We are using many tools which help us control the written code and follow the language best practise. Also, we're writing a lot of tests and yes, we do have time for code refactoring.
But, mentioning the quality, it's not just about coding. Untitled Kingdom gathers creative people who share their knowledge with each other and support great dev events (e.g. Cocoaheads). +10 points of fun, +20 points of experience.
2. Challenges
We just dare to take them up. If there are some new solutions available, we give them a go instead of relying exclusively on what we already tried before. And this is what actually makes our project so exceptional. Different tools and technologies, breakthrough, innovative approaches and niche solutions instead of cliche methods and schematic thinking. Trust me, there's no option for getting bored or burned out this way.
3. Transparency
At Untitled Kingdom the transparency is one of the core rules.During our weekly standups, the whole team share their thoughts regarding the past week, projects, events or plans. We not only know what's happening in other projects but even get monthly info on company's revenue. Strange? Actually, that's really great.
Obviously, transparency does not mean lack of privacy. Personal issues may always be talked over on our one to one meetings. These are also the opportunity to talk about our goals or plans and to share feedback.
4. Agile approach
Yeah, I know you're probably thinking about all these piles of startups persistently claiming they're agile, but actually being far from that. But in case of Untitled Kingdom, the agile approach does not stay in the sphere of declarations.
So, how do we make our projects agile? Before we start working with our partners, we invite them to our workshops, during which we meet each other, form our expectations, goals and perspectives. Later on, we set our daily calls, which are the basic element of our cooperation with partners. It gives them the whole picture of the development process and keeps them constantly updated on the project's progress. What's more, our calls help us discuss future changes, new opportunities and ongoing ideas. It's just about 20 minutes a day, and believe me, this time is never wasted.
5. Office
Untitled Kingdom headquarter is located in the heart of Krakow's software industry. Working here is really convenient. Boards, conference rooms, pouffes, library with the sofa and lots of plants. Doesn't sound too bad, does it? :)
Oh, and hey, there are fruit and snacks in the kitchen. A pile of them. Always.
Step by and have a piece:)
📈🩺 Looking for more articles about developing digital health solutions?
Join the Untitled Kingdom newsletter. Sent on the 20th day of the month. Once a month. Industry news, scientific research & any information useful for developing MedTech.
As Lead Android Developer he takes care of the continuous growth of the team and the recognition of new technologies. Teammates say he loves to swim and likes anime.