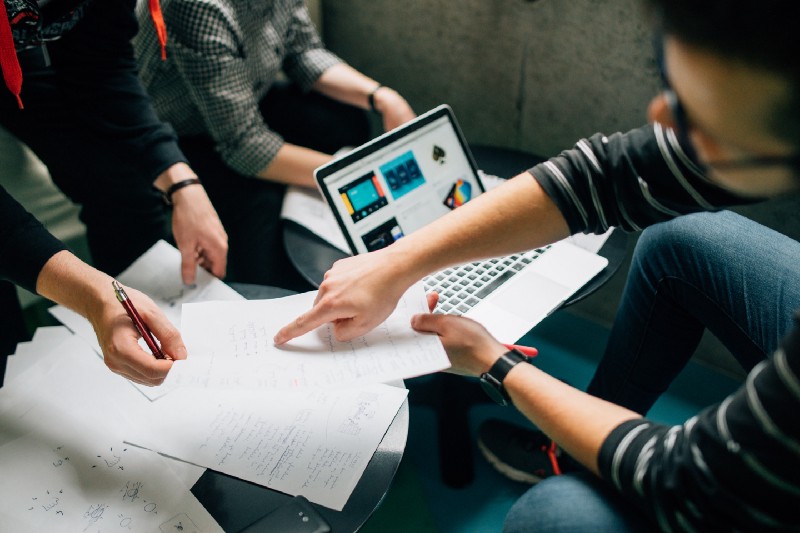 So, it's the very beginning of your startup journey. You've got your conception of the product, started talking to investors and … came upon piles of words that you hear for the first time in your life. As if it was not enough, you're perfectly aware that your success is highly dependent on the core understanding of all these phrases that you're just getting used to. Which makes things a little bit hard…
"When in Rome, do as the Romans do."
You know the proverb, and you really want to master the language of your potential investors and partners. It lets you present your idea, measure your improvement and earnings, estimate the profitability of your future business. Last but not least, it lets you keep one step closer to your investors and understand what is it that they want from you to deliver.
The only thing is that, well, you find it hard to understand these definitions fully. Before you go nuts or simply give up, just take a deep breath.The reason does not necessarily lie in you.
In fact, more than often, startup jargon is explained with other complex definitions, substituting the unknown with the unknown. Nothing funny, if you really want to get a deeper learning…
At Untitled Kingdom, we know the struggle. And, believe me, you're not alone. Every now and then we explain the startup-related definitions talking to our partners, who are just starting off. So to help you and our partners put all this together, I've created a brief start-up cheat list and presented it in the form of a neat startup dictionary. Enjoy every piece of it.
Does it make things easier?
Are there some definitions that you would want me to add to the list?
Drop us a note!