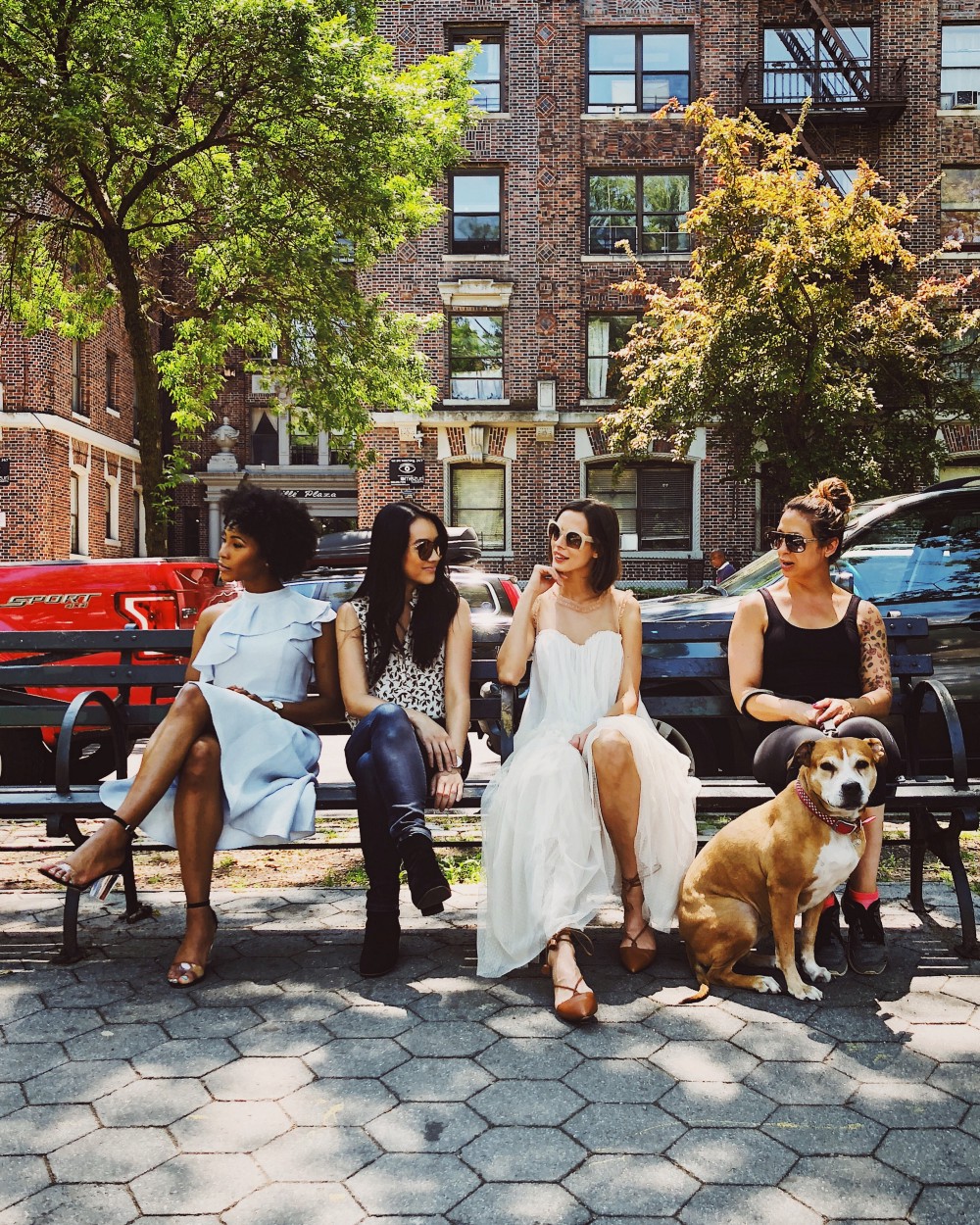 Startups are not about techThey're about the purpose
Have you ever defined your dream product through the prism of technologies, code, and tech stack?
Did you form your app idea setting a particular technology as the aim per se?
As I mentioned in my last post, at Untitled Kingdom, we've always been keen on tech novelties. So far, we've developed projects based on the Internet of Things, AI/ ML or Blockchain. But, at the same time, we use technology as a tool, not a core goal.
You'd ask why? Imagine you need a software partner to develop your application. You contact us, and state that you want to develop an iOS app which uses deep learning. The purpose is … not yet specified. Sounds weird, doesn't it? It's because the essence of an app, service, or other digital solutions lies in its mission, the aim of its existence. In the phase of your app ideation, the first questions you'd probably ask yourself are:
What's the purpose of my app?
What users' problems will it solve?
Who are your users?
What value will it give to people?
The good news here is that, at the starting stage, you don't really need to specify much more. If you decide to develop your project with Untitled Kingdom, you start with a Kickoff Workshop (ask about it here), where all the other questions are raised. Even if you don't know the answer, there's the entire team of experts, who help you define your business model, set your product strategy and choose technology, which is the best fit for getting the certain results/simplifying the targeted outcomes.

Whether it's Swift, Kotlin, React Native or Ruby, Deep Learning, Machine Learning or VR — we always choose the best option for the project. And if we know that a certain technology is not a good choice for the project, we say it straight away.
New directions
Also as a team, we constantly ask ourselves a number of questions:
What the value that we give to our partners* ?
What more could we do for them?
What kind of projects do we want to select, to make a real impact on users' lives?
*"partner" is how we name and approach our clients.
As we believe no business should stay the same for a long time, we're regularly running the retrospective meetings, analysing past months and driving conclusions pointing out the path for the nearest future and direction in which we're heading. This is why, recently, we've decided to widen our services and follow a certain path, which we believe helps us use our experience for the bigger good.
Consulting services
During 13 years of developing our experience, we've supported our partners with more than software development, offering UX/UI experience, product management and strategy expertise, app optimisation etc. Our knowledge sharing culture combined with top experience gave us the position of advisors. For years, we've been providing our partners with comprehensive consulting and effective execution in terms of product development, building software, creating design and beyond.
Today, our team helps our partners make the best development decisions and support them to help them avoid costly business mistakes. We're heading in the direction of a holistic product consulting — our team feels responsible not only for our Partners products but also for the overall success of their businesses.
CTO as a Service
According to the feedback that we gathered from startup owners (mainly US based ones), at the beginning and often on the further course of their startup journey they usually miss the budget to hire an experienced CTO. As a result, they're constantly worried about making the wrong development decisions or wasting time and money for something, that could be easily solved better with a professional CTO on board.
As a direct answer to our partners' need, we came up with CTO as a Service, we're giving our clients an instant solution — Top quality, engagement, and professional skills of our CTO, with hourly pay instead of full-time salary.
We've differentiated two models of CTO as a Service relations, customised according to our partner's business-specific needs:
• CTO as a Service for new startups — In this model, we support startups in developing their companies technological aspect, from strategy building, talent acquisition and team growing , to choosing tech stack for each solution, building tech PR, supporting contacts with investors, defining team management processes, sharing responsibilities and providing solution's security.
• CTO as a Service for mature companies — This version is suitable for companies with grounded market position. In their case, we run tech audits and consulting, focusing on the optimization of processes, code security and quality assurance, team's skillset and competence review etc. We provide peace of mind and improve companies PR with the authority of an experienced CTO, who's always there to help.
If you'd like to ask a question about introducing CTO as a Service into your company, drop me a line!
Excelling at impactful industries
We've always aimed to help startups with a meaningful purpose. While picking the project, the most important selector is if we believe that it brings a real change to users lives. During last years, we've excelled at developing solutions for industries, which we believe bring the most impact and hold the potential of pushing the world a few steps forward.
FemTech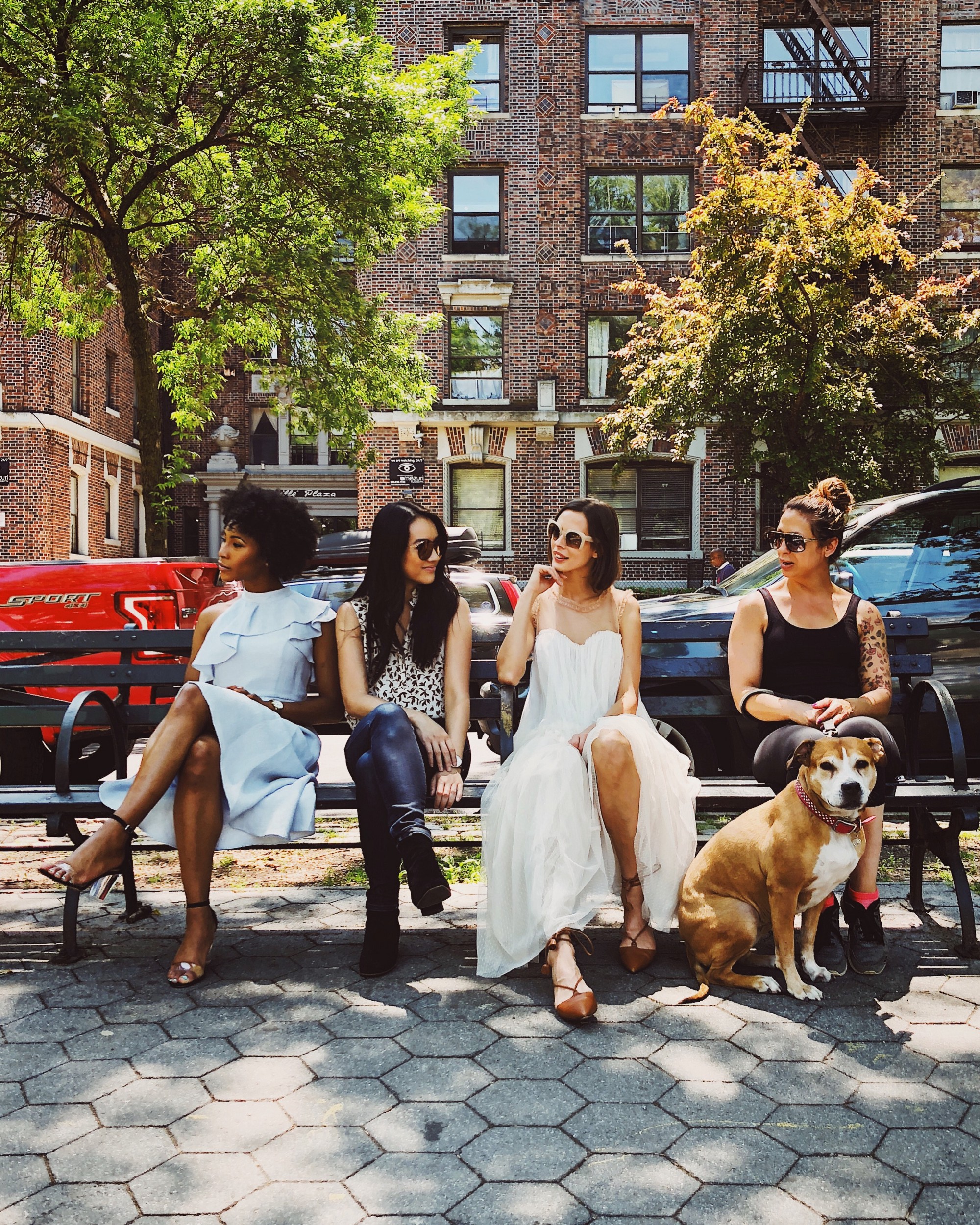 Fem-Tech, or Female Technology — applies various types of software, diagnostics, services or any products that focus on meeting female needs and solving their problems. This may involve Prescription birth control apps, wearable fertility trackers, tampon subscriptions or Bluetooth-connected breast pumps — in short, anything that may improve women's comfort.
Since we started our partnership with Elvie, we've taken a deep dive into the FemTech industry and loved it devotedly. Today, we're proudly watching its success, developing 3 more fem-tech projects and keeping our minds open for next ones.
Elvie is No1 Pelvic floor trainer in the world, recommended by over 800 health
professionals worldwide featured at Fast Company, VentureBeat or TechCrunch.
Healthcare
Health technology is not only a female thing. We are keen on supporting any startup that aims to improve the general health condition and wellbeing of its users. Our team utilizes technologies to empower applications, devices or health monitoring platforms. Sometimes we build them from scratch, sometimes we focus on improving their accuracy, reliability and beyond.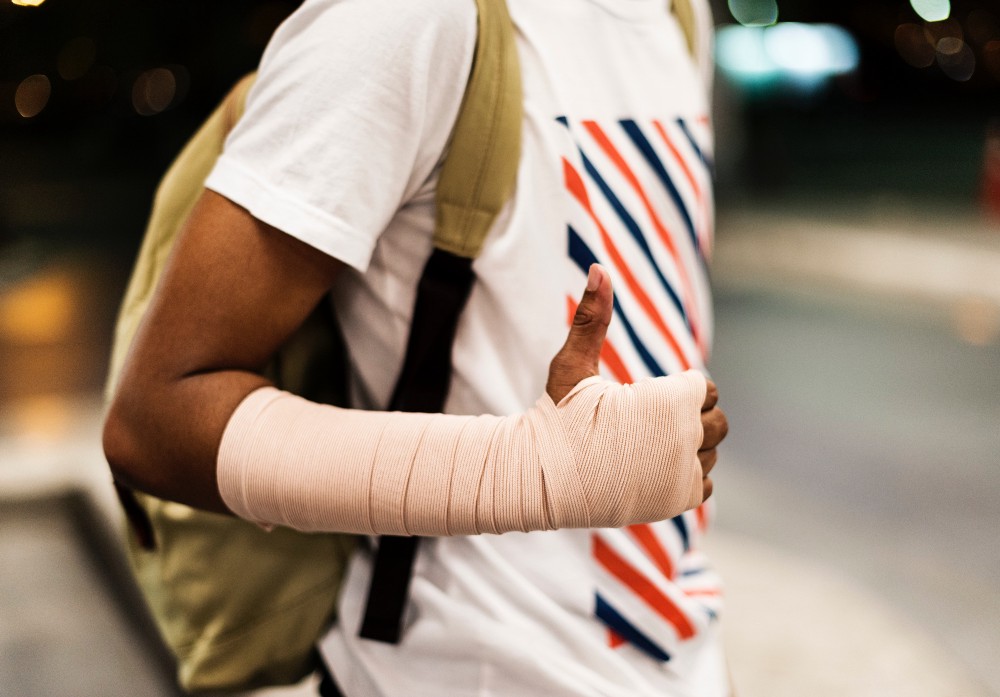 Today, healthcare apps are widely used not only for self-monitoring and analysing changes in our body. Intelligent healthTech solutions give you the possibility to care for your elderly relatives, children or …animals. With the opportunities given by advanced technologies, Healthcare tech solutions can serve us not only in the phase of diagnosis and healing, but also — what's equally important — on a level of prevention.
"It is health that is real wealth and not pieces of gold and silver." — said M. Gandhi.
And as we believe in these words, we put healthcare project among our top priorities.
Digital Transformation of businesses
Technology is a tool to improve our comfort of life — including work. Since Untitled Kingdom partnered with PEC Gliwice Heating Plant in developing iPad-based solutions for their employees, we've learned the importance of transforming businesses and turning them to digital.
In less than 5 months, PEC solution sped-up the internal communication within the team and enabled the heat meters installers to report breakdowns and solve problems online without any delay. Today, the app saves the company the equivalent of 1 full-time employees work in the team of 16 and enables to totally give up on carbon footprint docs, saving money, energy and.. Trees.
If a 14-sprint-long project could bring such a huge impact on a corporation and its staff, we're excited to feel about scaling our efforts in this industry. So if you want to transform your business, just give us a notice!
📈🩺 Looking for more articles about developing digital health solutions?
Join the Untitled Kingdom newsletter. Sent on the 20th day of the month. Once a month. Industry news, scientific research & any information useful for developing MedTech.
CEO at Untitled Kingdom. A guardian of Quality, Transparency and Family values. Responsible for showing his colleagues the meaning of life, what personal development is and how to be deeply joyful during work-work balance. A young daddy of Argus, The Polish Greyhound.