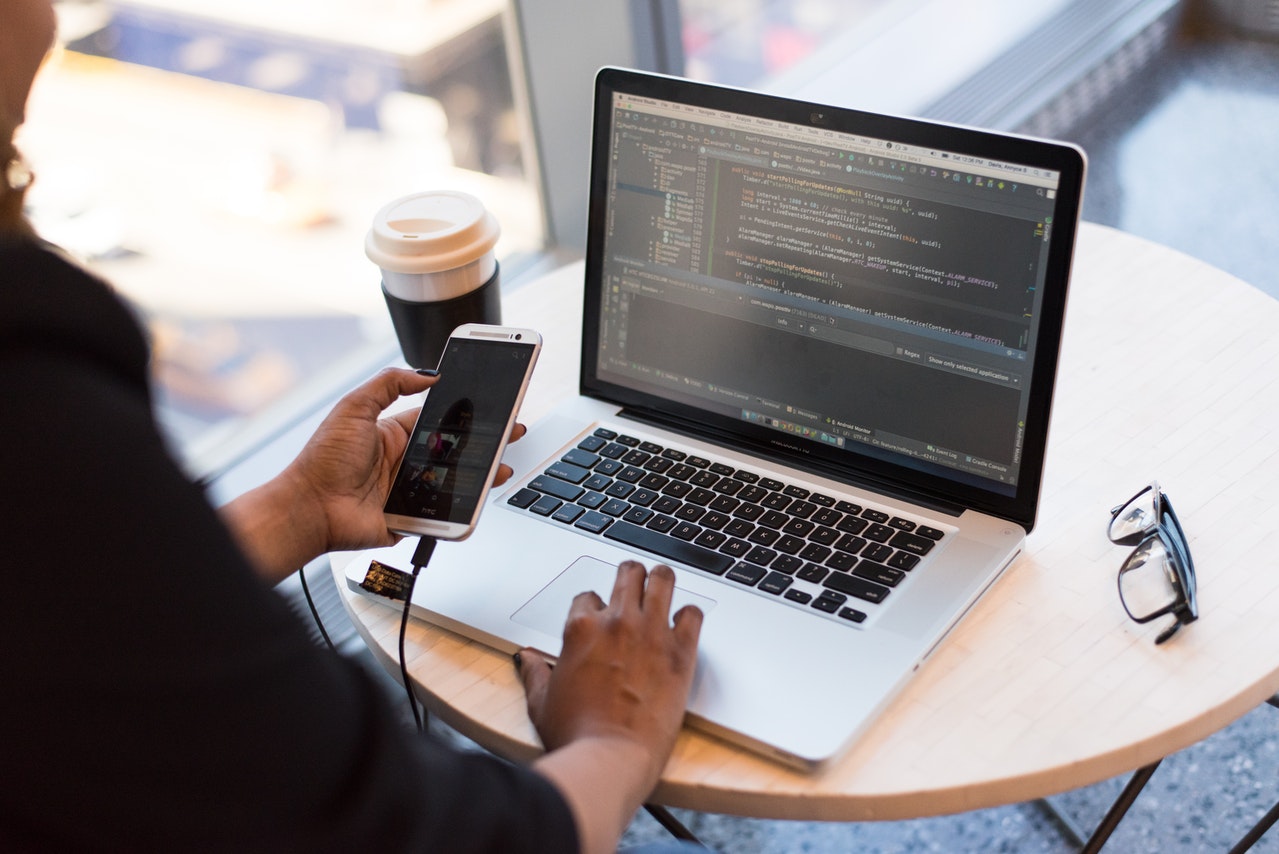 Best practices for mobile app development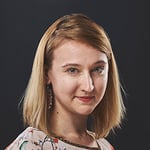 The mobile app enterprise is under constant pressure. The expectations are increasingly higher, and the working pace is faster and faster. In the same time, technology and tools are evolving rapidly and making it quite challenging to deliver fast with no charm on the quality.
To withstand it all and not to get nuts, it's crucial to stick to some best practices in mobile app development, which are widely used and recommended by experienced developers and businesses worldwide.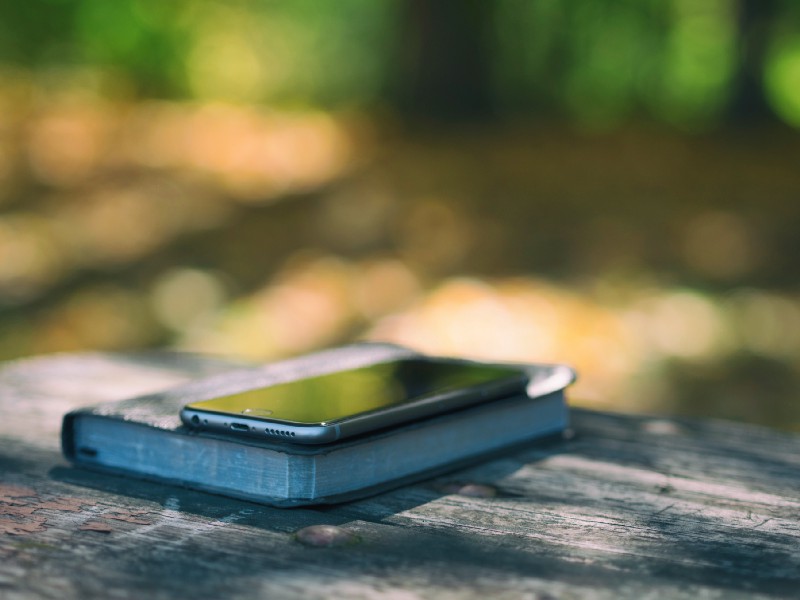 Keep in mind who your app is for
On the stage of planning your mobile app, it's considered your audience.
What are the goals/ challenges of you app's users?
What solutions do they need/expect?
What can you do to give your users what they want in the app?
How do you envision your audience using your app?
Considering these questions up-front help you develop a successful digital product.
Relying on user's opinions does not concern only the features. Consider their feedback also when it comes to UX and UI, and adjust the design to their particular needs. This is the shortest way for optimising the app for the users.
Track your competitors
Before you start developing your app, make sure you did a decent research. Search for the apps with similar ideas and try to analyse what's their key value.
Why is one app better than the other one?
Can you gather all the great features in your app?
What mistakes did your competitors do?
Can you avoid them?
Learn from what each of your competitors does well and note what makes some of these apps less usable — you surely don't want your app to perform the same.
Invest in User Experience
It's really worth it. Even the greatest apps won't turn successful if they are not user-friendly.
How do you benefit from great in-app UX?
The app usability optimizes acceptance rates, which influence the success of your product. Ensure that your app's functionality is consistent across all platforms. Your users would probably expect the flow to be similar regardless of which device they use.
Respect the Privacy
While building a mobile app, make sure to create a privacy policy, explaining your users what data does the app collect, why it needs those data and who does it share them with. The privacy policy should provide the users with a comprehensive overview of the practices of data collection and use. Remember, that the more info you gather, the more detailed your privacy policy should be. You surely don't want your users to lose their trust in your app because they feel cheated or uninformed.
So don't just copy & paste the privacy policy from some other apps. What's suitable for them may just not match what your app is for. Instead, start with understanding your app, and providing your users with direct information on how it works and why:
Why do you need to collect the information?
What do your users get from giving you the access to the data?
Are the data secure and private?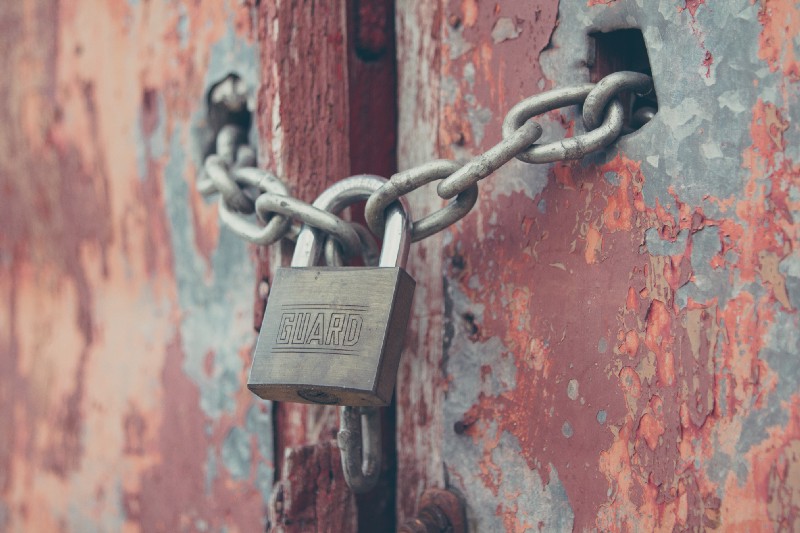 Remember that any misstatement regarding data use practices disclosed in the privacy policy (or even elsewhere), could be the cause for government investigations, enforcement actions or private lawsuits.
---
Read more from Untitled Kingdom:
📈 🩺 Looking for more articles about developing digital health solutions?
Join the Untitled Kingdom newsletter. Sent on the 20th day of the month. Once a month. Industry news, scientific research & any information useful for developing MedTech.
They say Content is King. I would add - Digital is its Kingdom. At my work, I take the voice of the brand right where its audience is. My ABC - Awareness, Bond, and Conversion.