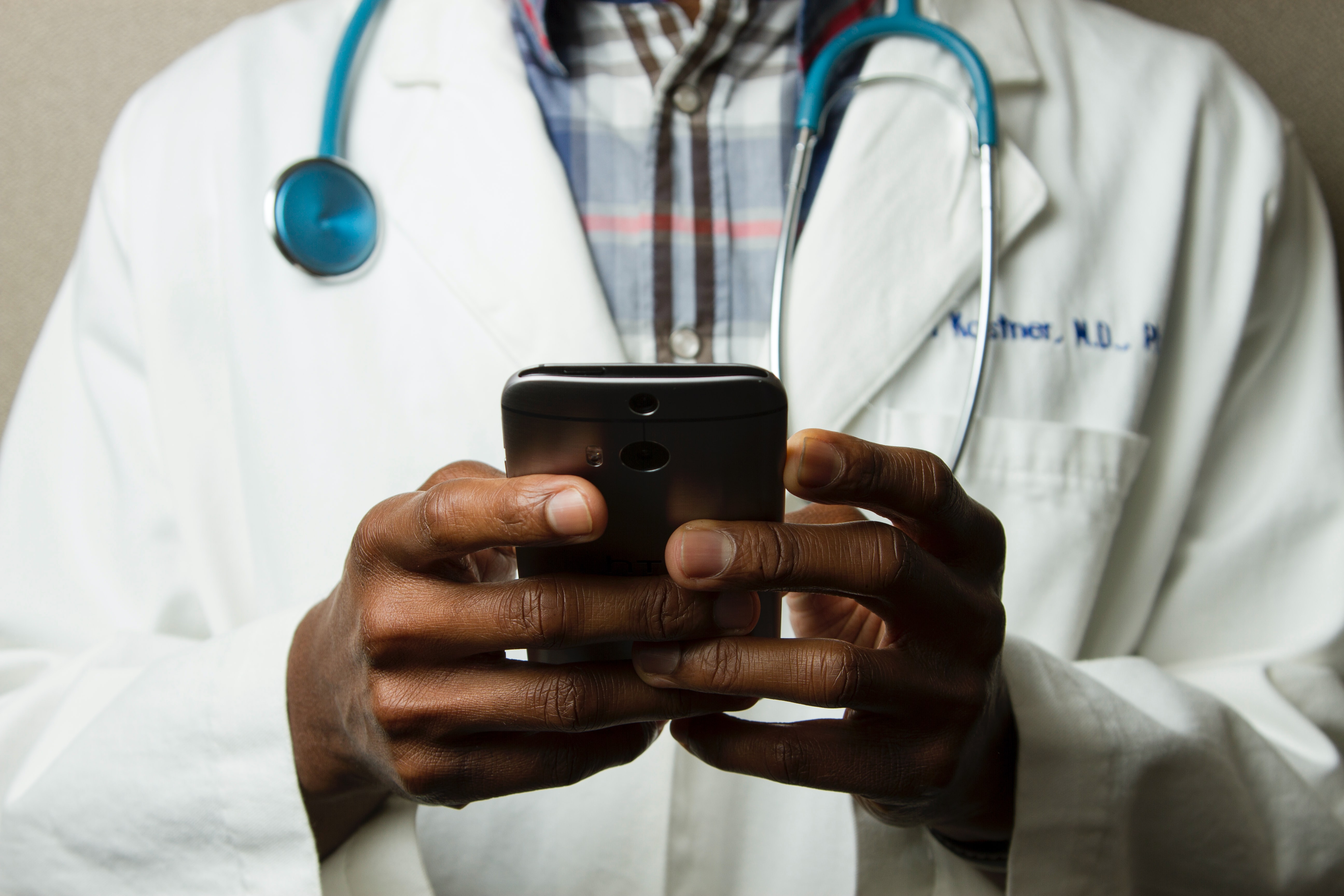 [Video] The future of healthcare is digital 7 reasons why
We live in very dynamic times. Changes, both awaited and unexpected, are all around us. Well, the new isn't always good, but it's always a driving force that makes us evolve.
Let's travel back in time.
Cold War. The U.S. and Soviet Union struggle for gaining a larger piece of global influence. People live in fear, a lot of them strike, countries go to war, but on the other hand, science thrives. The phenomenon later described as space race results in sending the first man to the Moon.
Due to the COVID-19 pandemic, digital health is on everyone's lips.The history repeats itself and the crisis contribute to beneficial changes again.
Coronavirus has spread to every continent and practically every state, limiting traditional health systems' activity to test, track, contain people with suspected infection and emergencies. Meanwhile, people are still getting ill - not only with COVID-19 or heart attacks.
Many countries are waking up to the limitations of their analog healthcare system, realizing that the answer they seek has been there for a long time. To continue functioning, national healthcare systems had to undergo a substantial transformation, orchestrating an immediate shift to video consultations and telemedicine.
Yet, there is much more to digital health than this. Keep reading to find out 7 reasons why it is our, hopefully, near future. As Churchill once said, "Never let a good crisis go to waste".