Our team takes care of both back-end and front-end, stacking up in most effective and innovative tools and technologies, that we use for one purpose: to meet real-life users' needs.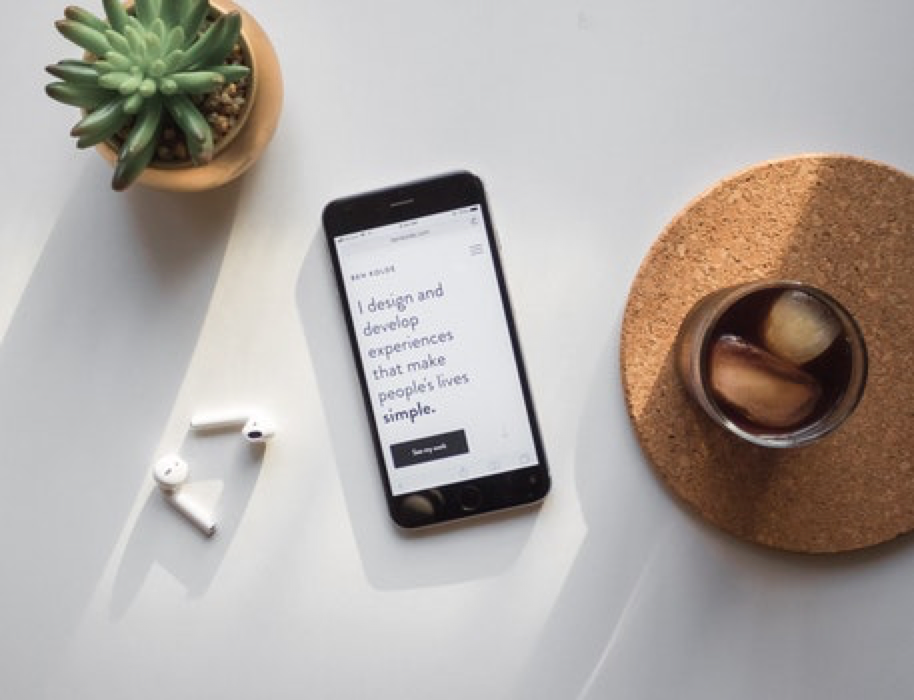 Untitled Kingdom gathers savvy explorers, who love jumping into technological challenges and continously pursue for bringing real improvement.
With our engineering and business expertise, we can help you build your app from scratch and simplify your work. We can also take care of the existing applications, improving their maintenance and security, developing additional features etc.
Web Development
Front-end
Javascript / React.js / Redux / MobX / SASS
Back-end
Node.js / Express.js / Ruby / Rails / Sinatra
Mobile Development
iOS
Objective-C / Swift
Android
Java / Kotlin
React Native
Security
Threat modelling
Software analysis
Code review
Software testing
Defensive coding