Our team creates delightful, intuitive service experience, involving both on-line and off-line activities.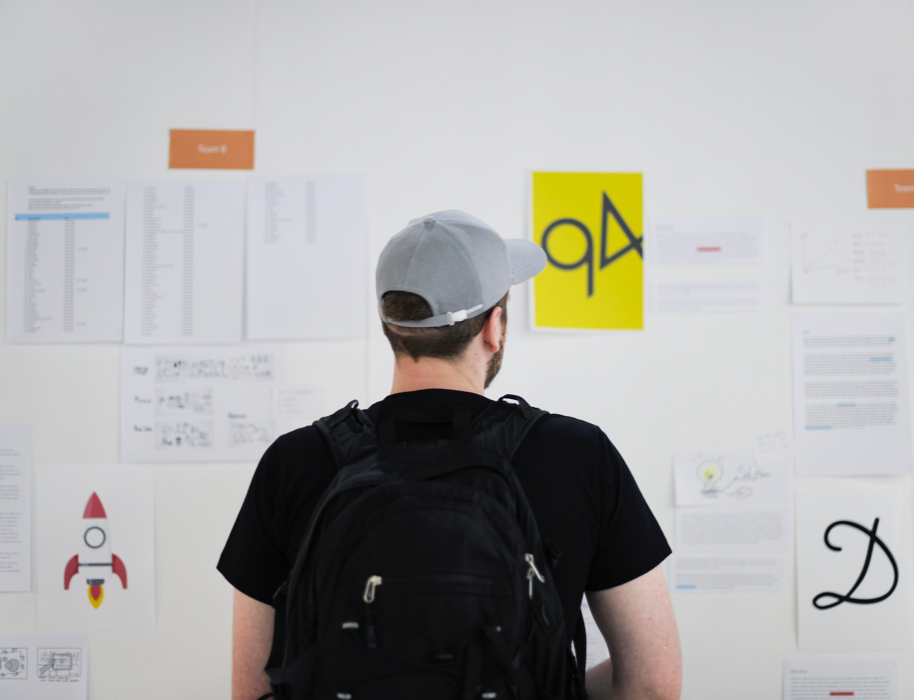 UI Design
Solutions that we design delight user's their eyes and provide intuitive flow. Our team keeps in mind design consistency, visual hierarchy and target users' preferences.
Web Design
Web applications, landing pages, SaaS solutions - you name it, we design it.
Mobile Design
Our designers know the complexity of mobile apps and research their users' wants.
IoT Applications Interface
We bridge the gap between on-line info and users interaction with the IoT device.