Our cross-functional team helps you bring new products to market, find traction and build sustainable, long-term growth.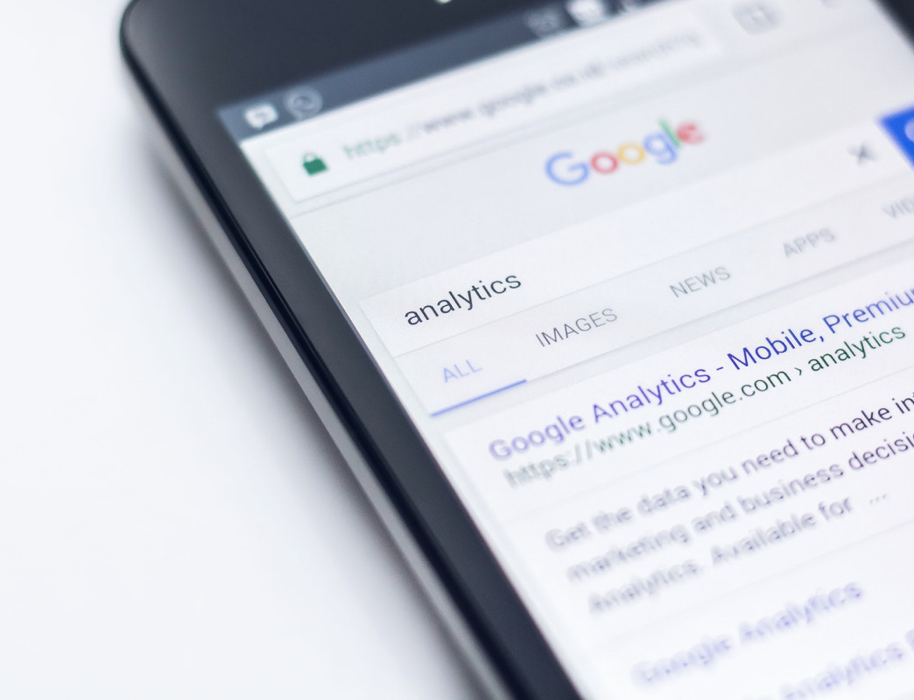 Shaping Growth Strategy
Untitled Kingdom shapes your long and short-term growth strategy and build the fundamentals that align with your business goals. We help you create consistent plan for your marketing & communication, that - combined with great software- lets us create apps desired by users
Analytics
Building communication with a user
A/B and multivariate testing
User activation
Conversion rate optimisation
User retention
App Store Optimisation
Our experts optimise applications basing not only on App Store keywords, descriptions or review, but caring about all in-app factors influencing App Store performance.
Why is it so important?
In fact, 80% of applications fall flat just after their launch, because they lack optimisation from day one of their development. We don't let your app share this fate.