Product Designer
Attentive and creative mind seeking to understand the users. A great communicator. Not afraid to ask, listen, and explain.
Is that you?
Join the team that brings social change through digital product development and coding.
Here's your chance to work only on projects that positively impact the health and lives of others. And a possibility to do it in a place that values innovation over efficiency. Do you take it?

We are looking for a Product Designer who will take an active part in creating and improving digital health products. Together with a wild bunch of a Product Development Team, you will participate in brainstorming sessions, conduct workshops with Untitled Kingdom partners + run thorough market analysis. As part of the team, you will participate in communication with business partners and Untitled Kingdom developers. All with one goal in mind: helping end-users and advancing the MedTech industry. Are you in?
You are...//Qualifications:
You are a Product Designer with...
Minimum 2 years of experience in a similar position.
Ability to design and develop a consistent UX/UI concept for web and mobile applications.
Great knowledge of Figma - implementing ideas and maintaining a tidy design environment.
Extensive portfolio of mobile and web products (made from start to finish), including projects that have been successfully implemented.
Knowledge of prototyping tools, such as Framer and Origami.
Ability to adapt with the standards the organization uses to maintain brand consistency across all channels.
Experience in creating and supporting design system.
Ability to manage work independently (Confluence and Jira) and conduct project audits.
Analytical approach to business and product. You find market analysis and research fascinating.
Ability to monitor and test design concepts (based on user interviews, market analysis, standards, usability metrics, and capabilities).
Team-work spirit! You worked with developers and testers and know how to communicate effectively.
Fluent English-speaking skills (you would participate in regular calls and meetings with our English-speaking partners).
Speaks and writes Polish fluently.
Nice to have: Experience in creating and conducting workshops with partners.
Nice to have: Skills in 3D, 2D modeling, and Motion Design.
You get... / UK community offers U:

20 days of paid leave
regardless of your contract details and type of working agreement.

Vibes: good, communication channels: open
company stand-up meetings every Tuesday, Edu-Lunch meetings (where we invite experts in various fields) any given Friday, open feedback session every couple of weeks. We know that good communication and a great vibe translate to high-quality work.

Flexible Edu.budget
we pay for any work-related course, book, or training of your choice.
Multisport:
physical health scheme
great health means regular exercise, so we're fully funding Multisport for every UK citizen.
Work from where
you work best
→ you can work fully remotely; UK office is always available for you when you need it (Przemysłowa 12, Kraków) + you can work from abroad too (conditions may vary depending on the role).

Home office 1000 PLN bonus
we're investing in any equipment you may need for your home office (granted after the first 3 months of work).

Free English lessons
→ with certified native speakers.
Private healthcare
package
→ for you and your loved one. Financed in 100% by Untitled Kingdom, possible additional opt-in for the "Senior" package for your parents/grandparents.

Company-sponsored mental care sessions
you can meet with a certified psychologist or psychotherapist, fully anonymously and free of charge.
2,5 hours per week
for self-development
regardless of the situation in your project :)
Self-development
GRADES system
→ you evaluate skills (yours and others) twice a year to check how you're doing on your development path.

Private 1password account
→ sponsored by the company, yet fully private as you set it up yourself.

After-work hangouts!
From cooking workshops to weekend trips up the mountains, from private concerts to casual game nights at the office.

New glasses? Count us in!
You can't see yourself (or others) when you can't see clearly. After your trial period, we're chipping in 400 PLN to your new glasses purchase.

Ask Henry - personal assistant
Whether it's picking up mail, booking an appointment, or doing groceries, AskHenry saves you time so that you can focus on life outside of work.
→
Application
Everything starts with a conversation. You're taking the time to send an application, so (based on your CV), we're doing our best to assess your skills. Should we have doubts, we will reach out to you so you can go into more detail about your experience.
→
Intro call
Let's talk/human/conversation. During a 15-30 min casual phone chat, we want to give you an overview of the company (and the role) + get to know you as a person. Are we a good fit for each other?
→
Task
Show you've got what it takes. U may be asked to fulfill an additional task. (we'll let U know during the intro call). The assignment is strictly related to your role. The aim is to confirm (to you and to us) that you're the right fit.
→
Interview
Let's get into details. During a 1-2 hours online video meeting (cameras on), we get to actually interact! Expect to meet your potential team members, pair programming (for technical roles), and hear questions related to your role. And hey, it's a safe space for honest feedback.
→
Offer
Congrats! You made it to the final step. You know everything there is about your role. Both Uk and UK are confident you are a great fit. Now, it's your decision. Change starts with U.
UK projects:
Whatever you do, do it with passion.
So we focus exclusively on projects that:
solve relevant problems
are an engaging challenge — for us.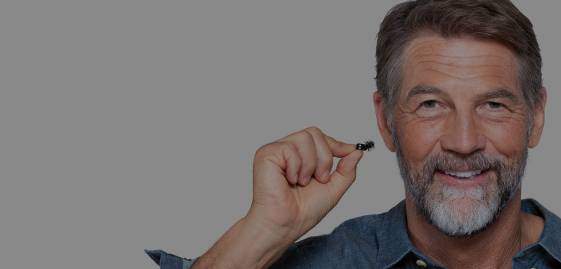 Eargo
This project is about enabling people with hearing problems to hear music, or the voice of their loved ones. Sometimes, for the first time in their lives.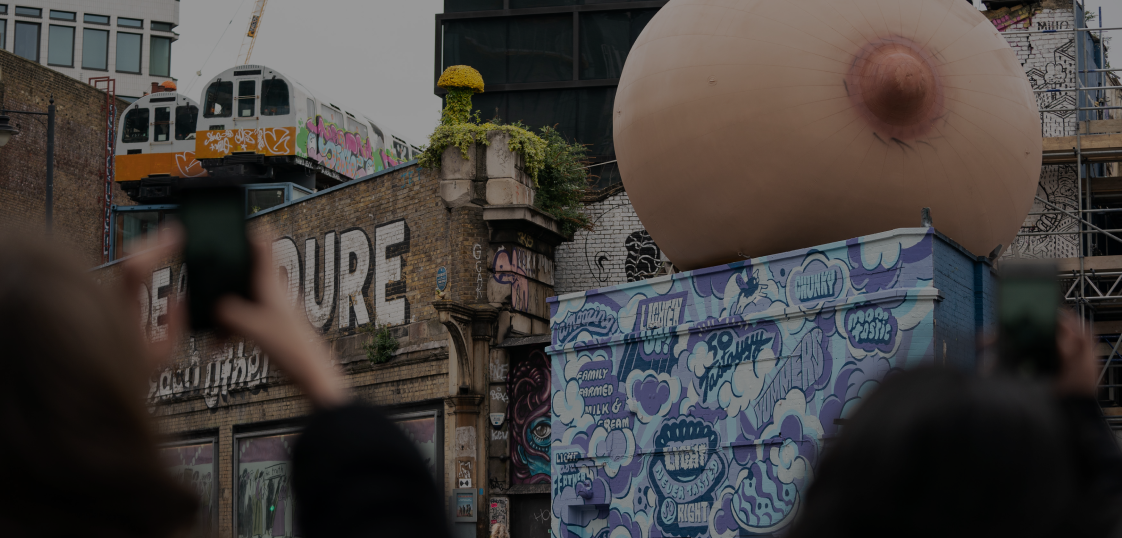 Elvie Pump
Imagine your work can improve the lives of 51 % of the people living on earth. At Untitled Kingdom, we did just that.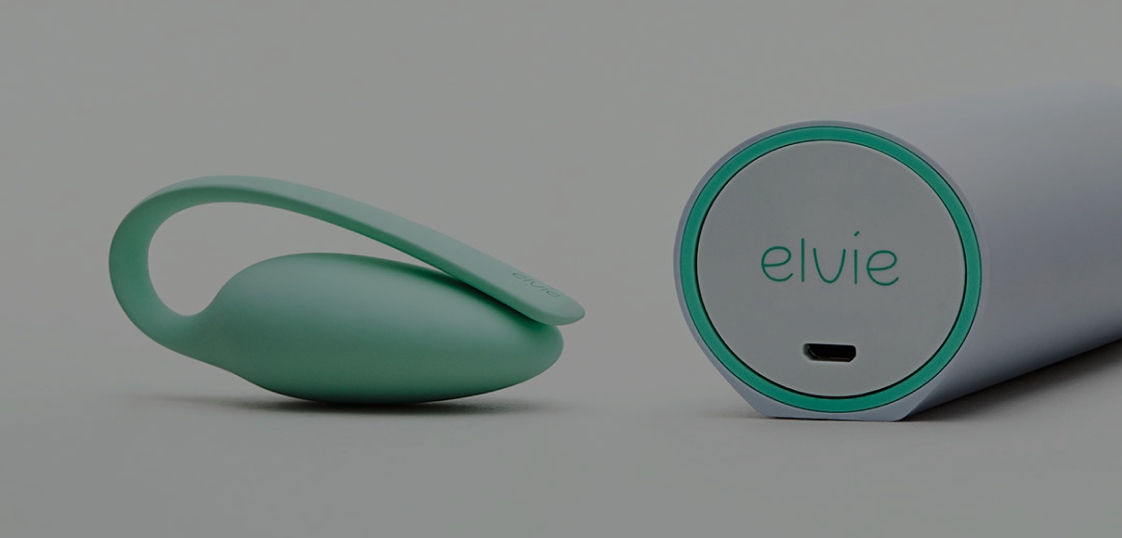 Elvie Trainer
1 in every 3 women experiencing pelvic floor problems during their lifetime. It's one small device to break the global taboo.
Your Team Member: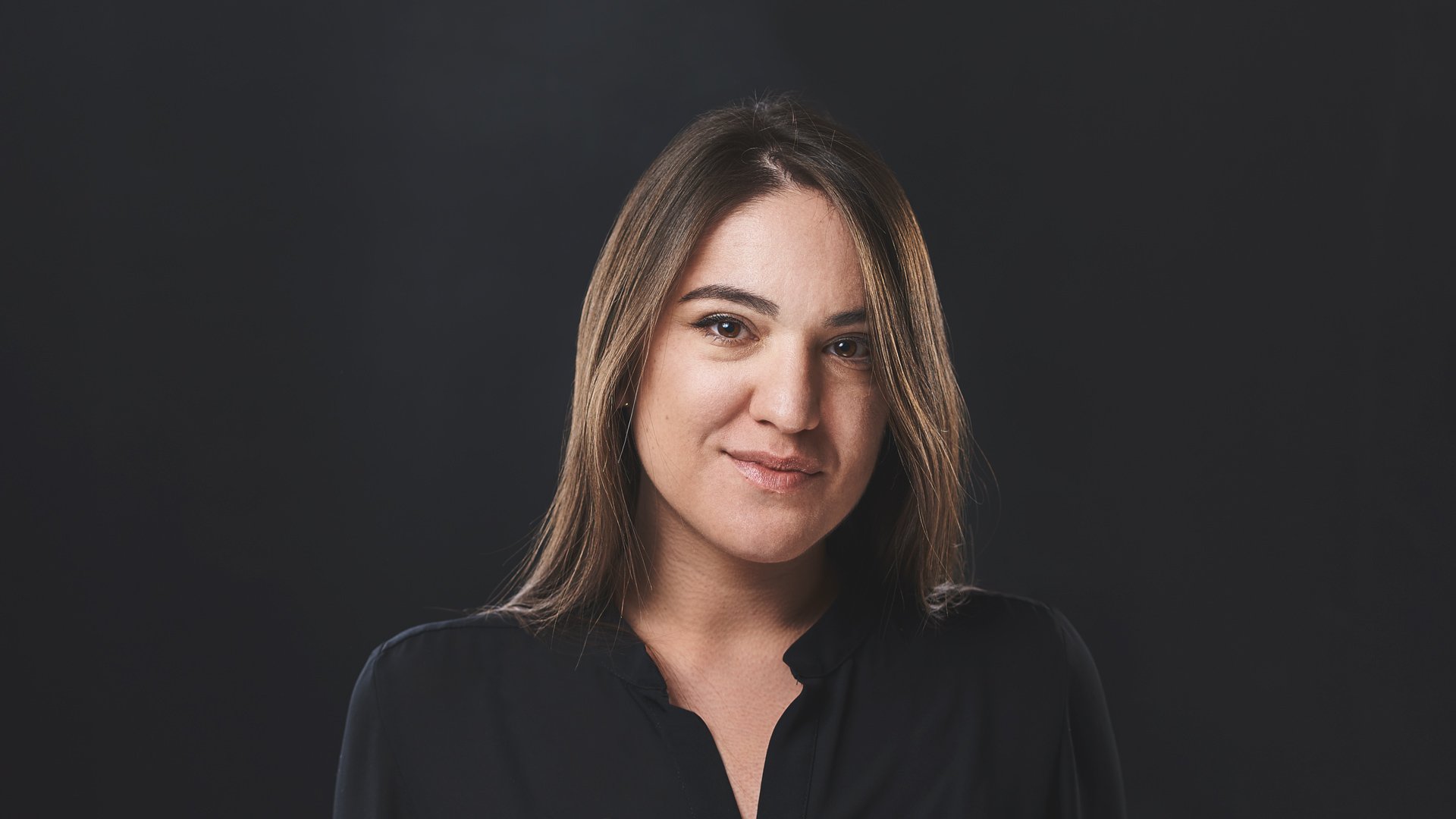 "The most interesting thing in the Product Development team is a range of characters. We're all different, we like different things, we have different experiences and interests. It's never boring during brainstorming sessions."
All for now, yet it's just the beginning
What's left to do?
Apply 👇