Growth Hacker
Innovative. Analytical. Results-oriented.
A dynamic and results-driven individual who thrives on pushing boundaries and thinking outside the box.
Is that you?
10 000 - 12 000 PLN net + VAT (B2B) || 8 900 - 10 700 PLN gross (CC)
Apply →
Join the team that brings social change by developing innovative medical solutions.
Here's your chance to work with people passionate about creating modern digital health solutions and translating IT services into better lives.
Do you take it?
As a Growth Hacker, your role is all about driving business growth and expanding our network of partnerships with medical product companies. Through your creative strategies and innovative mindset, you'll enhance the visibility and desirability of Untitled Kingdom's brand, capturing the attention and interest of potential partners in the MedTech industry.
Data analysis will play a significant role as you track key performance indicators (KPIs), measure the success of growth initiatives, and provide valuable insights for optimization. Collaborating with cross-functional teams, you'll align growth strategies with overall business objectives and communicate progress and recommendations to stakeholders.
Sounds like an exciting challenge?
We're looking for someone with a creative mindset who can perceive conceptual patterns that others might overlook. A person with an adaptable perspective, who continuously strives to break free from conventional thinking. You're always finding ways to push, pull, and prod yourself to explore new possibilities.
Are U in?
Qualifications:
👩‍💻 👨‍💻 You are a specialist who…
Has 2-3 years of experience in growth hacking, marketing, sales prospecting, or related fields with a proven track record of driving growth for software services companies.
Has previous experience in a Revenue Growth / Sales Growth related role within a MedTech Scale-up or Unicorn.
Has a solid grasp of the Tech industry, including its inner workings, decision-making processes, and emerging trends. Actively involved in the tech community by attending conferences and events. Contributing to open-source projects and more.
Demonstrates expertise in generating leads on EMEA and/or US markets, with a strong ability to share specific examples of successful campaigns.
Possesses strong analytical skills and practical experience with implementing wide range of digital marketing tools (including AI-based ones) for development of unique growth strategies.
Embraces a growth mindset, constantly seeking experimentation and improvement.
Demonstrates excellent communication and collaboration skills.
Is a fluent English speaker. Familiarity with Polish language would be an asset.
UK community offers U:

20 days of paid leave
Regardless of your contract details and type of working agreement.

Vibes: good, communication channels: open
Company stand-up meetings every Tuesday, Edu-Lunch meetings (where we invite experts in various fields) on Fridays + open feedback sessions every couple of weeks. We know that great vibes and communication translate to high quality at work.

Flexible Edu-Budget
UK pays for any work-related course, book, or training of your choice.
Work from where
you work best
You can work fully remotely; UK office is always available for you when you need it (Przemysłowa 12, Kraków) + you can work from abroad too (conditions may vary depending on the role).

Home office 1000 PLN bonus
We're investing in any equipment you may need for your home office (granted after the first 3 months of work).
Private healthcare
package
For you and your loved one.
Financed 100% by Untitled Kingdom, with an option to add a "Senior" package for your parents/grandparents.

Company-sponsored mental care sessions
You can meet with a certified psychologist or psychotherapist, fully anonymously and free of charge.
2,5 hours per week
for self-development
Regardless of the situation in your project :)
Self-development
GRADES system
You evaluate skills (yours and others) twice a year to check how you're doing on your development path.

Private 1password account
Sponsored by the company, yet fully private, as you set it up yourself.

After-work hangouts!
From cooking workshops to weekend trips up the mountains, from private concerts to casual game nights at the office.

New glasses? Count us in!
You can't see yourself (or others) when you can't see clearly. After your trial period, we're chipping in 400 PLN to your new glasses purchase.
→
Application
Everything starts with a conversation. You're taking the time to send an application, so (based on your CV), we're doing our best to assess your skills. Should we have doubts, we will reach out to you so you can go into more detail about your experience.
→
Intro call
Let's talk/human/conversation. During a 15-30 min casual phone chat, we want to give you an overview of the company (and the role) + get to know you as a person. Are we a good fit for each other?
→
Technical task
Show you've got what it takes. U may be asked to fulfill an additional task. (we'll let U know during the intro call). The assignment is strictly related to your role. The aim is to confirm (to you and to us) that you're the right fit.
→
Interview
Let's get into details. During a 1-2 hours online video meeting (cameras on), we get to actually interact! Expect to meet your potential team members, pair programming (for technical roles), and hear questions related to your role. And hey, it's a safe space for honest feedback.
→
Offer
Congrats! You made it to the final step. You know everything there is about your role. Both Uk and UK are confident you are a great fit. Now, it's your decision. Change starts with U.
UK projects:
Whatever you do, do it with passion.
So we focus exclusively on projects that:
solve relevant problems
are an engaging challenge — for us.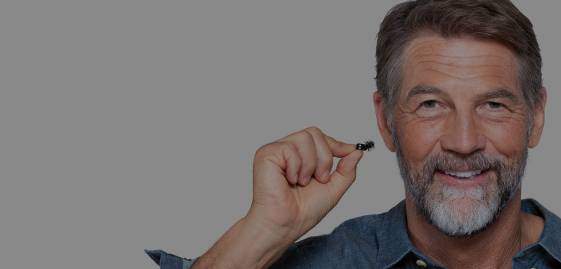 Eargo
Allowing people with hearing loss to hear music, or the voice of their loved ones. Sometimes, for the first time in their lives.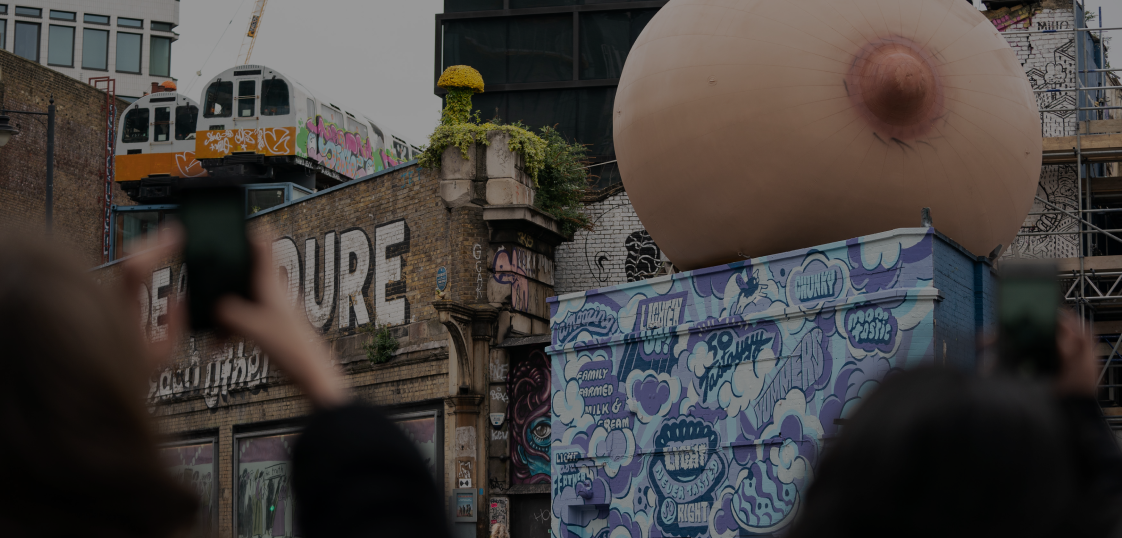 Elvie Pump
Imagine you are involved in improving the lives of 51 % of the people living on earth. At Untitled Kingdom, we are doing just that.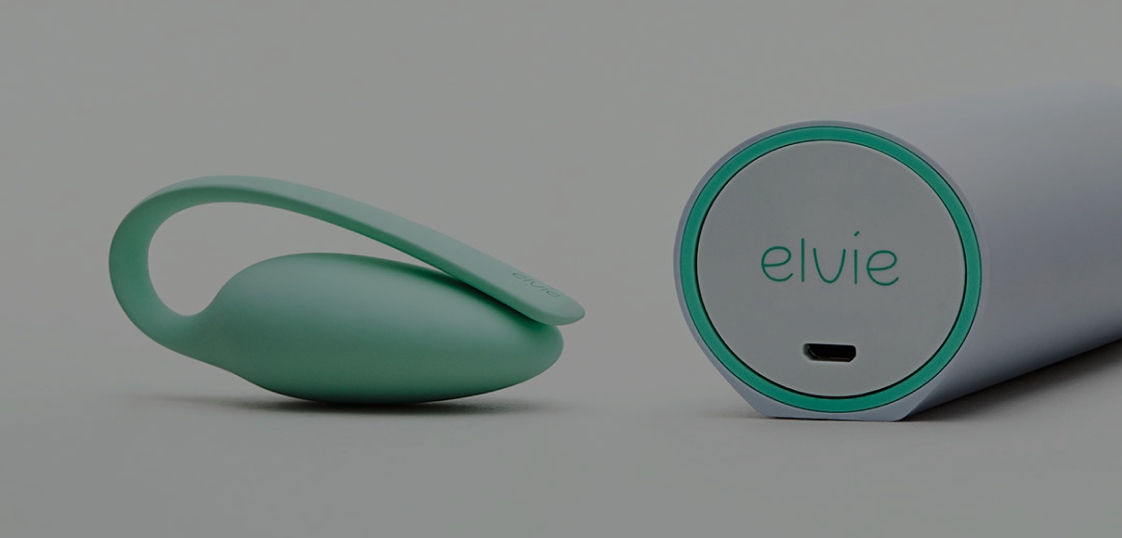 Elvie Trainer
1 in every 3 women is experiencing pelvic floor problems in their lifetime. This one small device we're co-creating is breaking this global taboo.
Your Team Member: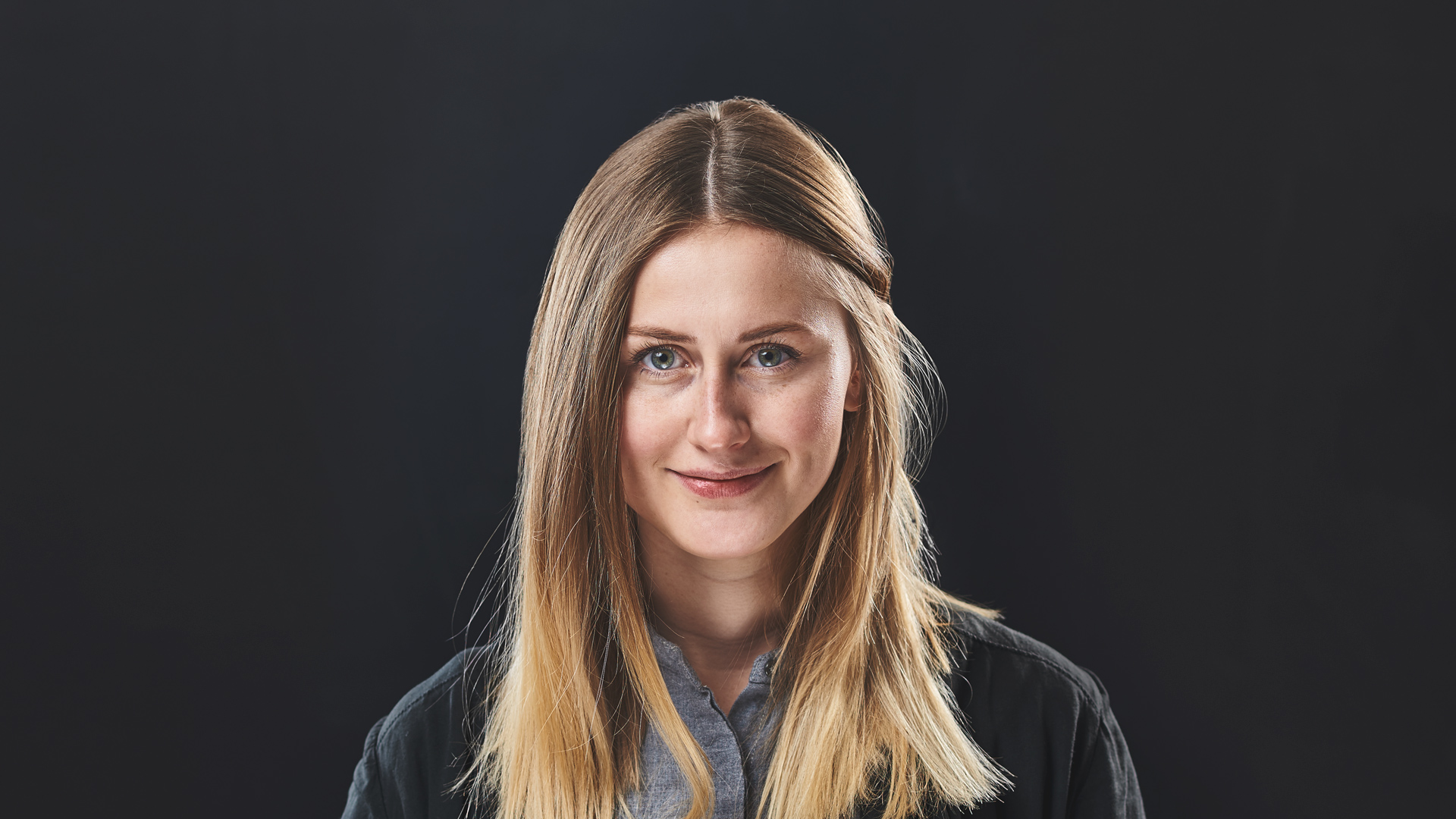 "Here are the 2 best things about Untitled Kingdom: One - the company mission is more than an empty slogan. It's reflected in every aspect of our everyday work. Two - a team of great, talented people that you can always count on. Whether it's a work-related challenge or non-work-related after-hours hangouts."
All for now, yet it's just the beginning
What's left to do?
Apply 👇