08–14.09.2018
⬇️TLDR⬇️
European Parliament backs the online copyright reforms🇪🇺
Google argues against 'the right to be forgotten'
Google will kill Inbox in March 2019📧
Andrew Moore named the new Head of AI at Google Cloud
Spotify raises its limits for offline downloads🎶
---
⬇️⬇️⬇️⬇️⬇️⬇️⬇️⬇️⬇️⬇️⬇️⬇️⬇️⬇️⬇️⬇️⬇️⬇️⬇️⬇️⬇️⬇️⬇️⬇️⬇️⬇️⬇️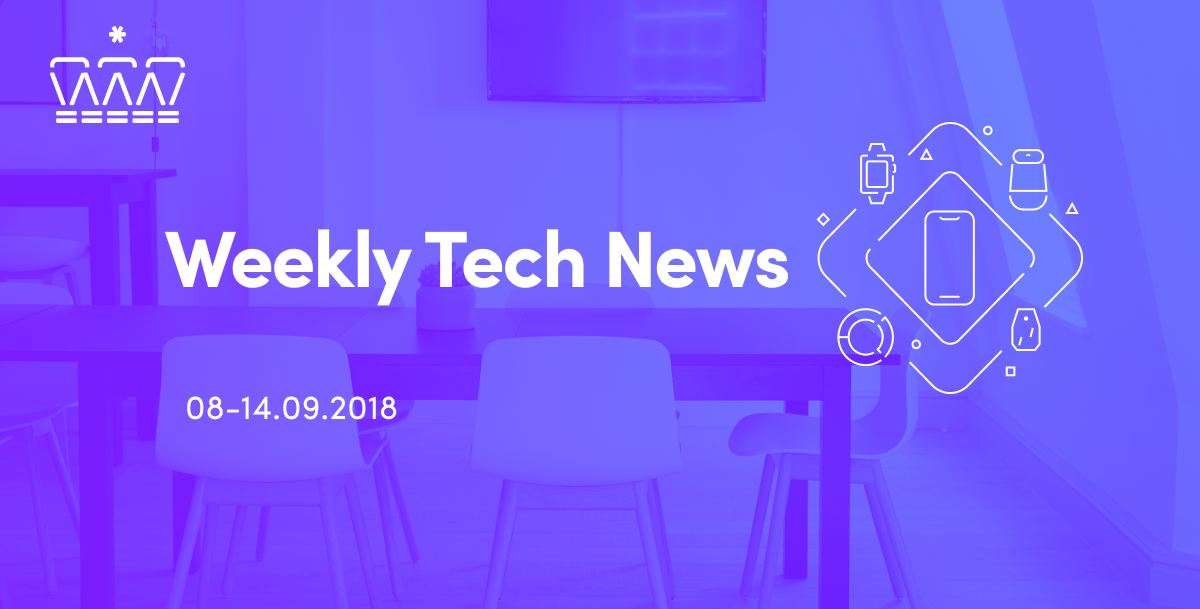 European parliament approves the controversial copyright reforms
The European Parliament voted to back the controversial reform online copyright — including internet 'link tax' and 'upload filter'.
Article 11 of the reform enables to cover snippets of publishers content, and article 13 to make platforms that hold significant amounts of content liable for copyright violations by their users. The final vote was 438 in favor and 226 against.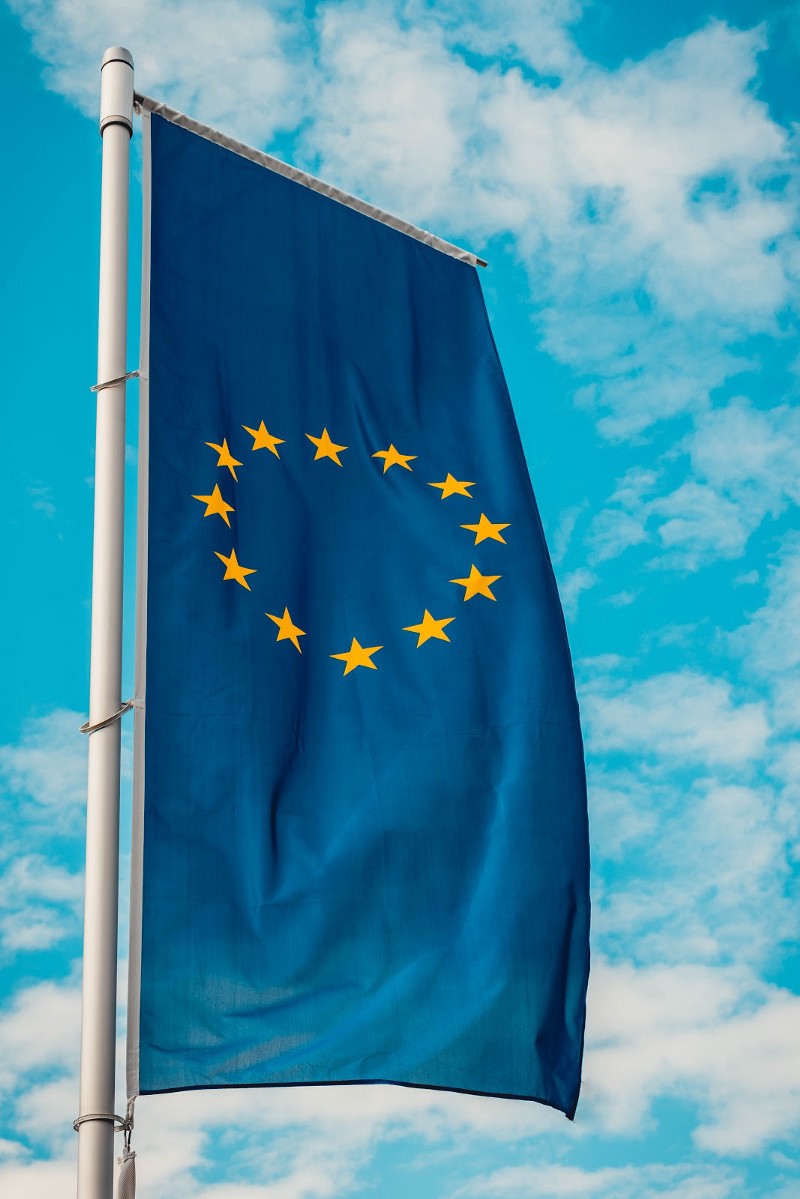 Google is back in court arguing against a global 'right to be forgotten'
Back in 2014 the European Court of Justice ruled search engines must respect Europe's privacy laws. This includes removing irrelevant and/or outdated information about a private citizen (if requested). Google unwillingly complied with the ruling.
But on Tuesday Google lawyers were in Europe's top court, arguing against a global ' right to be forgotten' ruling.
Google will kill Inbox by Gmail in early 2019
This is Google's 6-month notice: Users trying to access Inbox after March 2019 will be redirected to Gmail.
Medopad acquires Sherbit for AI-driven disease detection
Medopad, a U.K. health technology startup that uses machine learning to connect patients with healthcare professionals, has announced its expansion into the U.S. with its acquisition of Sherbit.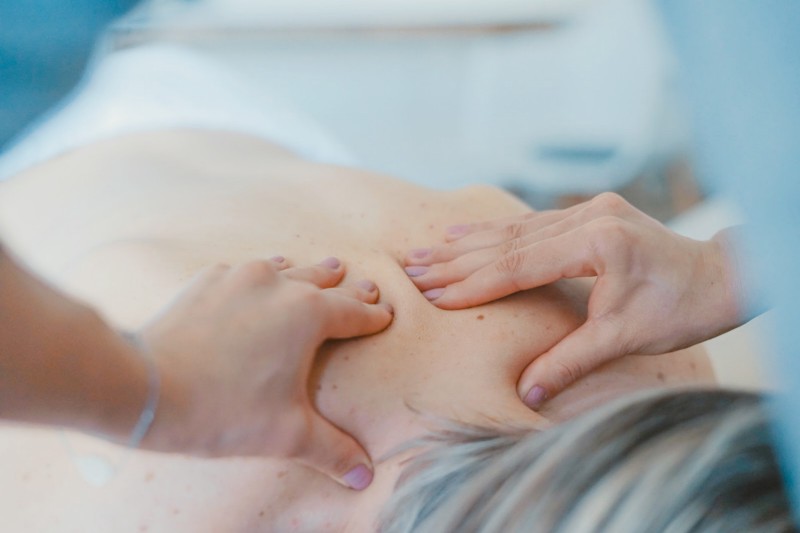 Andrew Moore is a new head of AI at Google Cloud
Google Cloud announced that Andrew Moore, dean of the Carnegie Mellon University School of Computer Science, will lead their AI efforts in the future.
Samsung opens robotics-focused AI research hub in New York
Samsung has opened its second U.S. AI research facility (sixth globally). The company continues its investments in transformative technologies.
The new hub will focus chiefly on robotics, and it's located in Chelsea, New York City. The center was officially opened at a ceremony featuring renowned AI expert Daniel D. Lee, executive VP of Samsung Research.
Spotify raises limit for offline downloads to 10,000 songs per device
Good news for music lovers. Spotify is improving one of its most annoying limits. The app has increased the maximum number of offline downloads from 3,333 to 10,000 songs per device. Additionally, now you can download on up to 5 devices, instead of 3, as it was previously set.
App-controlled breast pump aims to make pumping milk easier.
A new smartphone-controlled breast pump is aimed at making pumping milk easier for mothers by cutting the need for cords and buttons.
The Elvie Pump, second product by Untitled Kingdom's partners- Elvie, is claimed to be the world's first silent breast pump, allows users to monitor milk flow and track sessions for each breast with the app.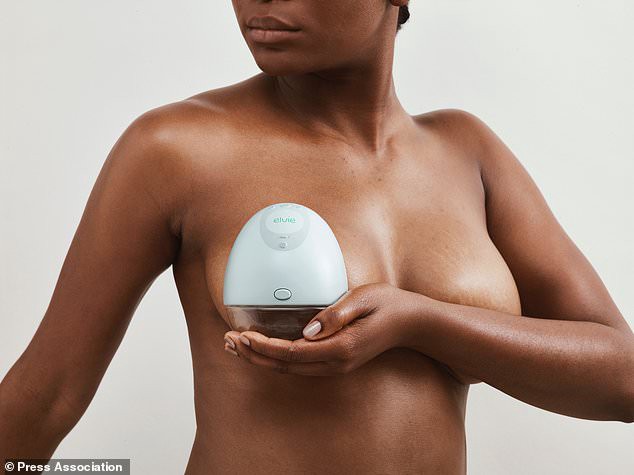 Want more news? Go to our BLOG or SUBSCRIBE TO THE NEWSLETTER⬇️
Sign up for Untitled Kingdom newsletter
Fresh startup & app development infobites delivered to your inbox.
➡️Check our
Privacy Policy
⬅️