01–07.09.18
Women-only co-working space, The Wing, is launching an app to help its members connect 💪👧👭
IVP buys Episerver for $1.1B 💵💲
Hu-manity.co uses IBM blockchain to ensure health data privacy 🏥
⬇️⬇️⬇️⬇️⬇️⬇️⬇️⬇️⬇️⬇️⬇️⬇️⬇️⬇️⬇️⬇️⬇️⬇️⬇️⬇️⬇️⬇️⬇️⬇️⬇️⬇️⬇️⬇️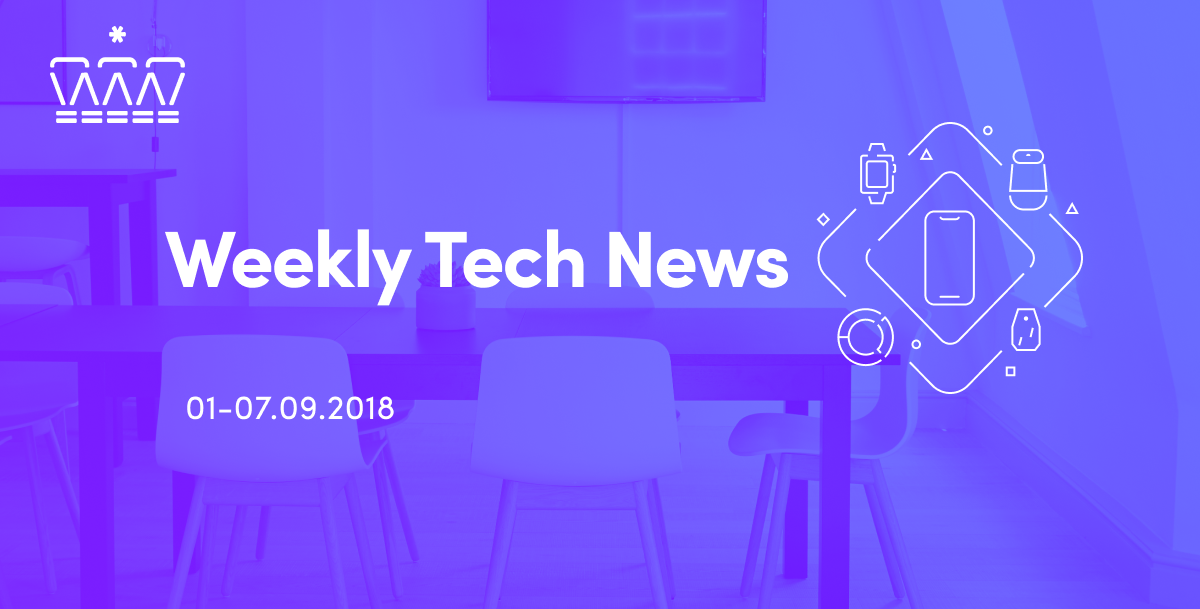 Women-only co-working space The Wing is launching an app to connect its members
The company is launching the social networking application to connect professional women- the members of the co-working space. For now, the app will be available only to paying Wing members.
"Our team has been hard at work on ways for members to carry the connections they make with them wherever they go,"- said The Wing CEO and co-founder Audrey Gelman to TechCrunch. With the app, they can get a fast access to other women at their fingertips.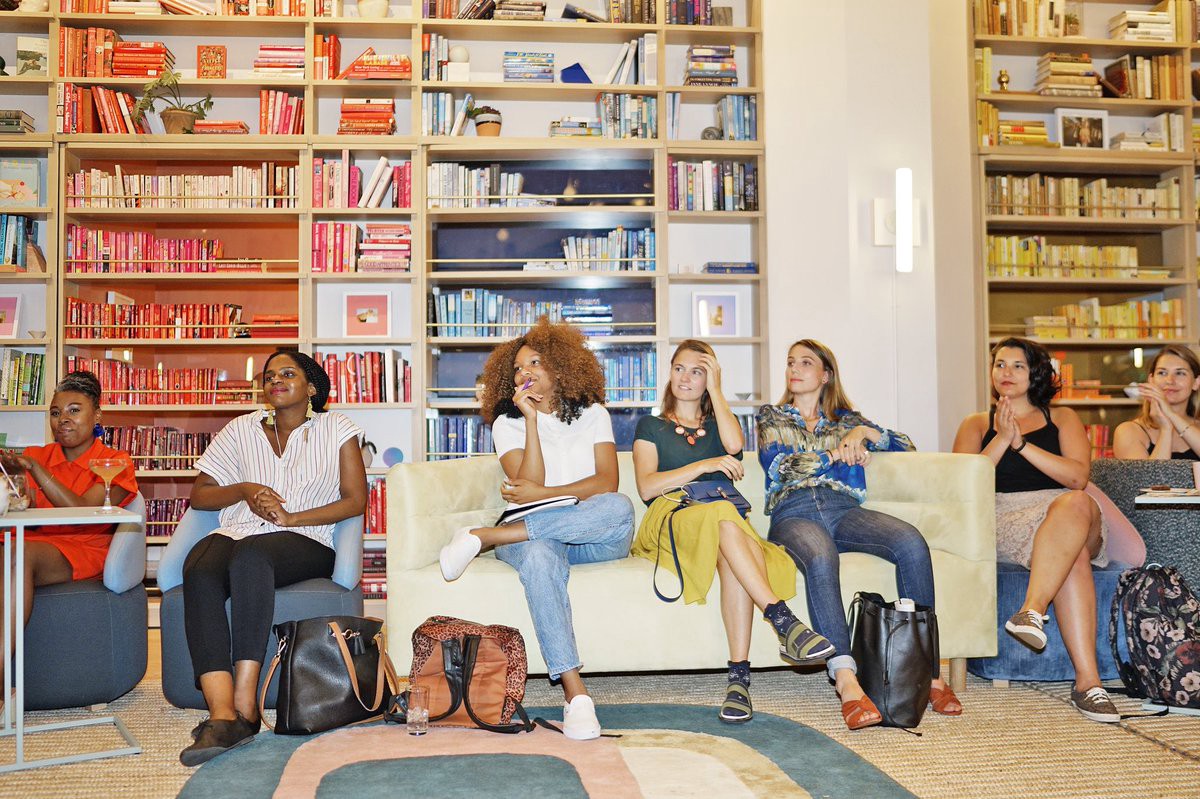 Episerver bought by Insight Venture Partners for $1.1B
IVP decided to buy Episerver, the company providing services for content management.
"Episerver is at the center of a global digital transformation marketexpected to reach $1.7 trillion through 2019 and is expertly helping businesses of all sizes to digitize, optimize and personalize customer experiences,"
said Deven Parekh, Insight Venture Partners' MD.
IC leaders want AI to get "more creativity" in their procedures
The U.S. intelligence community' needs to direct "more creativity" toward a number of future challenges facing it. Artificial Intelligence is proposed to be a tool to reach it.
"I think the opportunity that we see (..) is that AI can be a very powerful sidecar to our scarcest resources, which is really good analysts. We don't look at this as it's going to suddenly make analytic talent obsolete. It takes our best people and it cues up for them the things that are going to fundamentally impact their judgments."
said CIA Director of science and technology, Dawn Meyerriecks. [Read more]
Mozilla hires former Google executive as its new policy and security chief
Alan Davison, a former Commerce Dept. digital director will return to Mozilla in the new role after last year serving as its tech policy fellow.
Hu-manity.co uses IBM blockchain to let you control your personal data
In the wake of Facebook's Cambridge Analytica scandal, startup Hu-manity.co is asserting users right to control their personal data. It said it will use the IBM Blockchain Platform to ensure that private health data remains private.