It's been almost a month since we've decided to help you keep updated with our Weekly Tech News. The idea is simple — we're wrapping up last week in a neat list of information concerning technology business or finance.
Curious, but too busy to read daily news, forums and newsletters?
Grab yet another bunch of info and get to know what happened during last days :) 👇👇👇👇👇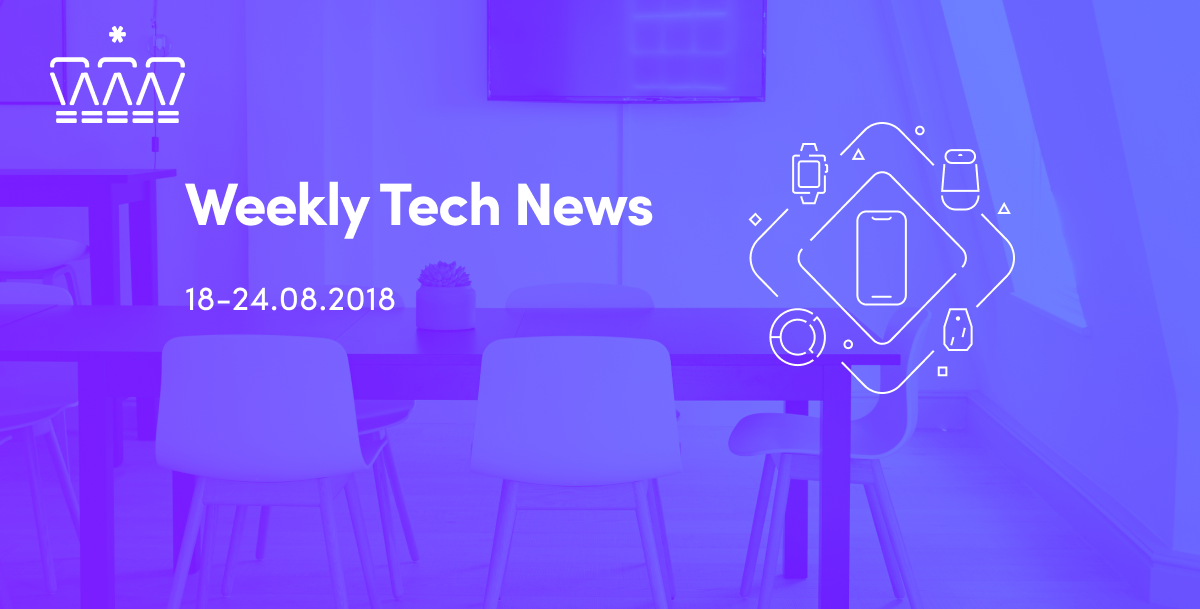 NYI and Facebook aiming to accelerate MRI
New York University is now collaborating with Facebook with the goal of accelerating the process of magnetic resonance imaging. They're aiming to cut down MRI durations by 90 % by applying AI-based imaging tools.
"If an AI system could be trained to fill in the gaps from MRI scans where only the most critical data is collected, the actual time during which a patient would have to sit in the imaging tube could be reduced considerably."
We can read on Techcrunch.
This method would be easier on the patient, it's making scans cheaper and more easily obtainable.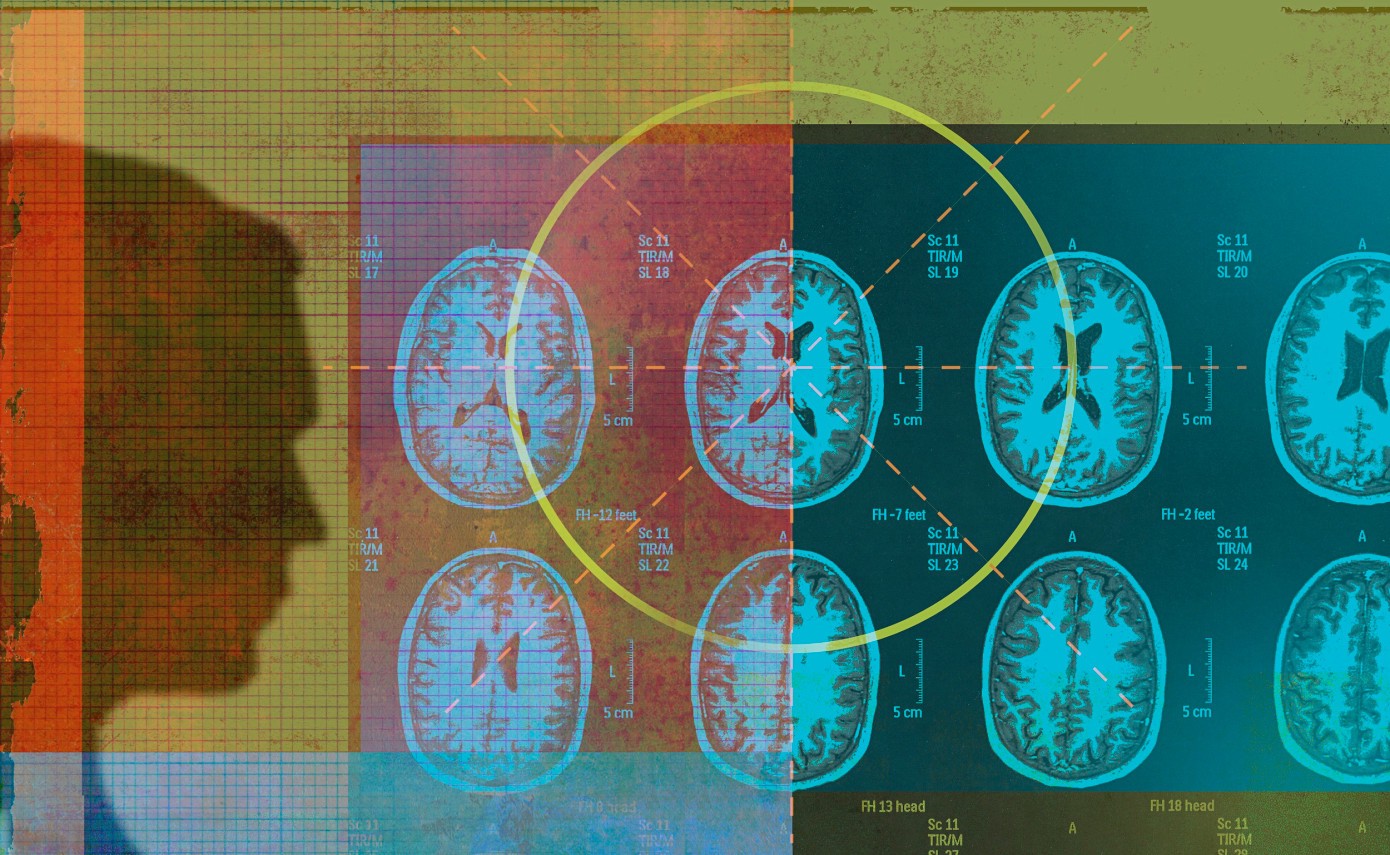 Apple removed Facebook's Onavo from the App Store
The Wall Street Journal reports that Apple has deemed Onavo in violation of App Store policies and will be giving it the boot.
An Apple spokesperson explained the reasoning behind its decision in a statement to TechCrunch
"We work hard to protect user privacy and data security throughout the Apple ecosystem. With the latest update to our guidelines, we made it explicitly clear that apps should not collect information about which other apps are installed on a user's device for the purposes of analytics or advertising/marketing and must make it clear what user data will be collected and how it will be used."
Facebook VP of partnerships is leaving the company
During his long tenure at the company, Dan Rose will leave the company in early 2019. He announced the move on his public Facebook page, which was commented by both Mark Zuckerberg and Sheryl Sandberg.
Wix adds PumaPay cryptocurrency payments
PumaPay has announced that Wix has chosen to add PumaPay's PullPayment Protocol as one of the billing methods. This could enable its merchants to accept payments in PumaPay's PMA tokens via their Wix websites.
Alexa on Windows 10, Cortana on Echo speakers
After almost a year of waiting, Amazon and Microsoft brought Alexa to Windows 10 PCs and Cortana to Echo speakers. The move delivered Alexa to hundreds of millions of computers in the United States and Cortana to millions of Echo speakers.
For more information concerning technology, visit Untitled Kingdom blog and don't forget to jump to our website!
---
Curious about app development, technology & business?
Sign up for our newsletter here: ⬇️⬇️⬇️
Sign up for Untitled Kingdom newsletter
Fresh startup & app development infobites delivered to your inbox.
➡️Check our
Privacy Policy
⬅️