A few weeks ago, we host a live interview covering menopause topic. We invited to cooperate in this project the best experts in this field - Jill Angelo, Ann Garnier, and Clare-Louise Knox. Our live interviews were about different colours of FemTech with CEOs, investors, experts.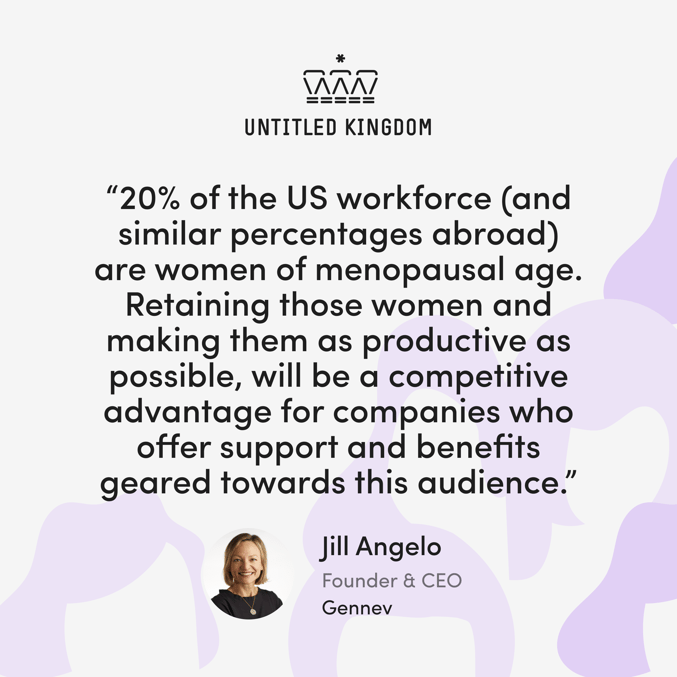 This year I co-authored "The State of Femtech" publication, and I have been developing FemTech, digital health and other products with Untitled Kingdom for 7 years.
In this interview we focused on:
challenges when starting a company for women experiencing menopause,

is technology a solution per se,

how/if the behaviour of women in menopause has changed amid COVID-19,

research and data regarding menopause,




workforce and women of menopausal age,

menopause and women from different socioeconomic and ethnic backgrounds,

what does the future of menopause look like?

Expect data and examples from the market and answers to specific questions on menopause.
Here you can watch the entire live interview together with questions from participants:
Share with me your ideas or experiences on hi@untitledkingdom.com
- - - - - - - - - -
Download also "The State of FemTech" ebook: